PT grads post perfect passage on national exam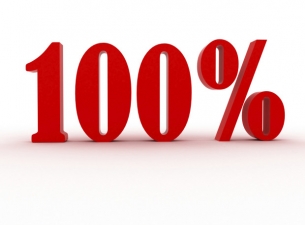 No one is perfect, except for Youngstown State University physical therapy graduates.
All 23 students who received the Doctor of Physical Therapy degree from YSU in May 2015 passed the National Physical Therapy Examination on the first attempt.
Nancy Landgraff, professor and chair of Physical Therapy at YSU, said the national first-time pass rate for the board exams is less than 88 percent. This year's 100 percent pass rate is the first for YSU.
"This has been very hard-working, professionally involved group of students, committed to the profession," she said. "They will represent YSU well as alumnae in the medical profession."
The exam must be passed before physical therapists can practice in the United States.