Prominent anti-racist writer/educator featured in Centofanti Symposium Sept. 14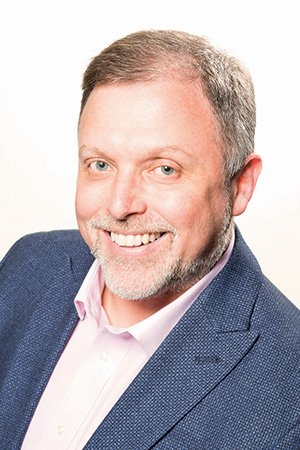 Tim Wise, among the most prominent anti-racist writers and educators in the United States, presents the Centofanti Annual Symposium 6 p.m. Friday, Sept. 14 in the Chestnut Room of Kilcawley Center.
The event is free and open to the public. No tickets are required however, seating is on a first-come, first-served basis.
Wise has spent the past 25 years speaking to audiences in all 50 states, on over 1,000 college and high school campuses, at hundreds of professional and academic conferences, and to community groups across the country. He is also the host of the new podcast, Speak Out with Tim Wise.
The author of seven books, including his latest, "Under the Affluence: Shaming the Poor, Praising the Rich and Sacrificing the Future of America," Wise has lectured internationally, in Canada and Bermuda, and has trained corporate, government, entertainment, media, law enforcement, military, and medical industry professionals on methods for dismantling racism in their institutions. Wise has provided anti-racism training to educators and administrators nationwide.
The James and Coralie Centofanti Foundation donated $1 million to YSU in 2012 to establish the Centofanti Center of Health and Welfare for Vulnerable Populations at the Bitonte College of Health and Human Services at YSU. The center focuses on providing support for educational initiatives, student scholarships, research, and workforce development that promotes the well-being of individuals affected by debilitating illness, poverty, disability and discrimination.
Last fall, the Foundation pledged an additional $500,000 to help support the Centofanti Symposium at YSU. The symposium has brought an array of nationally- and internationally-recognized speakers to Youngstown over the last five years, including Gloria Steinem, Ben Carson and W. Kamau Bell.
For more information on the symposium, contact Jackie Leviseur in the events office at YSU at 330-941-2136 or jmleviseur@ysu.edu.