Prof's exhibit on 19th century murder draws international attention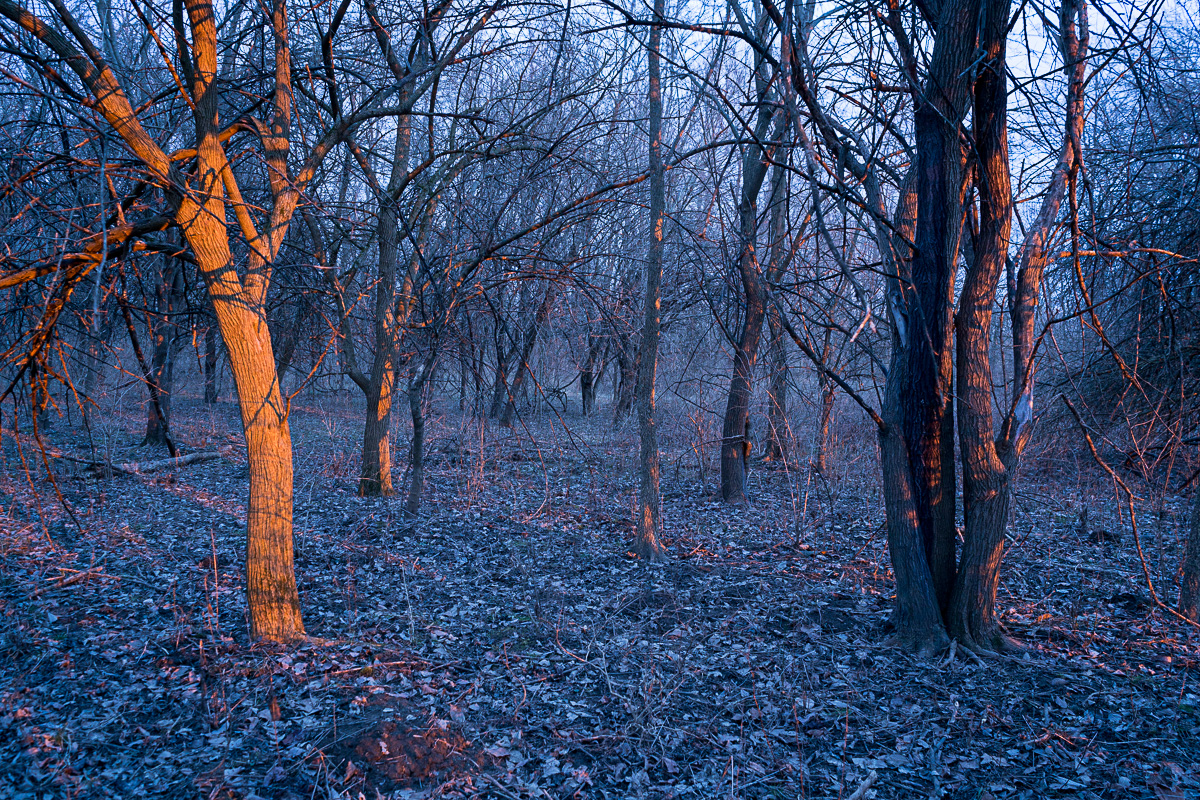 A new mixed-art exhibit by Youngstown State University Associate Professor of Photography Stephen Chalmers that focuses on a brutal 19th century murder in northern Kentucky is getting lots of attention across the world, including a feature this month in a magazine published by Stern in Germany.
Chalmer's work on the 1896 decapitation of Pearl Bryan, who was seven months pregnant at the time, has also been named one of the 25 semifinalists, from a field of 456 international artists, in the Print Center's Annual International Competition in Philadelphia, one of the oldest and most prestigious art competitions in the United States. It also is part of a group exhibition in the Bolivar Art Gallery at the University of Kentucky.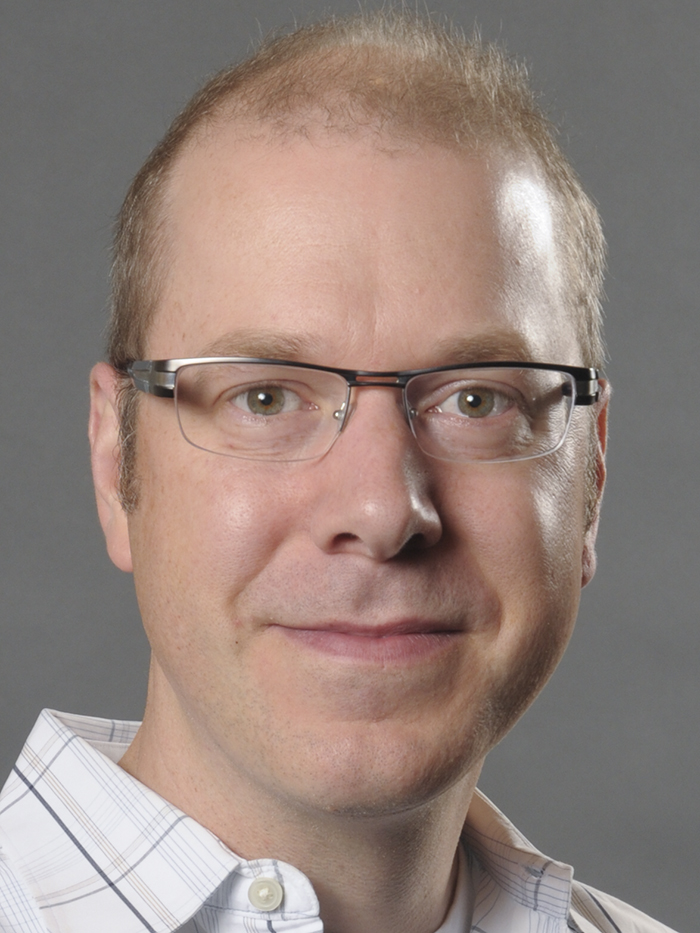 Chalmers, an award-winning photographer whose work has been exhibited from San Diego and Chicago to The Netherlands and China, created the body of photographs with the support of a YSU University Research Council Grant and a Summer Faculty Innovation Grant from the YSU Cliffe College of Creative Arts and Communication.
In this latest work, Chalmers photographed the original sites and artifacts related to the life and death of Bryan, murdered by her lover with the assistance of his roommate in what at the time was called "the crime of the century." The brutal killing captured the imagination of the nation – with daily coverage of the trial in the New York Times - and sparked more than 25 folk songs.
Chalmers also uses excerpts and woodcuts from contemporaneous books and newspaper accounts, and information gleaned from the original court transcripts of the crime, to visually tell Bryan's story.
The work is featured in a six-page spread in the November-December issue of Stern Crime magazine, a true crime magazine in Germany with a circulation of nearly 100,000 readers. It was also deemed a semifinalist in the Annual International Competition of the Print Center, a contest recognizing artists who utilize photography and printmaking in intriguing ways and whose work pushes the boundaries of traditional photographic and printmaking practices.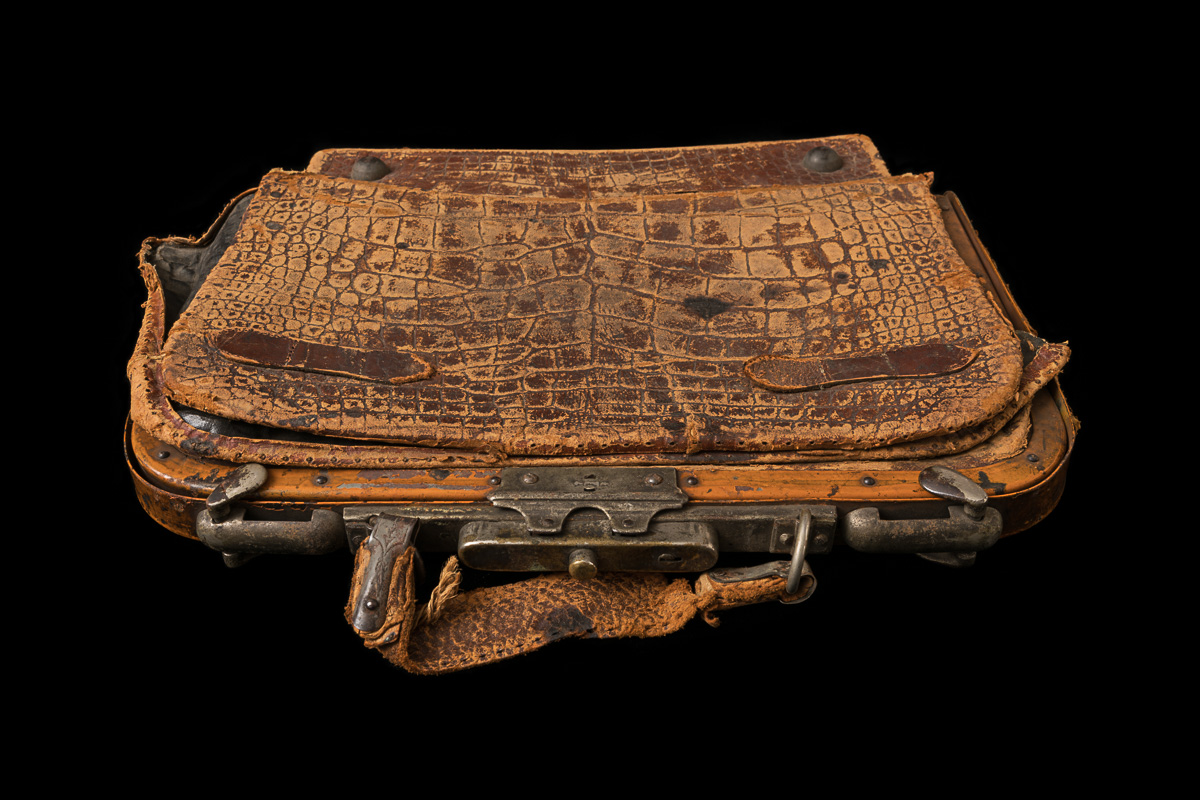 Chalmers earned a master's degree of Fine Arts in Cinema and Photography from Southern Illinois University. He has been a contributor to five books and has been in group and solo exhibitions throughout the United States and also in Australia, Ireland, British Columbia, Thailand, England, South Africa, Spain, The Netherlands and China. His work also is in several collections, including the Museum of Contemporary Photography, Light Work, Polaroid and the Getty Research Institute, and has been covered extensively by international media, including National Public Radio, the British Broadcasting Corporation, Huffington Post, Time magazine, Pics magazine (China), Vision Magazine (China), PhotoART Contemporary Photography Magazine (Thailand), and The Daily Mail (UK). Selections from his projects and more biographical information can be seen at www.stephechalmers.com.