Postcard-sized art exhibit opens at YSU gallery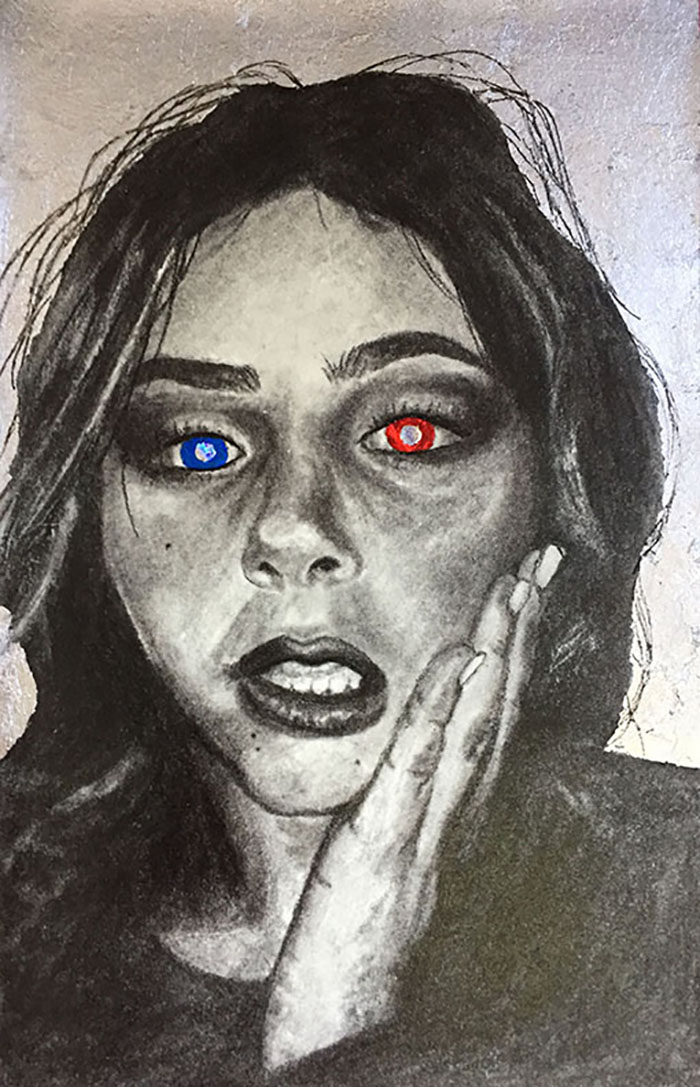 More than 150 postcard-sized pieces of art by area high school students will be on display through Nov. 15 as part of the third annual High School Mail Art Show in the Judith Rae Solomon Gallery on the campus of Youngstown State University.
An opening reception and awards ceremony will be held in the gallery 5:30 p.m. Monday, Nov. 4. The exhibit, open 8 a.m. to 5 p.m. Mondays through Fridays, is free and open to the public.
Mail art is an artistic movement focused on sending small-scale works through the postal service. It was developed in the 1950's as a means for artists to connect with other artists. It is an alternative way for artists to network and share their work beyond the traditional art market, although, it is quite common now to see exhibitions of mail art in gallery spaces.
High school juniors and seniors from school districts in northeast Ohio and western Pennsylvania were invited to create an image on thick paper the size of a postcard that could be sent through the mail. More than 150 postcards in a variety of media and themes were entered. 
Parking is available in the Wick Avenue deck for a nominal fee. More information at 330-941-2307.