Planetarium hits record high with nearly 20,000 visitors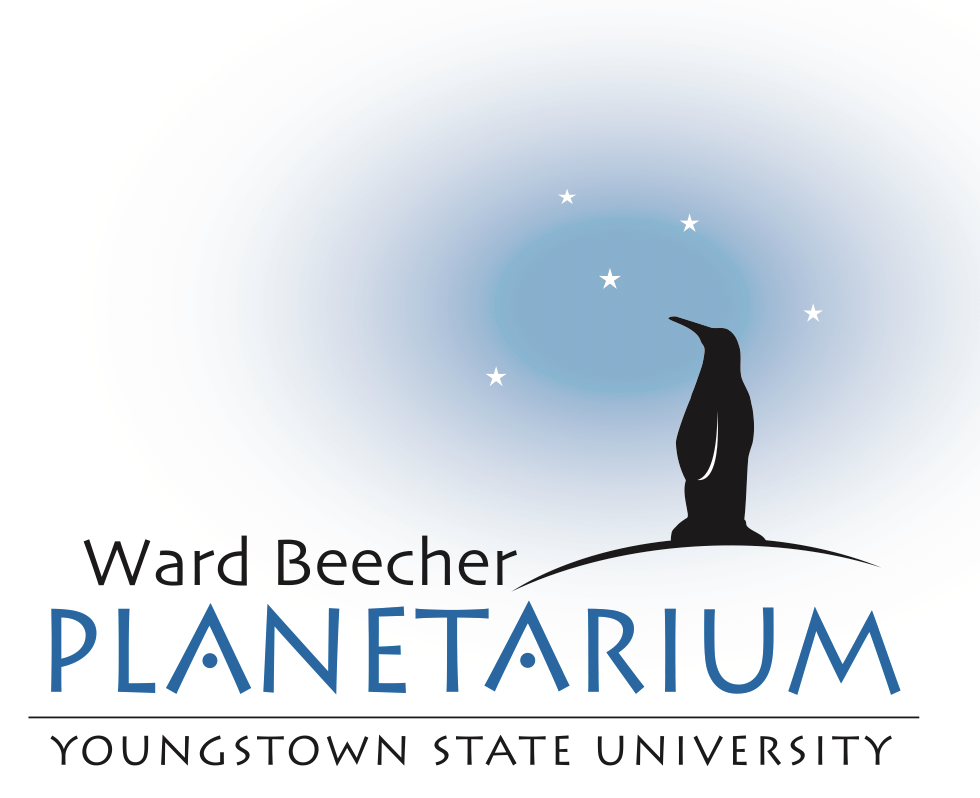 The numbers are in for the 2018-19 season, and the Ward Beecher Planetarium at Youngstown State University has set another attendance record.
The planetarium hosted 11,088 visitors at 138 free Friday and Saturday shows from Sept. 7 through May 18, up from 10,208 in 2017-18 and 7,110 in 2016-17. That's the highest attendance since the planetarium has been keeping records dating back at least 15 years, said Curt Spivey, planetarium engineer.
In addition to the public shows, the planetarium hosted 8,152 elementary school students from school trips during the 2018-19 season, up 19 percent from the previous year.
So in all, the planetarium counted 19,240 people through its turnstiles last year.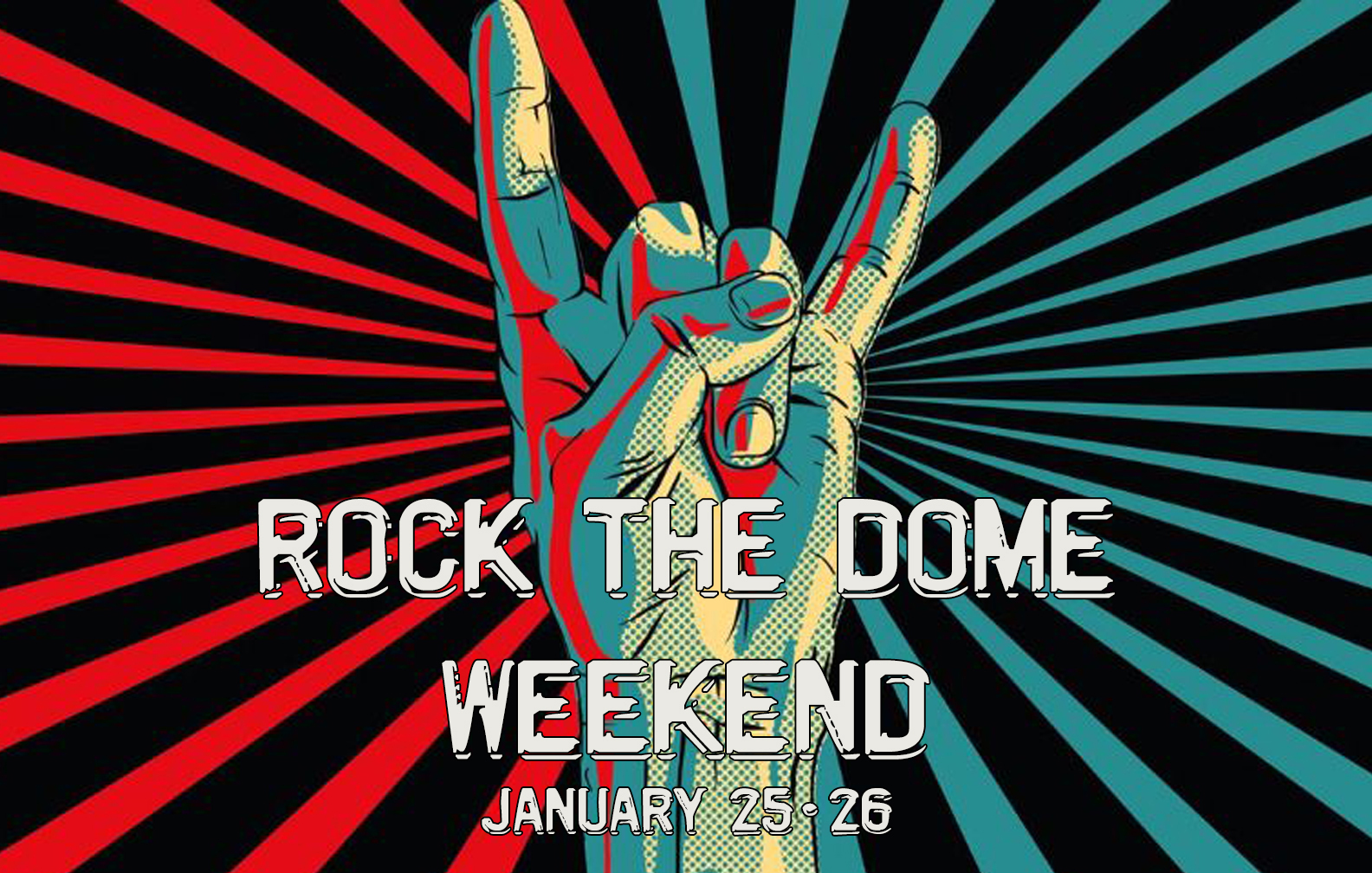 Spivey said the planetarium's popular "Rock the Dome Weekend" was a big factor in the record-breaking attendance, attracting 1,700 people to 14 shows over two days in January. The shows featured the planetarium's new SkySkan Definiti Theater System and a new video system called Milk Drop, containing nearly 100 unique full dome visualizations, all to the music of legendary classic rock bands.
The planetarium's 2019-20 season will be announced later this summer and will include another "Rock the Dome Weekend," as well as crowd pleasers like Wizarding Weekend, Nightlights and Let It Snow.
For more details, visit www.wbplanetarium.org  http://www.wbplanetarium.org/ or contact Spivey at 330-941-7279 or clspivey@ysu.edu.
The planetarium, which also hosts YSU Astronomy classes, opened in March 1967 on the YSU campus thanks to a $1.6 million donation from Youngstown industrialist and philanthropist Ward Beecher.