Pipino Series features award-winning composer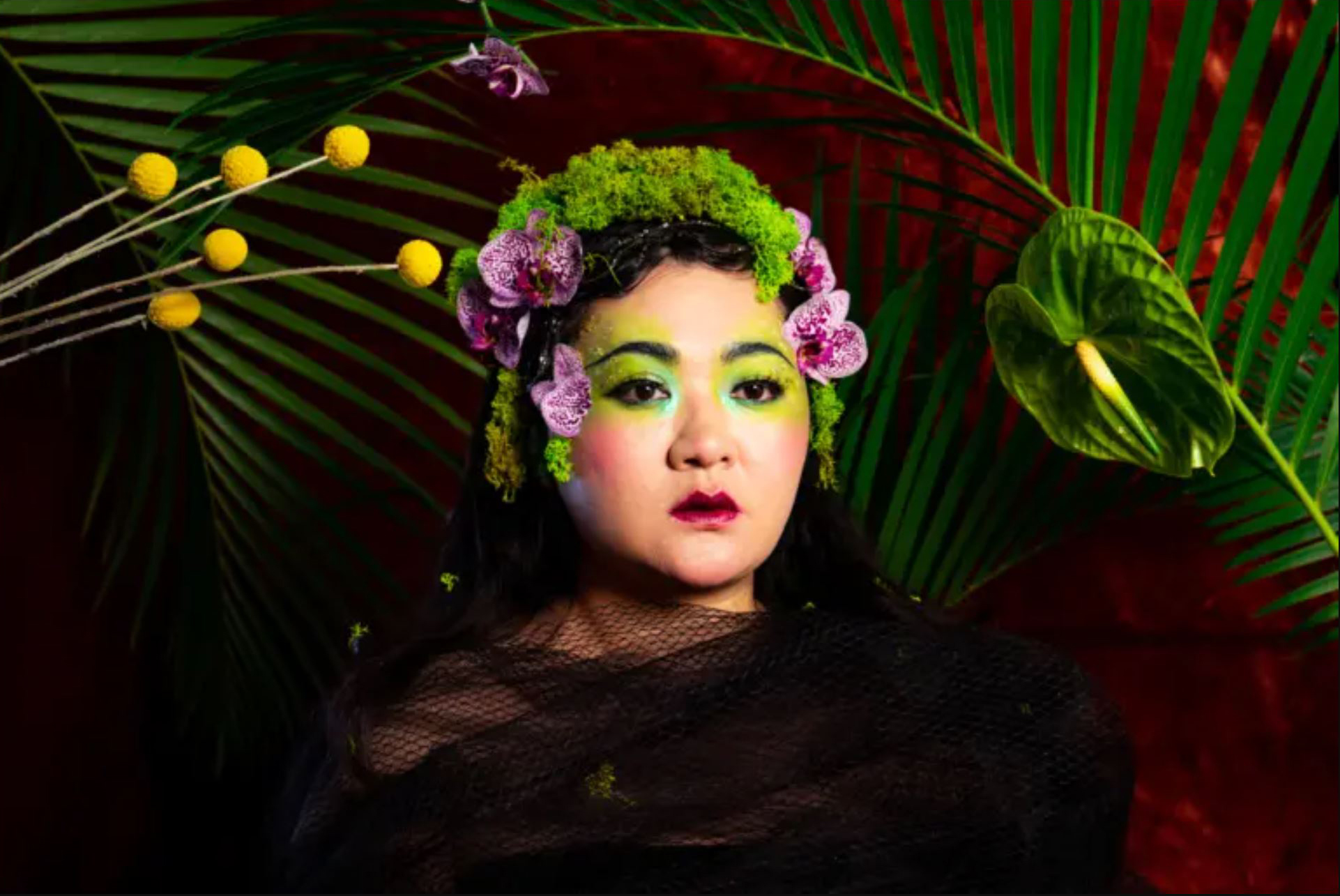 Pulitzer Prize-winning composer Du Yun hosts a master class and makes a presentation on Wednesday, Feb. 24, in the next event of the Youngstown State University Cliffe College of Creative Arts' 2020-21 Donald P. Pipino Performing Arts Series.

Du Yun will host a master class at 4 p.m. and a presentation at 7 p.m. via the Pipino Performing Arts website. Both events are free and open to the public. 

"Du Yun is an extraordinary force in the music world today," said Phyllis M. Paul, dean of the Cliffe College. "She's not only an award-winning composer but also an exceptional performer, whose work lies at the intersections of classical, rock, cabaret, electronic and more. We invite you to join us for what is sure to be a memorable artistic experience."

Du Yun was born and raised in Shanghai, China, and is currently based in New York. Du Yun's second opera, Angel's Bone, won a Pulitzer Prize for music in 2017. In 2018, she was named a Guggenheim Fellow and was also named one of 38 Great Immigrants by the Carnegie Foundation. In 2019, was nominated for a Grammy Award in the Best Classical Composition category and was named Artist of the Year at the Beijing Music Festival.

She has been hailed by the New York Times as a groundbreaking artist, was listed by the Washington Post as one of its Top 35 female composers, and selected by Rolling Stone Italia in its decade review as one of the composers who defined the 2010s. Her albums Dinosaur Scar and Angel's Bone were named in the New Yorker's list of Top 10 Albums in 2018 and 2017, respectively.

An alumna of Shanghai Conservatory of Music, Oberlin College (BM), and Harvard University (MA, PhD), Du Yun is currently professor of Composition at the Peabody Institute of the Johns Hopkins University and Distinguished Visiting Professor at the Shanghai Conservatory of Music.

Other upcoming Pipino events include: March 3, 7 p.m. and March 4, 4 p.m., countertenor Anthony Roth Costanzo. a headlining Metropolitan Opera soloist and Musical America's 2019 Vocalist of the Year; April 14, 5:30 p.m. and 7 p.m., multi-instrumentalist and composer Tyshawn Sorey, a MacArthur Foundation Genius Fellow.

For more information, call 330-727-7514.