"Pinocchio" kicks off Pipino Performing Arts season at YSU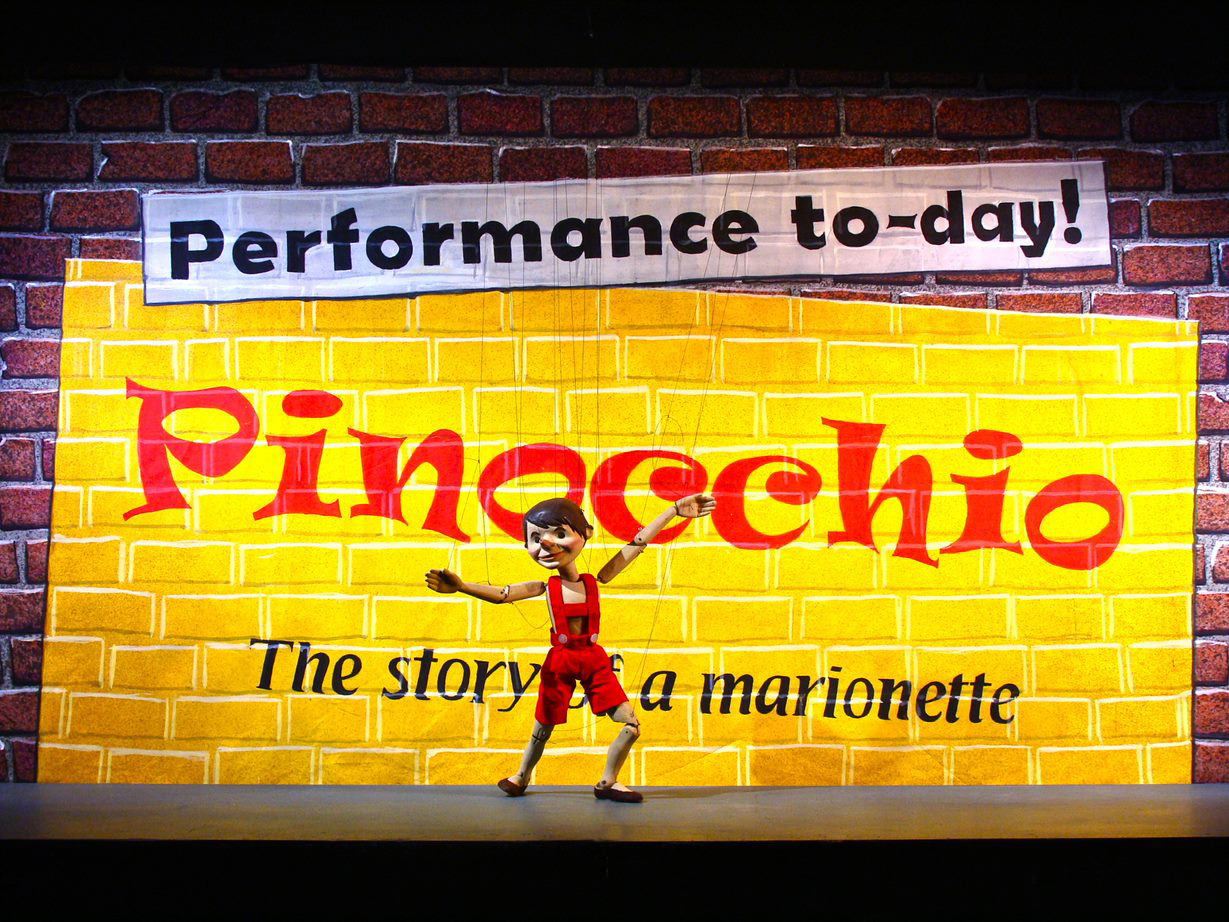 The 2019-20 Donald P. Pipino Performing Arts Series at Youngstown State University kicks off Saturday, Oct. 12, with a performance of Pinocchio by the National Marionette Theatre.
The performance is 11 a.m. Saturday, Oct. 12, in Bliss Hall's Ford Theater on the YSU campus. Geared to families, the show is part of YSU's Homecoming activities and will feature appearances by YSU President Jim Tressel and Pete the Penguin.
Tickets are $12 for adults, senior citizens and YSU faculty and staff, $5 for children up to age 18, and free for YSU students with a valid ID. A discount is available for groups of 10 or more. To purchase tickets, visit www.ysu.tix.com or call 330-941-3105.
Founded in 1967, the National Marionette Theatre is one of the oldest continually running marionette theatres in the United States, specializing in adaptations of popular stories using marionettes. NMT has won numerous awards, including the 2004 Unima Citation of Excellence for "Beauty and the Beast" and the 1975 UNIMA Citation of Excellence for "Art of the Puppeteer," the first U.S. marionette company to win this prize.
 "The 2019-20 Season of our Donald P. Pipino Performing Arts Series features broadly diverse artists across a multitude of genres that reflect the artistic endeavors within our college as well as those throughout our community," said Phyllis Paul, dean of the Cliffe College of Creative Arts & Communication at YSU.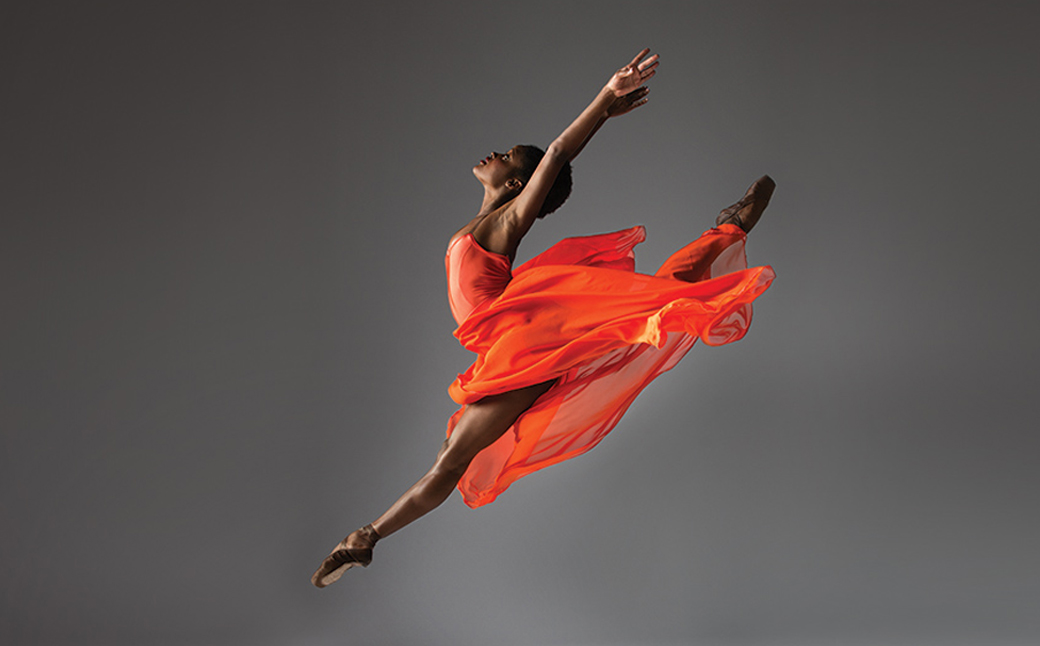 The Pipino series is made possible by Christine and Edward Muransky in honor of Christine's father. This season's lineup includes performances by nationally and internationally renowned artists, aspiring students from many of our college's departments, and the inaugural season of MUSE, a new music series hosted by YSU's McDonough Museum of Art, Paul said.

"YSU believes that the arts are vital to the university and bring out the very best in our community by enriching the quality of life for all of our residents," she said. "The aura of an outstanding performing arts series impacts our region in multiple ways—from providing opportunities for children's enrichment, to elevating the quality of life, to supporting and contributing to the business and economic climate of our community. YSU is proud to bring the Donald P. Pipino Performing Arts Series to our community and region."
Additional events in the 2019-20 Pipino series include:
The Rhythm Method String Quartet, Nov. 8, 7:30 p.m., co-sponsored by 88.5 WYSU-FM, Butler Institute of American Art, North.
America Brass Quintet, Jan. 24, 7:30 p.m., Ford Family Recital Hall, DeYor Performing Arts Center.
Dance Theatre of Harlem, Feb. 12, 2020, 7:30 p.m., Powers Auditorium, DeYor Performing Arts Center, co-sponsored by YSU Department of Theatre and Dance, Ballet Western Reserve, YSU Colleges of Health and Human Services, Liberal Arts and Social Sciences, Science Technology, Engineering and Mathematics, YSU Office of Research Services and 88.5 WYSU-FM.
Good Humor Radio Hour, March 31 and April 1, 2020, 7 p.m., produced by the Departments of Communication and Theatre & Dance Youngstown Playhouse.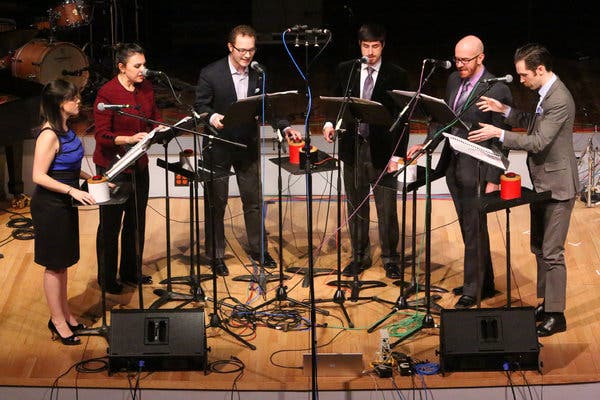 Ekmeles, April 21, 2020, 7:30 p.m., Seeds of Skies Alibis, presented by the McDonough Museum of Art, the Department of Art, and the Dana School of Music MUSE New Music Series, McDonough Museum of Art, YSU.