Phi Kappa Phi grant expands Penguin Pen Pals program
The Youngstown State University chapter of Phi Kappa Phi and the YSU Honors College have been awarded a $2,500 literacy grant from Phi Kappa Phi to enhance Penguin Pen Pals, a long-standing partnership between the Honors College and several local elementary schools.
Since 2012, Penguin Pen Pals has paired a YSU honors student with a local elementary student in grades 4 through 6 for weekly journal correspondence.
"Elementary teachers report increased proficiency in writing, spelling and grammar skills, as well as an interest in learning more about the college student experience," said Amy Cossentino, dean of the Honors College. "Meanwhile, college pen pals derive satisfaction from mentoring a young child and seeing first-hand the value of community engagement."
The Phi Kappa Phi grant will allow the addition of a literacy component in the program. Elementary school students will receive copies of the book, Oh the Places You Will Go, which will provide a shared reading and learning experience for the pen pals. YSU students will develop lessons to guide weekly discussions. The project's goal is to expose elementary school students to potential future experiences, educational opportunities and career choices, while fostering positive emotional and social development.
"Phi Kappa Phi is pleased to support Penguin Pen Pals deepening its investment in the community while helping Honors College student volunteers grow their leadership, organizational, and communication skills," said Mollie Hartup, Phi Kappa Phi president-elect.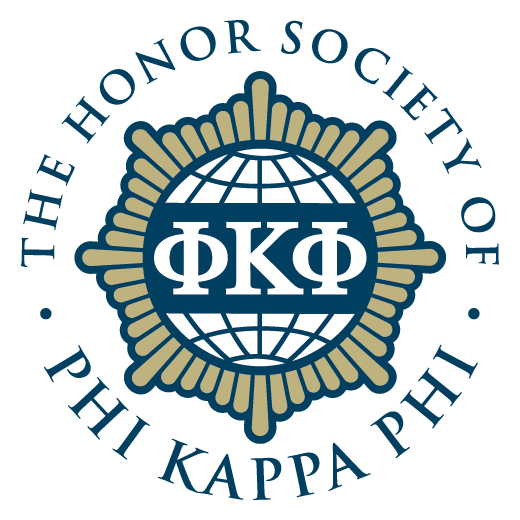 YSU Chapter 143 of Phi Kappa Phi is supporting the project through additional chapter funding and board member donations, which in total will provide more than $3,500 for the books.
Approximately 1,200 students are involved with Penguin Pen Pals—600 from YSU and 600 from local elementary schools, including Taft and Harding schools in Youngstown, Youngstown Community School, Southside Academy, Akiva Academy and Girard Intermediate. The program has grown steadily since 2012 when it started with 50 students from one elementary school.
Phi Kappa Phi is the nation's oldest, largest and most selective honor society for all disciplines. The YSU chapter achieved Circle of Excellence Platinum status for 2018-19. More than 1,100 students are part of YSU's Honors College. Collectively, honors students amass approximately 60,000 hours of volunteer service annually through a variety of projects which impact the campus and community.