October is "Support WYSU Month"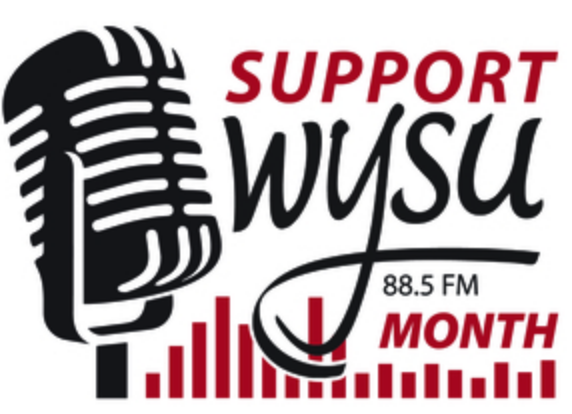 Due to restrictions caused by the coronavirus pandemic, 88.5 WYSU-FM is holding a "soft" donor drive throughout October, encouraging online contributions.
The station reports that the online-only "Support WYSU Month" fund drive is the result of a severe reduction in staffing at the station, restrictions on volunteers in the WYSU office and concern for the wellbeing of the station's staff and students. Due to the pandemic, the station did not hold a donor drive in the spring, which it says makes this fall drive all the more important. Only one in 18 WYSU listeners are members.
All online gifts the station receives for the remainder of October will be matched dollar-for-dollar thanks to the support of WYSU sponsors. In addition, donors making gifts of $60 or more will get the new WYSU facemask as a thank you gift this fall.