NSSE spotlights YSU data conversion efforts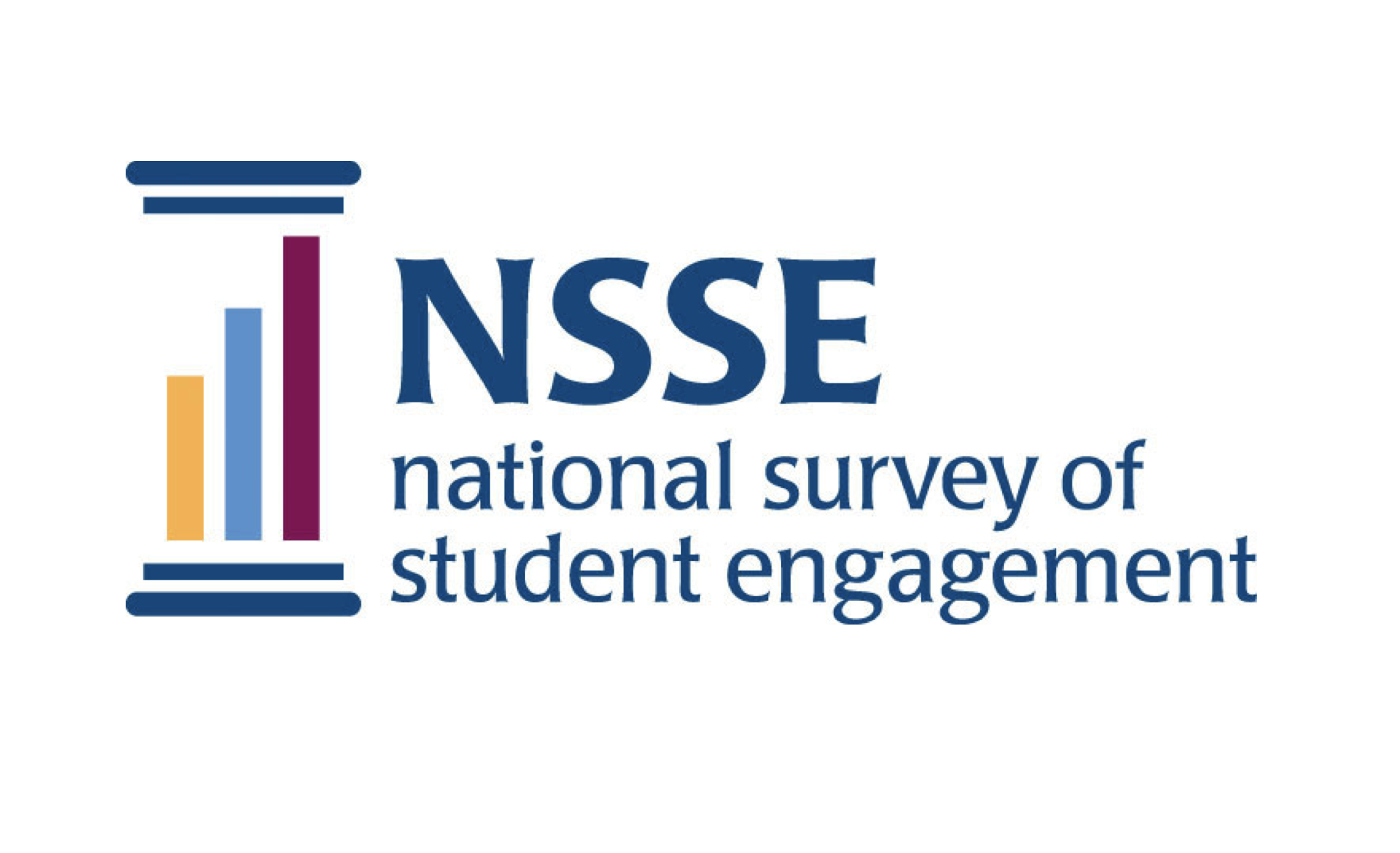 Youngstown State University's Office of Assessment has been recognized for its use of data from the National Survey of Student Engagement.
NSSE, which surveys first-year and senior students at hundreds of four-year colleges and universities across the nation, highlights YSU's Data Conversations in its Annual Report as an example of good use of the survey results.
"It's quite an accomplishment to be recognized by NSSE for our work," said Hillary Fuhrman, director of the YSU Office of Assessment. "Thanks to everyone in our office and across campus for participating in these important events."
The seven, hour-long Data Conversation events were held on campus to discuss specific NSSE data points, providing the opportunity to dive deeper into topic areas and generate recommendations for improving campus practices. Some of the recommendations included offering more support for faculty of color who are mentoring students of color and establishing funds to support faculty and staff efforts to facilitate a diverse perspectives project in their area.
The YSU Office of Assessment coordinates and supports assessment activities across campus, supporting the accreditation standards of the Higher Learning Commission by assisting faculty and staff in systematic, comprehensive assessment and improvement of student learning. For more information visit here.