NPR newscaster speaks this week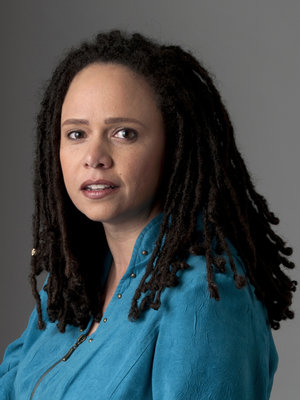 Korva Coleman, a newscaster for NPR, speaks 7 p.m. Thursday, Nov. 7, in St. John's Episcopal Church on Wick Avenue, sponsored by WYSU-FM.
The presentation is free and open to the public.
At NPR, Coleman is responsible for writing, producing and delivering national newscasts airing during NPR's newsmagazines All Things Considered, Morning Edition, and Weekend Edition. Occasionally she serves as a substitute host for Weekend All Things Considered, and Weekend Edition.

Before joining NPR in 1990, Coleman was a staff reporter and copy editor for the Washington Afro-American newspaper. She produced and hosted First Edition, an overnight news program at NPR's member station WAMU-FM in Washington, D.C. Early in her career, Coleman worked in commercial radio as news and public affairs directors at stations in Phoenix and Tucson. Her work has been recognized by the Arizona Associated Press Awards for best radio newscast, editorial, and short feature. In 1983, she was nominated for Outstanding Young Woman of America.

Coleman bachelor's degree from Howard University and studied law at Georgetown University Law Center.