New designation strengthens YSU's reputation in advanced manufacturing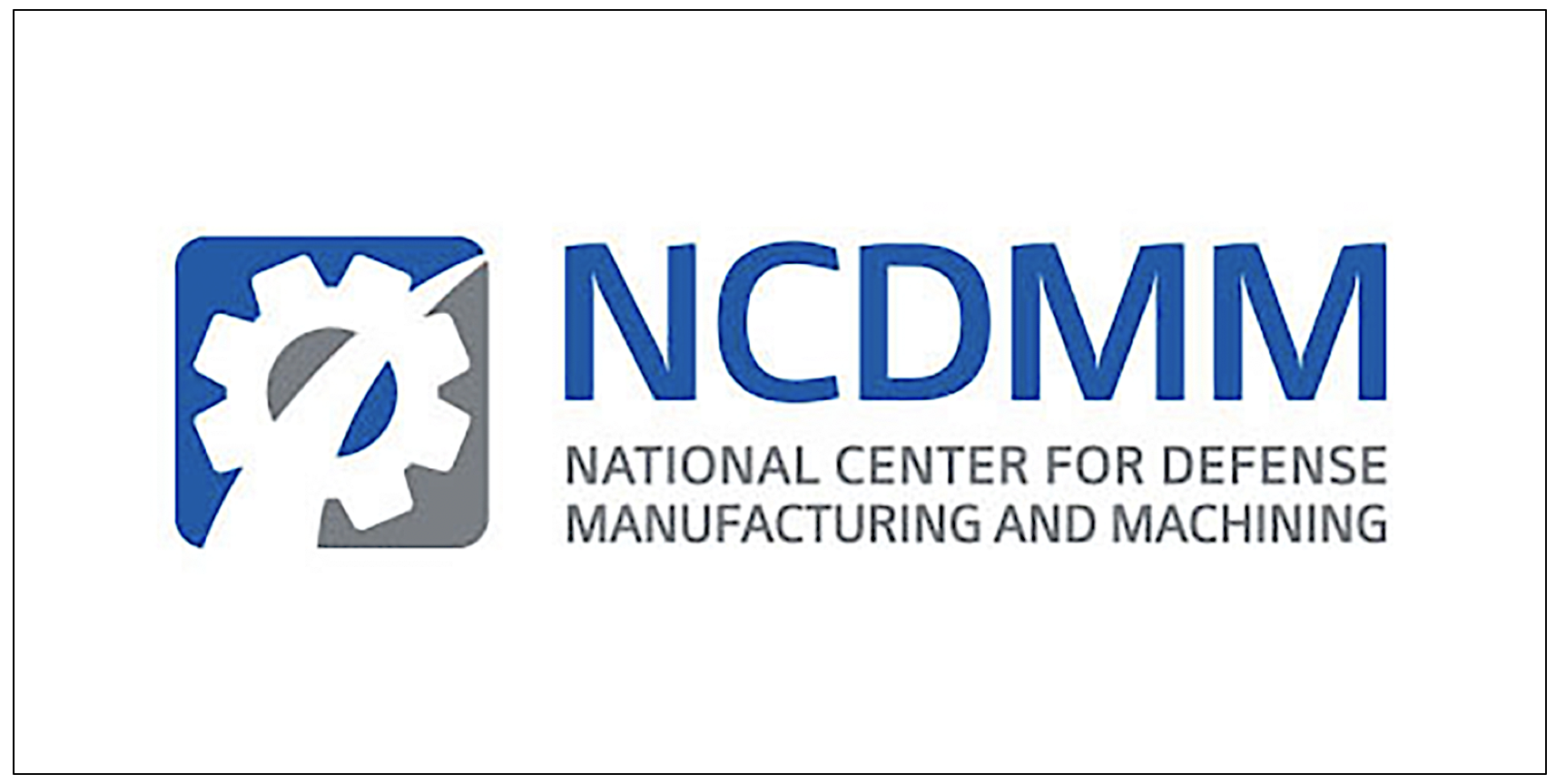 Youngstown State University has been designated an Alliance Partner of the National Center for Defense Manufacturing and Machining, a recognition that strengthens the university's growing reputation as a center for advanced manufacturing research and workforce training.
"This is a noteworthy accomplishment that is highly-recognized in defense manufacturing circles," said Mike Hripko, associate vice president for External Affairs, Government Relations and Economic Development. "It positions YSU as a potential partner for a number of research opportunities and academic learning experiences for our faculty and students,"
Ralph Resnick, NCDMM president and chief executive officer, said in a letter notifying YSU of its designation, "I believe this will be a mutually beneficial relationship, with YSU adding unique capabilities to the NCDMM team, and NCDMM providing opportunities for YSU within the manufacturing industry and new defense areas that you are not already engaged."
Hripko said NCDMM secures contracts to provide engineered and manufactured systems to bases, arsenals and military installations across the country. NCDMM, which Hripko said has a huge government client base that includes all branches of the military, manages the project and builds teams from amongst high-performing and reliable Alliance Partners, who perform the engineering and manufacturing work.
As an Alliance Partner, YSU now has the opportunity to provide a skill, talent or capability in support of a relevant NCDMM project, Hripko said. "All of our advanced manufacturing, material analysis and characterization assets, as well as numerous other STEM assets, are potentially in play," he said.
The designation is the latest in a series of steps that have firmly established YSU as among the top additive and advanced manufacturing research universities in the world:
YSU is one of just two universities in the world to own all seven additive manufacturing technologies.
The university's Center for Innovation in Additive Manufacturing boasts some of the nation's top AM researchers, including a new endowed chair in Manufacturing.
The university has received significant awards to support AM research, including a collaborative, $27 million federal project with America Makes and other partners to utilize AM to improve the replacement of spare parts for aging Air Force aircraft.
Other collaborations have gone global, including partnerships with Israeli-based Printsyst Software and XJET printing. YSU helped organize the first Technological Innovations in Metals Engineering meeting in Israel in summer 2018 and will host the next conference in 2020.
YSU's PhD program in Material Science and Engineering continues to grow, and the university has also established a bachelor's degree in Manufacturing Engineering, one of just 21 such programs nationally.
The university was a founding partner in both America Makes and the Northeast Ohio Additive Manufacturing Cluster.
YSU President Jim Tressel was invited to discuss YSU's role in meeting the future workforce needs in 3D printing manufacturing at an event hosted by the U.S. House of Representatives' Manufacturing Caucus, the Center for Public Policy Innovation and HP Inc.
YSU has received $7 million in special state capital allocations, as well as $4 million in federal funding, to establish the Mahoning Valley Innovation and Commercialization Center adjacent to campus, a workforce development, education, innovation and research hub focused on advanced manufacturing.