National Engineers Week festivities scheduled Feb. 20-24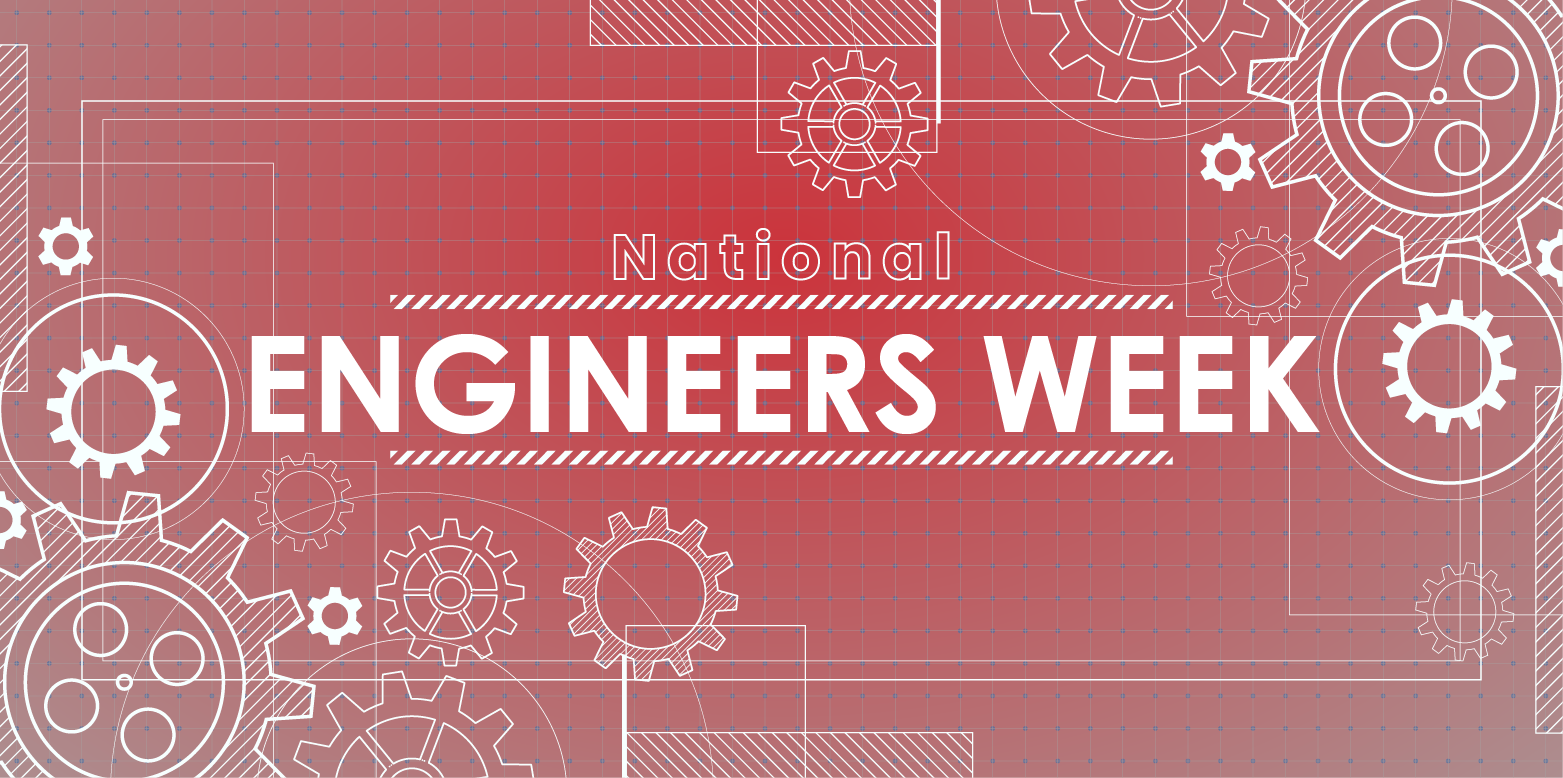 National Engineers Week brings Engineering Olympics, an industry forum and outreach activities with students from the Youngstown City School District among other events to the Youngstown State University campus Feb. 20 to 24.
A yearly event founded by the National Society of Professional Engineers in 1951, Engineers Week is dedicated to ensuring a diverse and well-educated future engineering workforce by increasing understanding of and interest in engineering and technology careers.
Throughout the week-long celebration, teams of YSU Engineering students will compete in the Engineering Olympics with daily events tailored to different fields of engineering, including chemical, civil, electrical, engineering technology, industrial and mechanical. These competitions include challenges such as a drone race; film canister rocket, mini-catapult and K'nex bridge design competitions; and skee-ball risk analysis.
More than 200 students in grades 5-8 from the Youngstown City School District will come to campus Feb. 21, 22 and 24, 10 a.m. to 1 p.m., for presentations from YSU's engineering student competition teams that have ranked YSU within the top 10 in the world, YCSD students will see and hear about the fabrication of the Penguin Baja Racing vehicle, concrete canoes that float, rockets that stand 6 feet tall and fly to 10,000 feet, 3D printed airplanes, combat Battle Bots and more. Students in YSU's Engineering programs will also lead YCSD students in engineering-related events, where they will learn about real-life engineering problems.
YCSD outreach presentations and events will take place at the new Frank and Norma Watson Team Center on the YSU campus.
Also on the schedule for Engineers week is the Annual Order of the Engineer Ring Ceremony Tuesday, Feb. 21, 5:30 p.m. in the Williamson College of Business Administration and an Industry Forum with practicing engineers Wednesday, Feb. 22, 4 p.m. (prior registration is required).
Additionally, throughout the week, a food drive will be held with all donations will going to the Mahoning Valley Rescue Mission. Those wishing to donate can drop items off outside of the Dean's Office in Moser Hall.