MLK Observance Thursday on campus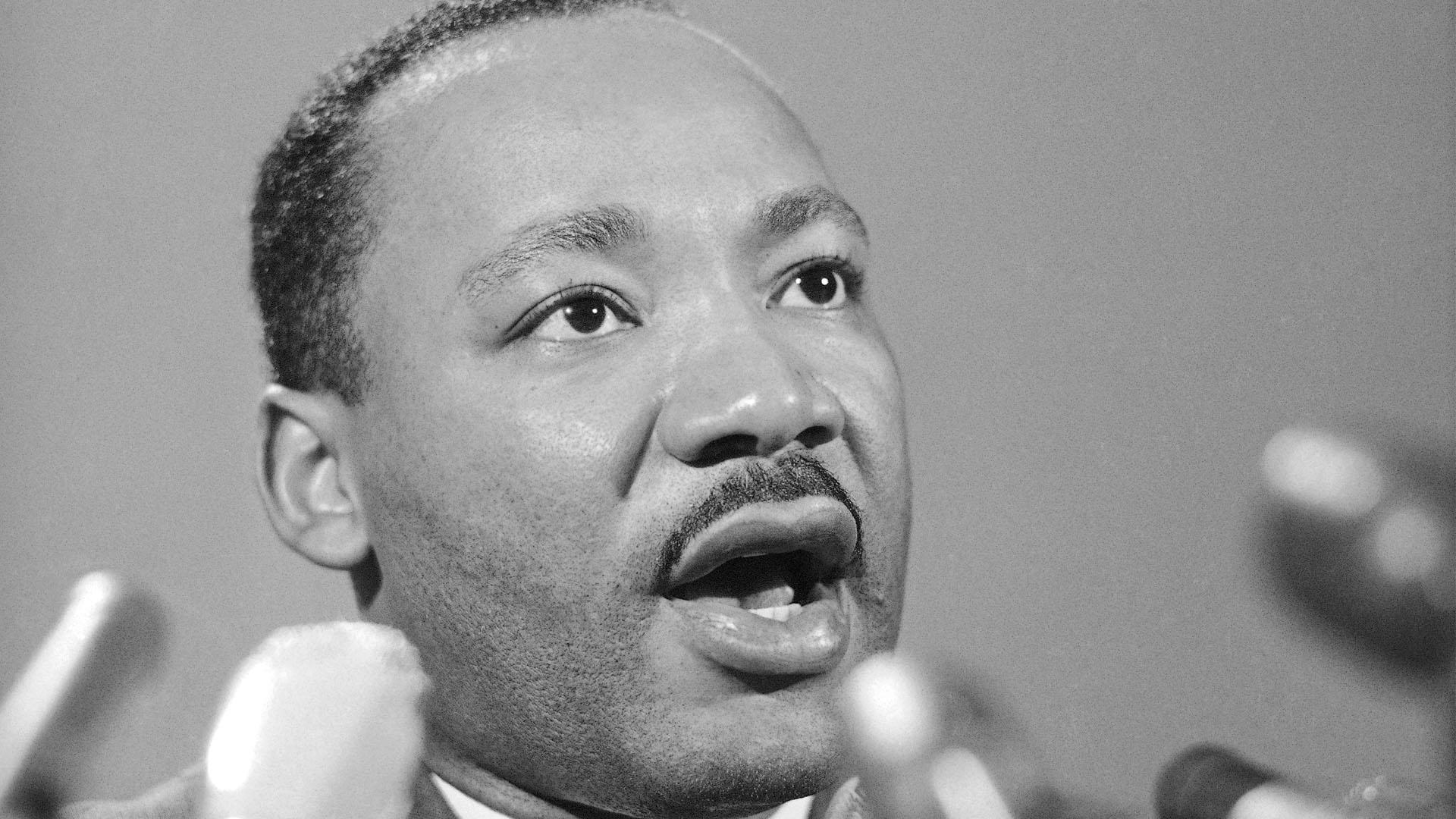 Pastor Juan Rivera of Victory Christian Center in Coitsville speaks at the annual Martin Luther King Jr. Observance 12:30 p.m. Thursday, Jan. 16, in the Chestnut Room of Kilcawley Center on the campus of Youngstown State University.
The event, free and open to the public, begins with the singing of "Lift Every Voice and Sing" and "Freedom Train" by the Voices of YSU, followed by the presentation of MLK Service Leadership Awards, the keynote speech by Rev. Rivera and a closing song, "We Shall Overcome."
Rivera and his wife, Deidre, are the parents of three daughters. Rivera serves on the National Hispanic Leadership Coalition, Hispanic Israel Leadership Coalition and the Ohio Commission of Hispanic/Latino Affairs.