"Mental Wellness Warrior" gives Shipka Lecture Nov. 9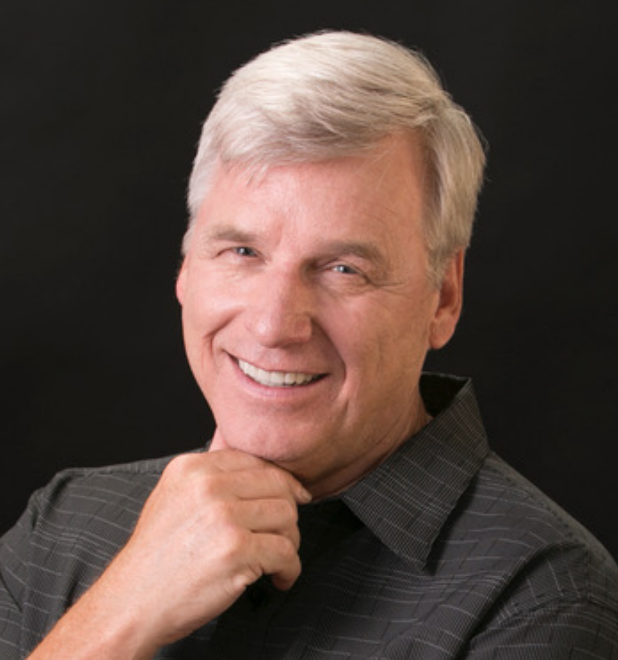 Pete Earley, author of the award-winning book, CRAZY: A Father's Search Through America's Mental Health Madness, is the next lecturer in the Thomas and Albert Shipka Speakers Series 6:30 p.m. Tuesday, Nov. 9.
The free virtual lecture is open to the public and available at this link.
"I had no idea," Earley starts the preface of the book.

"I've been a journalist for more than 30 years, a reporter for the Washington Post, the author of several nonfiction books about crime and punishment and society. But I was always on the outside looking in. I had no idea what it was like to be on the inside looking out. Until my son Mike was declared mentally ill."

The book, a finalist for the 2007 Pulitzer Prize, won awards from the American Psychiatric Association, the National Alliance on Mental Illness and Mental Health America, and it prompted CNN to name Earley one of nation's top "Mental Wellness Warriors." 
Earley has testified five times before Congress about the need for mental health reform, serves on a mental health advisory panel that advises Congress, writes a weekly mental health blog and is a regular contributor to The Washington Post editorial page on mental health issues.
He is the author of 21 books in all, including five national best sellers.