McDonough opens 2023 with five new exhibits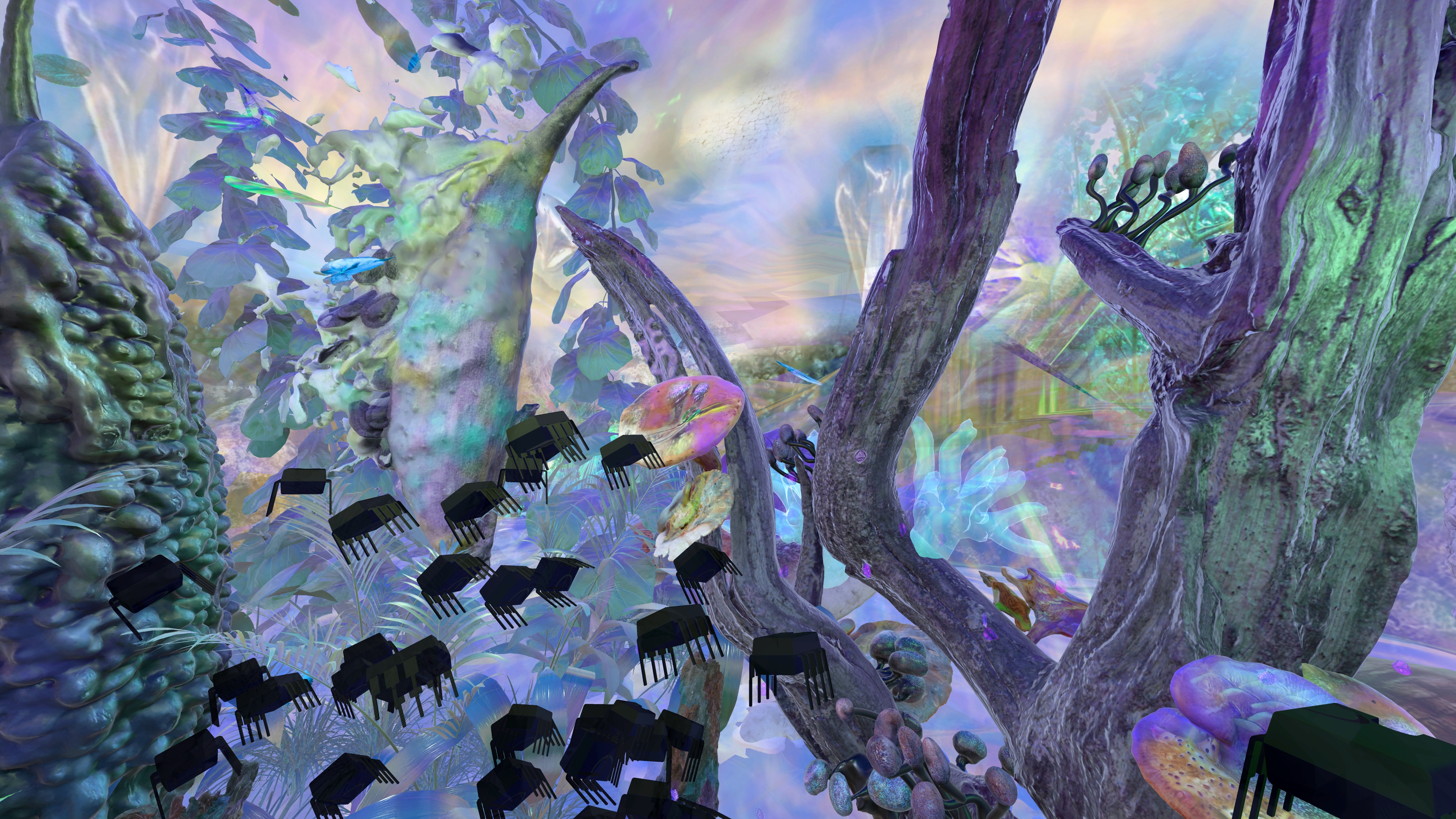 Virtual reality, photography and multi-media are among the works featured as YSU's McDonough Museum of Art opens 2023 with five new exhibitions.
The exhibits, opening Jan. 20 and running through March 4, will be celebrated at a reception 5 p.m. Friday, Jan. 20. The exhibits also include two artist talks in the museum lecture hall: Lori Kella on Jan. 25 and Amanda D. King on Feb. 22.
The museum, open 11 a.m. to 4 p.m. Tuesdays through Saturdays, is free and open to the public. More information at 330-941-1400.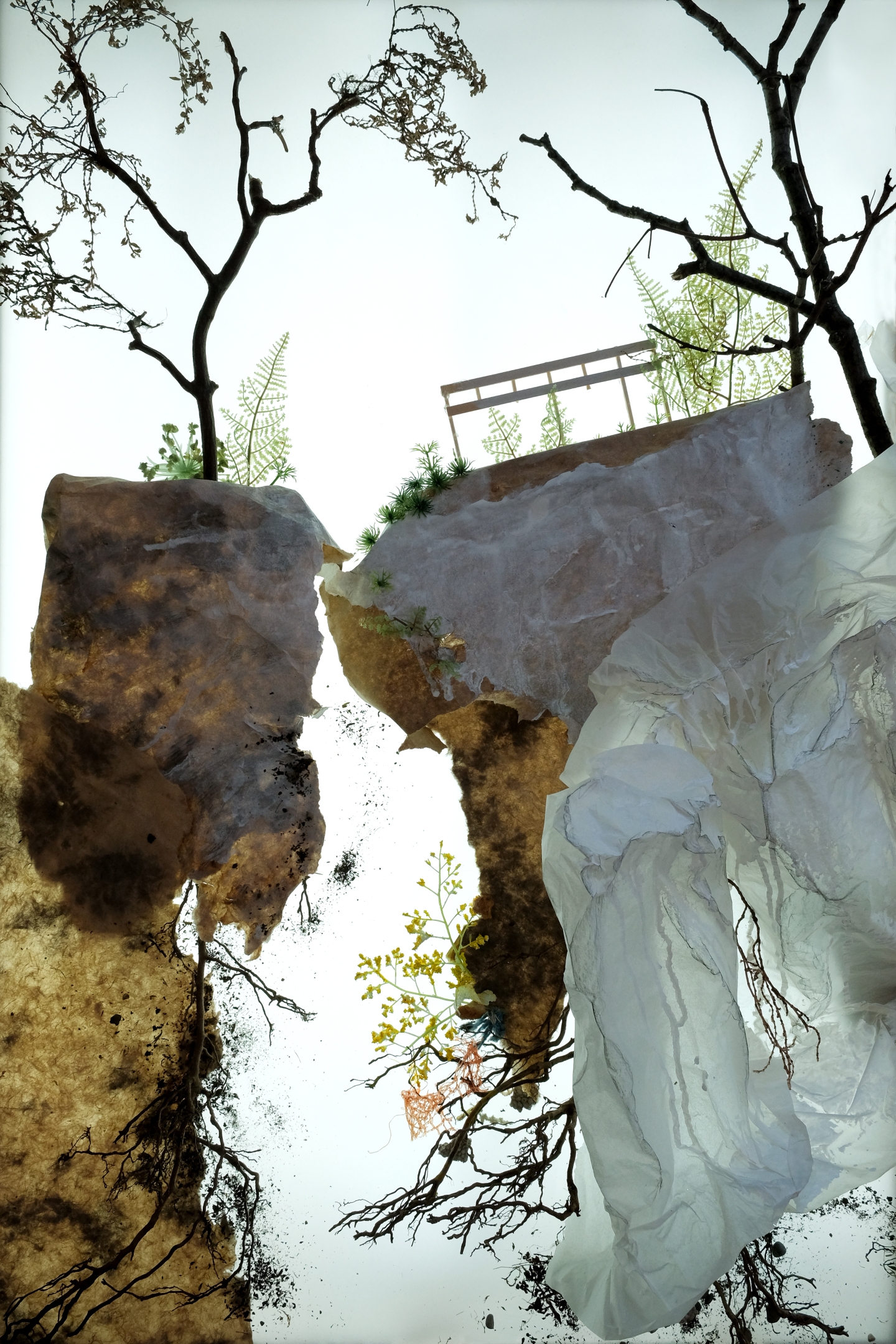 Claudia Berlinski, museum director, said the virtual reality exhibit, curated by YSU Digital Media Professor Dana Sperry, will be the first of its kind in the area, featuring original works in VR by artists Yvette Granata, Marie-Eve Levasseur and Amy Youngs.
"Visitors can experience the works of art through VR headsets or observe on a TV monitor as others delve into the work," she said. "Along with this ground-breaking work we will also feature the work of four other artists in a variety of media and concepts. This group of exhibitions will prove to be a dynamic experience for visitors."
Works in the exhibits also include large- and small-scale printed works by Taryn McMahon, photographic works by Lori Kella, a multi-media exhibition by Amanda D. King curated by Amber N. Ford, and paintings by Mark Keffer.