McDonough Museum opens 2020 season Jan. 24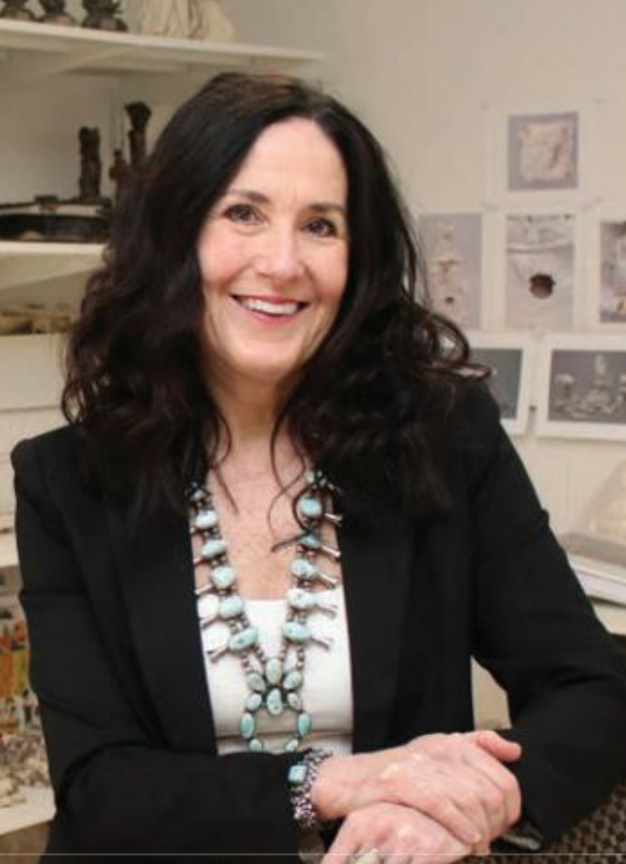 The John J. McDonough Museum of Art at Youngstown State University opens 2020 with four exhibitions on view in the galleries on Wick Avenue Jan. 24 through March 7. A public reception for the exhibits will be 5 to 7 p.m. Friday, Jan. 24, in the museum:
Internationally recognized Columbus artist Ken Rinaldo presents Scatter Surge, featuring post nature portraits of phantasmagorical seeds, imagined manipulations with CrisprCas9 targeted gene splicing and Microbiome portrait sculptures. Rinaldo heads the Art and Technology program of the Department of Art at Ohio State University. His works have been commissioned and displayed at national and international museums and galleries. He will give an artist lecture at the McDonough 5:10 p.m. Monday, Feb. 3.
Acclaimed Cleveland artist Kristina Paabus exhibits drawings and sculptures that examine the systems used to control our surroundings – as well as the structures that try to control us. Paabus, associate professor of Reproducible Media at Oberlin College, has exhibited her work throughout the United States, Europe, and China. She will give an artist lecture at the McDonough 5:10 p.m. Thursday, Jan. 30.
Ohio artist Kimberly Chapman, the McDonough's 2020 Emerging Visual Artist, exhibits porcelain sculptures that balance the beautiful and the macabre. As part of the Scribe literary collaborative, the exhibition is accompanied by more than 100 journals written by YSU students and inspired by themes presented in the artist's work. After a 25-year career in marketing, Chapman recently graduated from the Cleveland Institute of Art to pursue her dream of being a full-time porcelain artist. Since graduation her work has been accepted in more than a dozen Ohio exhibitions and was awarded Best in Show at the BAYarts Annual Juried Exhibition. Chapman will give an artist lecture at the McDonough 5:10 p.m. Wednesday, March 4.
A suite of prints celebrating the Red Press Collaborative's 10th anniversary. The Collaborative is a program designed to promote fine art printmaking at YSU and in the Mahoning Valley. On display are limited edition prints created in a collaboration between visiting artists and YSU art students.
The museum, free and open to the public, is open 11 a.m. to 4 p.m. Tuesdays through Saturdays. More information at 330-941-1400 or www.mcdonoughmuseum.ysu.edu.