McDonough Honors Recital Series resumes this week on YouTube
Six students in Youngstown State University's Dana School of Music have been chosen to participate in the McDonough Museum of Art Honors Recital Series, with the first performance this week.
The series is a music competition which provides performance opportunities for Dana students throughout the semester. Students submit recordings online to a faculty committee, which adjudicates the competition. The six selected students are featured in a high-definition video recording at the museum. Each student also receives a $100 honorarium. Performances premiere on the McDonough Museum and Cliffe College YouTube channels.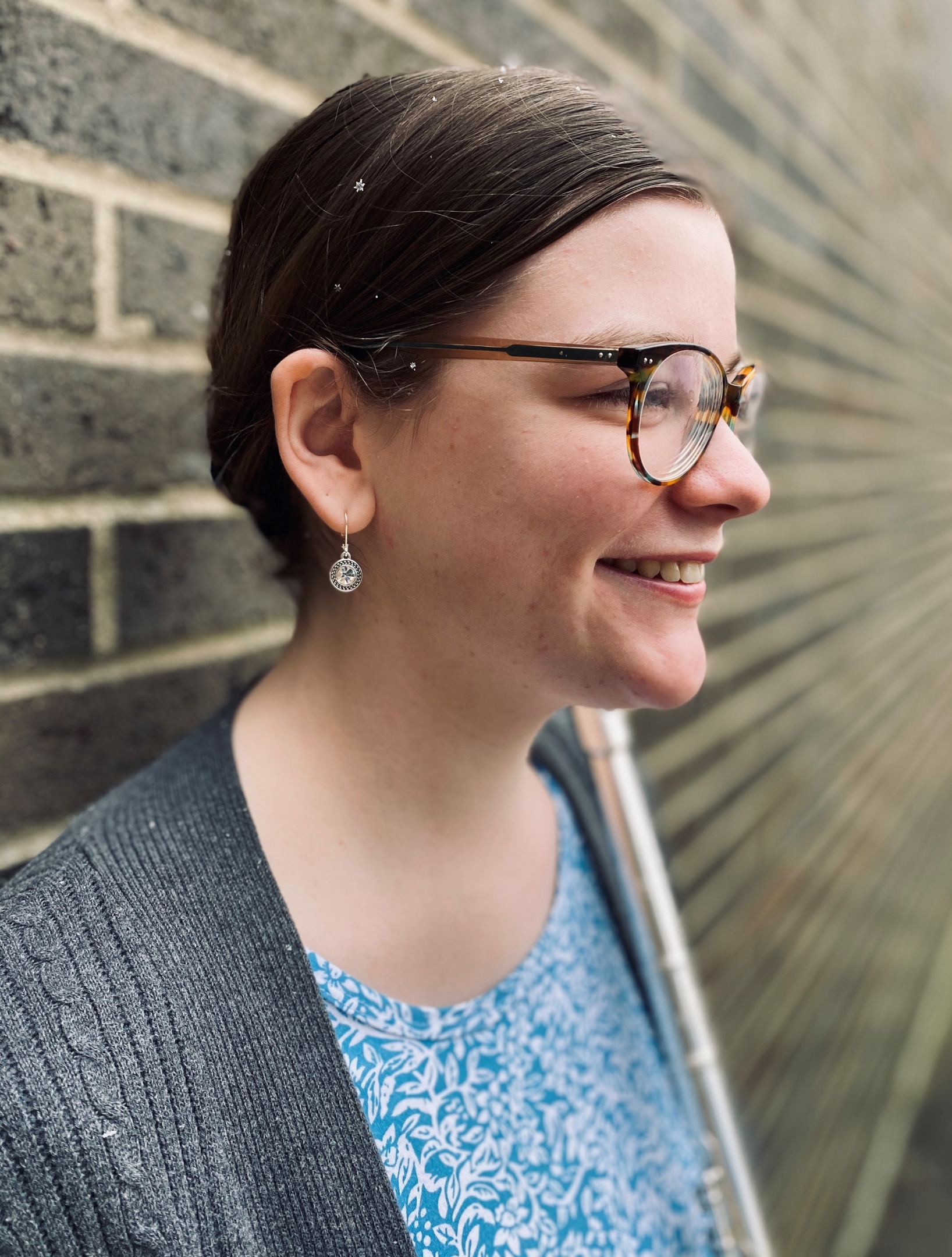 The first performance is 7 p.m. Saturday, Jan. 30, featuring Olivia Benna of Pittsburgh, a senior Flute Performance. During her time at YSU, Benna has performed in the Wind Ensemble, Symphony Orchestra, Dana Flute Ensemble, and in the Spice Winds Wind Quintet. She is also the secretary of the YSU Flute Society. She will perform these pieces Carl Philipp Emanuel Bach (1714-1788), Sonata in A minor for solo flute, Wq. 132; Mélanie Bonis (1858-1937), Pièce for Flute and Piano, Opus 189; Arthur Honegger (1892-1955), Danse de la chèvre, H. 39; and Henri Büsser (1872-1973), Prélude et Scherzo for Flute and Piano, Opus 35.
Other premiers in the series:
Lauren Faber, soprano, Saturday, Feb. 6, 7 p.m.
Mckenzie Cooper, flute, Saturday, Feb. 20, 7 p.m.
Sierra McCorvey, soprano, Saturday, Feb. 27, 7 p.m.
Bruce Deal, tuba, Saturday, April 10, 7 p.m.
Bin Peng, flute, Saturday, April 24, 7 p.m.
More information, call 330-727-7514.