Mark Cuban's brother speaks on campus Friday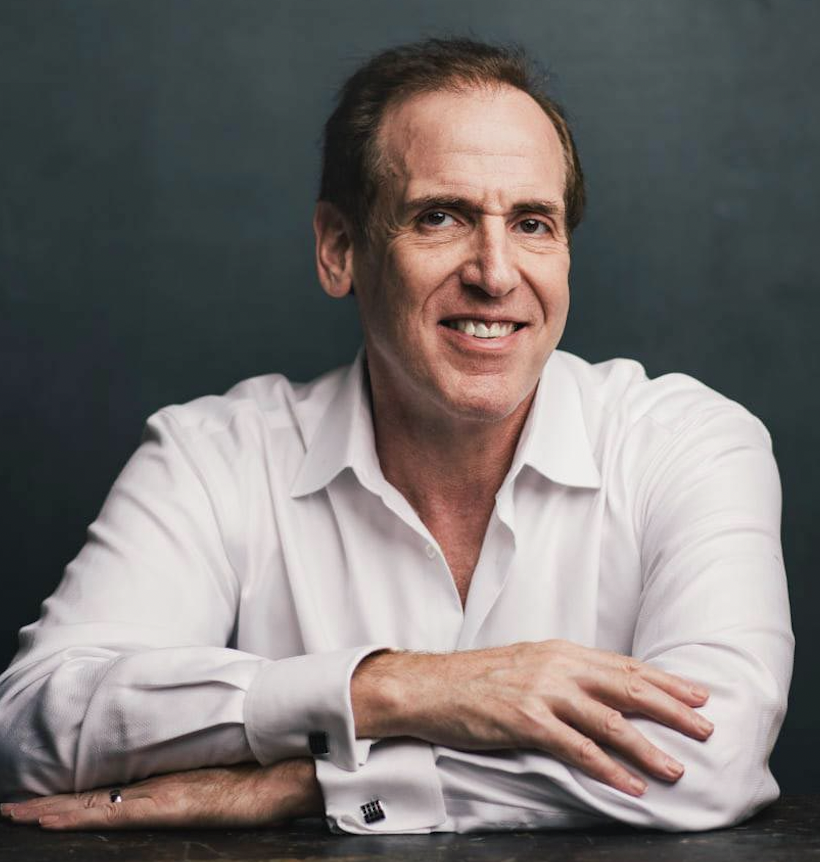 Brian Cuban, attorney, author, addiction recovery advocate and the younger brother of Dallas Mavericks owner and entrepreneur, Mark Cuban, speaks 7 p.m. Friday, April 8, in DeBartolo Hall on the campus of Youngstown State University.
The free event is sponsored by the YSU Rigelhaupt Pre-Law Center and the Mahoning County Bar Association Foundation.
Cuban will talk about his life, career, written works and experience with active addiction, body dysmorphia and recovery. The event is approved for 1.5 Continuing Legal Education (CLE) credits.
A graduate of Penn State University and the University of Pittsburgh School of Law, Cuban has been in recovery from alcohol, cocaine and bulimia since 2007. He has presented virtually and in-person at law schools around the country, as well as addiction and mental health recovery and awareness events nationwide and in Canada.
Among his books: Shattered Image: My Triumph Over Body Dysmorphic Disorder, which chronicles Cuban's living with and recovering from 27 years of eating disorders and Body Dysmorphic Disorder; The Addicted Lawyer, Tales of The Bar, Booze, Blow, & Redemption, about how addiction and other mental health issues destroyed Cuban's career as a lawyer and how he and others in the profession redefined their lives in recovery and found redemption; and most recently, The Ambulance Chaser, Cuban's first book of fiction.