Longtime Ohio administrator named special assistant at YSU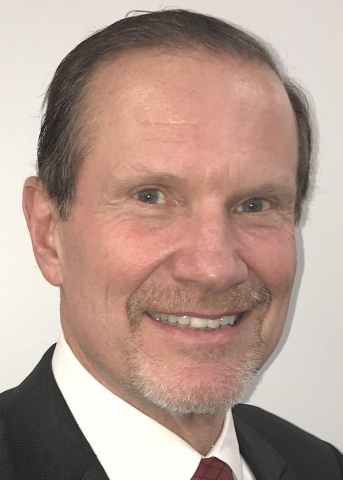 Mike Sherman, former faculty member and vice provost at Ohio State University and former provost at the University of Akron, has been named special assistant to the president at Youngstown State University and will oversee the new Office of Institutional Effectiveness and Strategic Planning.

"Dr. Sherman has more than three decades of extensive academic and management experience in higher education, from the classroom to the highest levels of administrative leadership," President Jim Tressel said.
"Mike's vast experiences across a spectrum of administrative responsibilities will serve as an important guidepost as we continue to evolve as a university and as we begin discussions about a new strategic vision."
In the position, Sherman will oversee the new YSU Office of Institutional Effectiveness and Strategic Planning, which includes the Division of Student Success and the Office of Institutional Research. He also will provide direction for an array of initiatives related to institutional research, strategic planning implementation and an integrated approach to institutional effectiveness.
"It is a pleasure to join the YSU team and to have the opportunity to build on the many successes already achieved here at the university," Sherman said.
"As a faculty member and administrator, my overarching philosophy has always been to enable students access and success, stimulate academic excellence and support engagement with the community in mutually beneficial ways. I look forward to working with everyone on campus and across the community to advance those perspectives."
A native of Columbus who holds a PhD from the University of Texas-Austin and a master's degree from Ball State University, Sherman was an assistant professor at Texas A&M University before joining the faculty at Ohio State University in 1985. At OSU, he was the founding director of the School of Physical Activity and Educational Services and later served as vice provost for Academic Administration and vice provost for Academic Planning. He left OSU in 2010 to become senior vice president and provost/chief operating officer at the University of Akron. He later became vice president for Innovation and Economic Development. He left UA in December 2016 and has been working as a higher education consultant since.