London to Lexington: Student's research accepted at four prestigious academic conferences
Isabella Davis, a master's degree student in English at Youngstown State University, has hit a unique academic grand slam.
A native of Sacramento, Calif., who earned bachelor's degrees in Political Science and Spanish at YSU, Davis has been accepted to present her research in linguistic anthropology at four academic conferences this year.
"It's quite an impressive accomplishment," said Jeff Buchanan, professor and chair of the English department.
Nicole Pettitt, assistant professor of English and Davis' master's thesis advisor, said the reason Davis' research has been so widely accepted is simple: it's exploring new linguistic phenomena that intersect with emerging social movements.
"Normally when you set up a research study, you start out by finding out what other researchers have found and said about your topic," Pettitt said. "With Bella's study, these conversations existed in the public arena, but there was little academic scholarship to build on. Bella blurs the line between these – bringing "public/social" questions into academic spaces."
Davis will present at:
The American Association for Applied Linguistics in Denver, March 27 to 30, the premier applied linguistics conference in the world.
Society for Linguistic Anthropology Spring Conference, Boulder, Col., April 2 to 5. The Society is a sub-conference of the American Anthropological Association, the leading anthropological conference in the world.
Languages, Literatures, and Cultures Conference, University of Kentucky, Lexington, April 16 to 18, draws more than 750 international and domestic participants annually.
International Gender and Language Association, London, June 29 to July 2, the world's only interdisciplinary association that dedicates attention to intersections of language/gender/sexuality.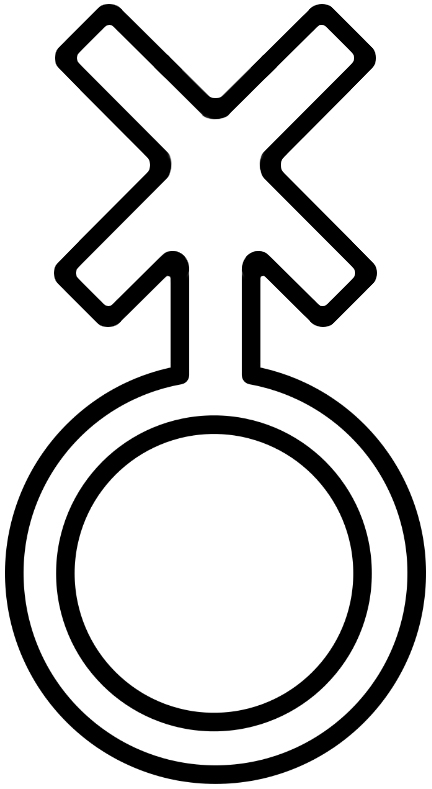 The research focuses on a recent grassroots proposal in Argentina and other southern cone countries of South America to use the letter "e" in Spanish for individuals who do not identify within the current binary system of gender, Pettitt said. So, for instance, while the word "amigo" is a male friend and "amiga" is a female friend, a potential term for individuals who identify outside of the gender binary would be "amigue."
Davis' research analyzes comments made on social media related to the "e" proposal.
"As broader struggles over gender unfold in society, some questions that emerge are how those struggles are reflected in language and meta-level discourse about language change," Pettitt said.
Davis, who graduates this spring, said her research has inspired her to explore the ethical implications of research approaches.
"As a cisgender individual, my daily life is not affected by a lack of linguistic inclusion in the same way that Spanish speaking non gender-binary individuals may be affected," she said. "Thus, exploring the theme of allyship has become an important part of my work.
She said the approach "questions if and how we as outside researchers can avoid reinforcing the very power structures we mean to dismantle by inadvertently distorting or replacing the voices of marginalized communities with our own assumptions."

Davis said she next hopes to continue exploring the uses and effects of gender-inclusive language by speaking with members of the gender non-conforming community in Latin America.