Lecturer: "Be Kind. Be Connected. Be Unafraid."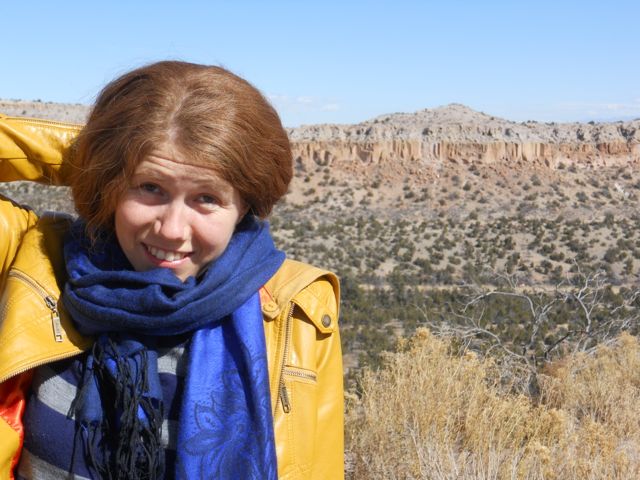 "Be Kind. Be Connected. Be Unafraid" is the topic of a free presentation by author/activist Rivera Sun 7 p.m. Wednesday, Feb. 13, in Room B100 of Cushwa Hall on the campus of Youngstown State University.
Sun's appearance via Skype is part of the YSU Energy and the Environment Lecture Series.
Sun is the author of several novels, including The Dandelion Insurrection, Billionaire Buddha and The Way Between, and is also the author of a study guide to making change with nonviolent action used by activist groups across the country. Her essays and writings are syndicated by Peace Voice, and have appeared in Truthout.org, Popular Resistance.org, Commondreams, Dandelion Salad.org, the Fayetteville Free Zone and Occupy.com. For more information, visit www.riverasun.com.