Laura Lyden named to YSU Board of Trustees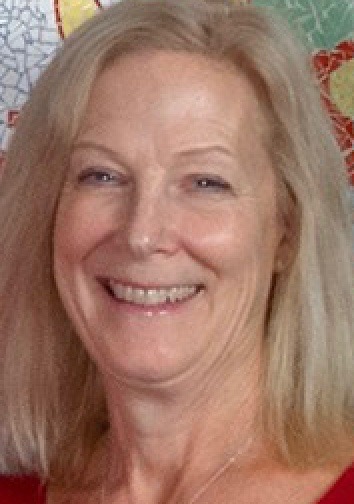 Laura Lyden of North Jackson, Ohio, sales and operations manager and corporate secretary of Lyden Oil Co., has been named to the Youngstown State University Board of Trustees.
Gov. Mike DeWine appointed Lyden, who holds a bachelor's degree in Combined Science from YSU, to fill the unexpired term of Capri Cafaro, who resigned from the board earlier this year. Lyden's term will run through April 30, 2026.
Lyden, who also pursued graduate studies in Analytical Chemistry at YSU, previously was manager of Environmental Technology for the YSU-Technology Development Corp., and manager of Environmental and Analytical Services for the YSU Center for Engineering Research and Technology, where she directed the Mahoning County Industrial Waste Minimization Project and was director of Mahoning Valley Brownfields Inc.
She then served three years as president of JLT Research Inc., an environmental consulting and research firm, and then seven years as Safety, Health and Environmental manager at True North Management LLC/The Lyden Co. In 2006, Lyden took her current position at Lyden Oil Co., responsible for the daily operations of the Youngstown division of the company that includes 70 employees.
Among her community activities: past vice president and community investment chair for the Youngstown/Mahoning Valley United Way; past president and member of the Mahoning County Mental Health Board; past president and member of the Ellsworth Township Zoning Board; past judging chair of the Lake to River Science Day; and past board president of the Volunteer Services Agency.
The appointment continues the Lyden family's long association with YSU, which began when Burke Lyden, the great uncle of Paul Lyden, Laura's husband, founded The Jambar student newspaper at Youngstown College in 1931. Paul's father, William G. Lyden Jr., played a major role in securing funds to build YSU's Stambaugh Stadium in the early 1980s and, in 1988, received an honorary degree and delivered the commencement address at Spring graduation. Paul's brother, Mark, was a member of the YSU Board of Trustees in the 1990s. In 2019, Paul and Laura and the Lyden Oil family were named Penguins of the Year.