Ladies' Day Out July 14 features champagne, prizes, tours, shopping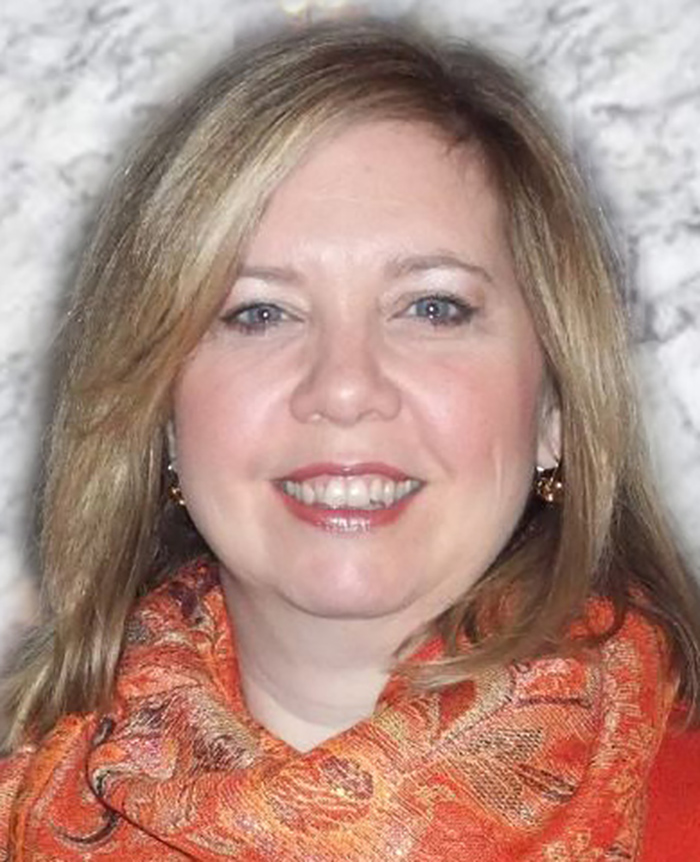 The Office of Alumni and Events at Youngstown State University invites alumnae and friends to Ladies' Day Out 11 a.m. Sunday, July 14, in the Atrium in the Williamson College of Business Administration on campus.
The event, which takes place during the Summer Festival of the Arts on the YSU campus, includes a champagne brunch, a featured speaker, door prizes, tours of Williamson Hall and shopping at the Festival. Parking is available on the street or in the F45 lot on Wood Street, across from the college. The cost is $25 per person and reservations are available at www.ysu.edu/alumni/ladiesdayout.
This year's featured speaker is Leah Merritt, president and chief executive of the YWCA Mahoning Valley since 2011. She started at the YWCA Youngstown in 1994 in the areas of health education and aquatics, and acquired skills in grant writing, fund development and many other YWCA services. The YWCA mission of eliminating racism and empowering women inspired her, encouraging her to work towards equity and social justice. During her tenure, she has worked to develop and maintain affordable housing. Most recently, Merritt worked to complete the merger of the YWCA Warren and YWCA Youngstown to become the YWCA Mahoning Valley.
Merritt holds bachelor (1992) and master (2010) degrees in Health and Human Services (2010) from YSU. While earning her master's, Merritt was inducted into Phi Kappa Phi Honor Society and National Honor Society. She volunteers as the treasurer for the League of Women Voters Greater Youngstown and is also a member of the Warren Kiwanis and Mosquito Lake Bikeway Group.
For more information on Ladies' Day Out, contact Catherine Cala at YSU Alumni & Events at 330-941-2752 or cacala@ysu.edu.