Italian language/literature expert is YSU's first endowed visiting professor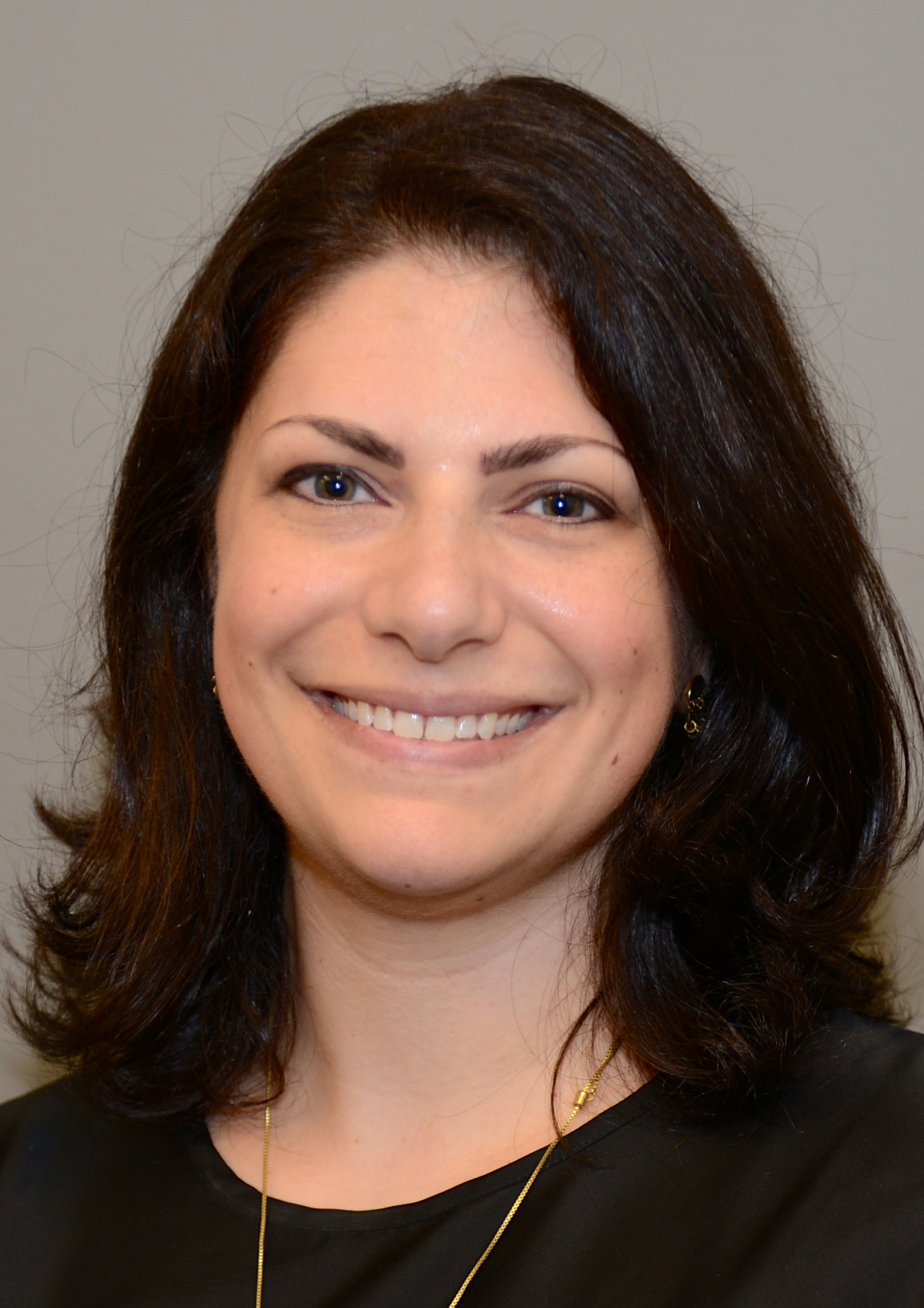 Alyssa Falcone, an award-winning teacher and researcher of the Italian language, literature and culture, has been named the inaugural Ives Visiting Professor in the Humanities at Youngstown State University.
It is the first endowed visiting professor position in YSU's 111-year history.
"We are thrilled to welcome Dr. Falcone to YSU and to have her share with us, our students and our community her distinguished knowledge of Italy, its people and its amazing history," said John Sarkissian, chair of the Department of World Languages and Cultures.
He said the appointment is timely in that it coincides with renewed efforts to create at YSU a Center for Italian and Italian American Studies.
The David and Helga Ives Distinguished Visiting Humanities Scholar position was established via a $1 million donation to YSU from the estate of former faculty member David S. Ives and his wife, Helga. Ives served 31 years as a professor of humanities, Latin, Greek, world literature, English, Italian, ancient history and western civilization, retiring in 1984. He died in 1991. Mrs. Ives died in 2015.
Falcone, whose appointment is for the 2019-20 academic year, will teach upper level Italian literature courses and a course in Italian-American Studies. She also will conduct research in Italian American Studies and Renaissance Literature and deliver several lectures open to the public.
Falcone earned a bachelor's degree in Italian Cultural History and Language from Gettysburg College, a master's degree in Italian Literature from Boston College and a PhD in Italian Literature from Johns Hopkins University. She has previously taught at George Mason University and, most recently, the University of Alabama.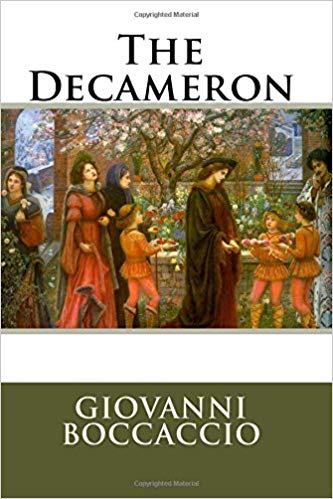 Her research interests include Giovanni Boccaccio's 14th century literary masterpiece, The Decameron; Italian Renaissance humanism; gender and sexuality in Renaissance and counter-reformation Italy; African-Italian migrant writers; and 20th century Italian poetry, literature and cinema.
She received the Mason Core Award for Excellent Teaching from George Mason University in 2018, the Dean's Teaching Fellowship from Johns Hopkins in 2016, and Singleton Center Summer Research Fellowships in Fano, Italy, in 2016 and in Florence, Italy, in 2012, both from Johns Hopkins.