Industry and Labor museum at YSU reopens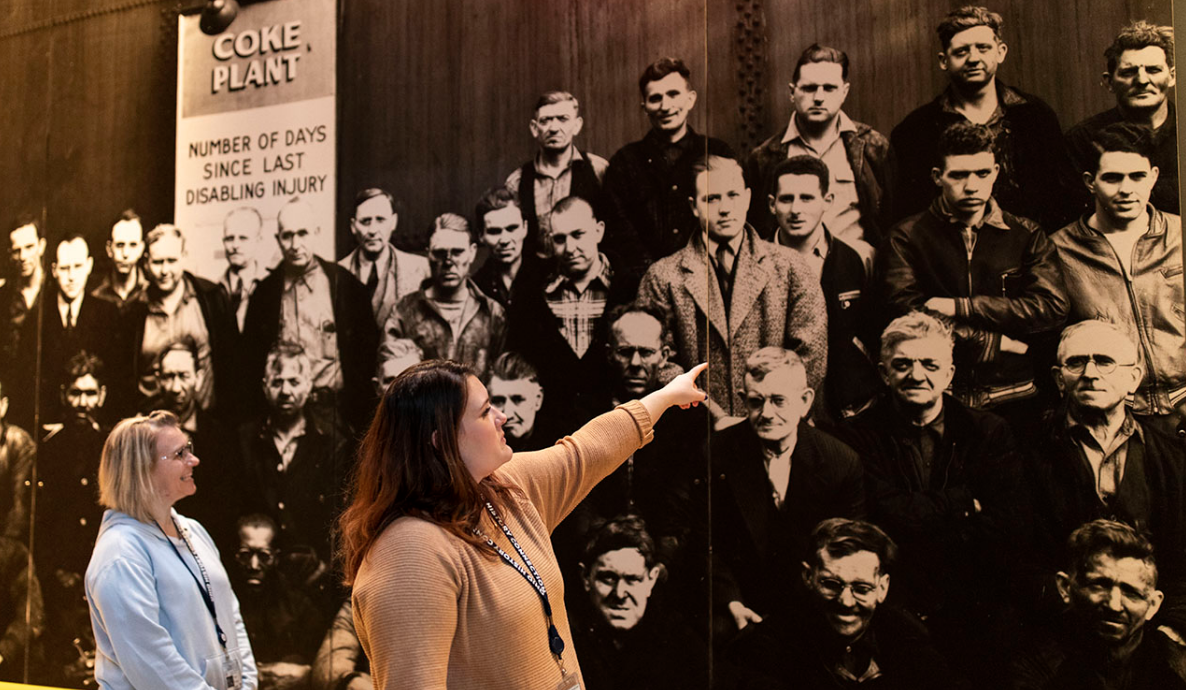 Youngstown Historical Center of Industry and Labor on the campus of Youngstown State University is open to the public again.

The museum's exhibit galleries are open 10 a.m. to 4 p.m. Wednesdays, Thursdays and Fridays and noon to 4 p.m. Saturdays. The museum will also be open Fridays from 9 a.m. to 10 a.m. and Saturdays from 11 a.m. to noon for high-risk patrons only. The museum reports that it also is working with YSU and the Ohio History Connection on a plan to safely reopen its archives/library, which will remain closed until further notice.

Staff and volunteers will wear masks, and patrons are highly encouraged to do that same. The museum also asks visitors to take priority in sanitizing and/or washing hands before entering and after exiting the museum; sanitizer stations will be available upon arrival. The museum also recommends that patrons plan to pay admission fees by card or check. Group tours require a reservation by calling 330-941-1314.

The museum has signed the Youngstown Warren Regional Chamber's Pledge to EMERGE safely, a shared commitment to follow federal, state, and local health and safety guidelines for a proper reopening.

For more detailed information, read the museum's patron guidelines at www.ohiohistory.org/youngstown.  

The Youngstown Historical Center of Industry and Labor features hundreds of photographs representing labor, immigration and urban history. Objects on display range from workers' tools and clothing, to hundreds of photographs, some more than 30 feet long. Life-sized scenes – including a mill's locker room, part of a company-built house, and a blooming mill, where steel ingots were shaped for further processing – help visitors understand steelmaking and the lives of steelworkers.