"Hustle" conference helps YSU students with startups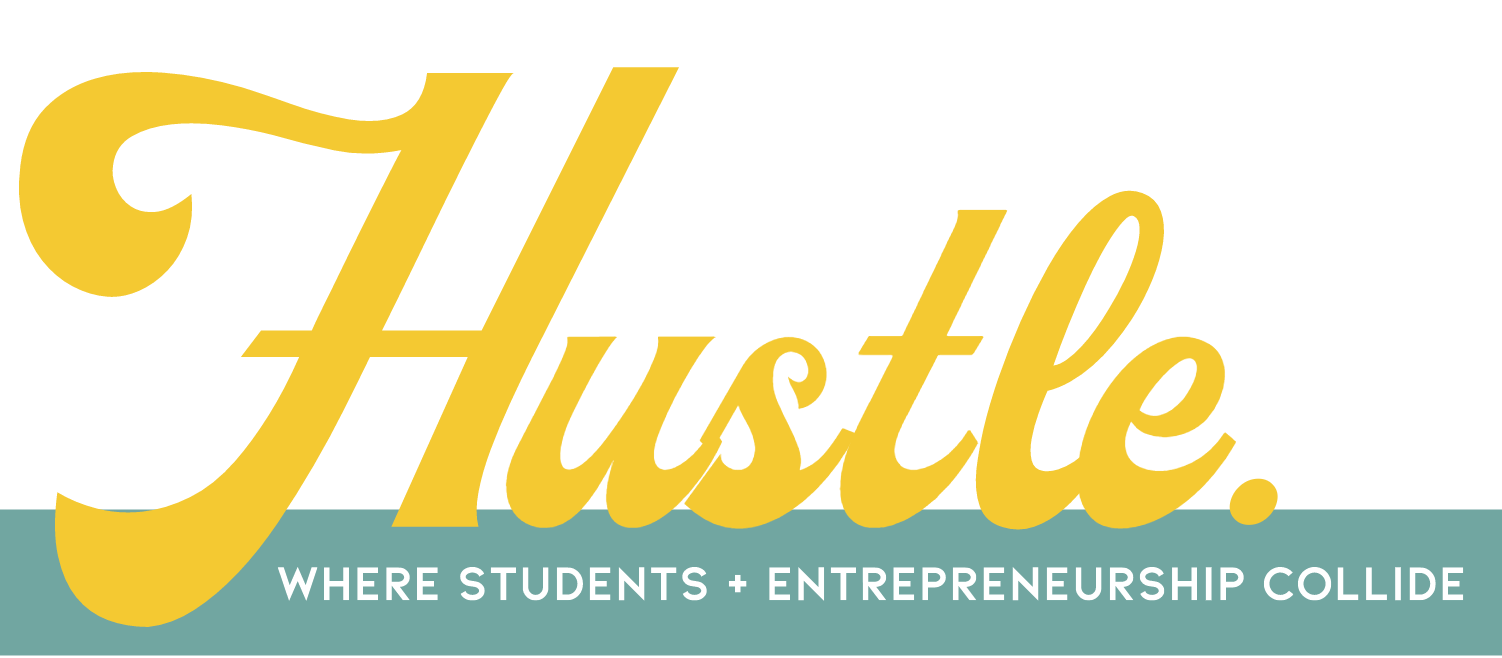 "Hustle," a conference designed to lay the foundation for the Youngstown Business Incubator to engage with student entrepreneurial activity at Youngstown State University, is 11 a.m. to 4 p.m. Friday, Sept. 13, in the Chestnut Room of Kilcawley Center on campus.
The event aims to connect YSU students with the information and resources necessary to start and grow a new venture or "side-hustle."
"We've found that there are many students who have ideas for great startups or who have already launched a side-hustle, and our goal is to help those students grow their ideas into a real, sustainable source of income," said Corey Patrick, YBI's director of Marketing and Communications.
"We'd love to see more student founders succeed. That's why we're organizing Hustle. We want students to think about entrepreneurship as something that's an attainable goal for them right now."
Conference schedule: 11 a.m., Why start a company in Youngstown? Why YSU? What resources are available?; noon, Startup 101: How to come up with an idea for a startup or side-hustle; 1 p.m., lunch; 2 p.m., social entrepreneurship; 3 p.m., keynote onJuggerbot 3D's story.
The event also serves as a soft kick-off for gAlpha recruitment. gAlpha is a four-week venture creation workshop whose goal is to help student teams build a new startup with high-growth potential from scratch.
For more information, contact Patrick at cpatrick@YBI.org. Register here.