HR student wins state scholarship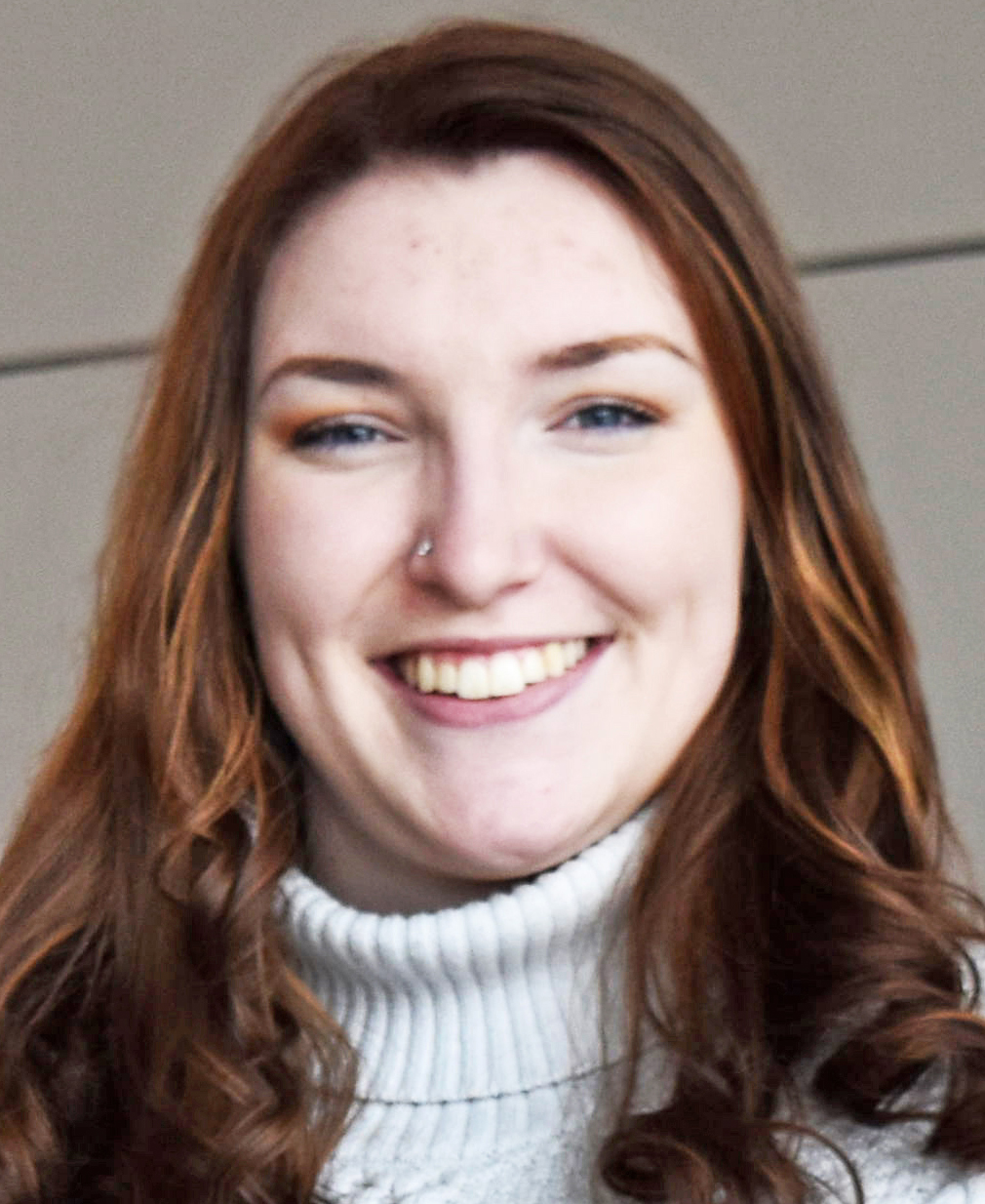 Morgan Sanner of Jefferson, Ohio, a senior Human Resource Management major at Youngstown State University, is the recipient of the Ohio SHRM State Council Scholarship Award.
Sanner is an active member of the YSU student chapter of the Society for Human Resource Management and has had several HR internships, including at Honda Research America. She will continue her career with Honda full-time while pursuing a master of Human Resource Management degree at Ohio State University's Fisher College of Business
"I discovered my love for human resources when I realized I had the power to make others feel the same passion for their work that I feel for my own," she said.
Sanner has also been involved with the YSU student chapter of Beta Gamma Sigma business honor society.
The Ohio SHRM State Council is a nonprofit organization and affiliate of SHRM. SHRM is the largest professional HR society globally and represents 300,000 members in more than 165 countries.