History Department marks 10 years as AmeriCorps site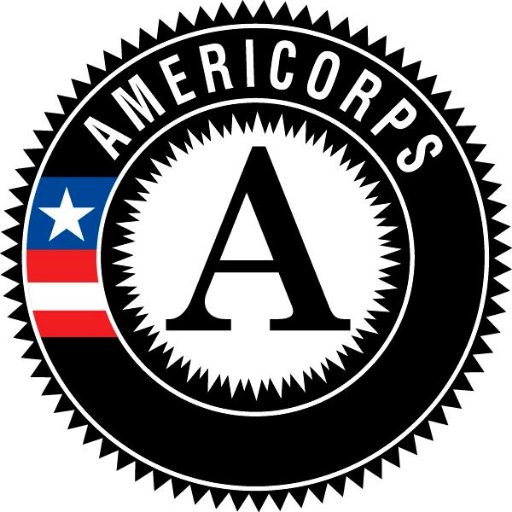 Youngstown State University's Department of History is celebrating 10 years as a host site for the Ohio History Service Corps program.
OHSC, also in its 10th year, is part of AmeriCorps, a federal program designed to provide volunteers to help meet community needs in a variety of areas.
Since 2010, the YSU History Department has hosted a volunteer, each serving for 1 to 2 years, said Brian Bonhomme, department chair.
The department's current volunteer is Kayla Metzger, who earned bachelor's and master's degrees in Anthropology from Kent State University.
Bonhomme said Metzger has been taking the lead on various local history initiatives both on campus and in the community. Current on campus initiatives include assisting with the coordination of the annual Region 4 Ohio History Day contest (Saturday, April 4), working with the Youngstown Historical Center of Industry and Labor, and coordination of the History Across the Humanities conference sponsored by the Alpha Gamma Beta chapter of the Phi Alpha Theta National History Honor Society. Off campus, Metzger has partnered with non-profit organizations such as the McKinley Birthplace Memorial Museum and the North Canton Heritage Society, to assist with capacity-building projects involving marketing, workshops, collections management, volunteer recruitment and other initiatives that improve the sustainability of local history organizations.
More information on OHSC here. National AmeriCorps Week is March 9 to 13.