Harry Potter and friends come to campus...just for laughs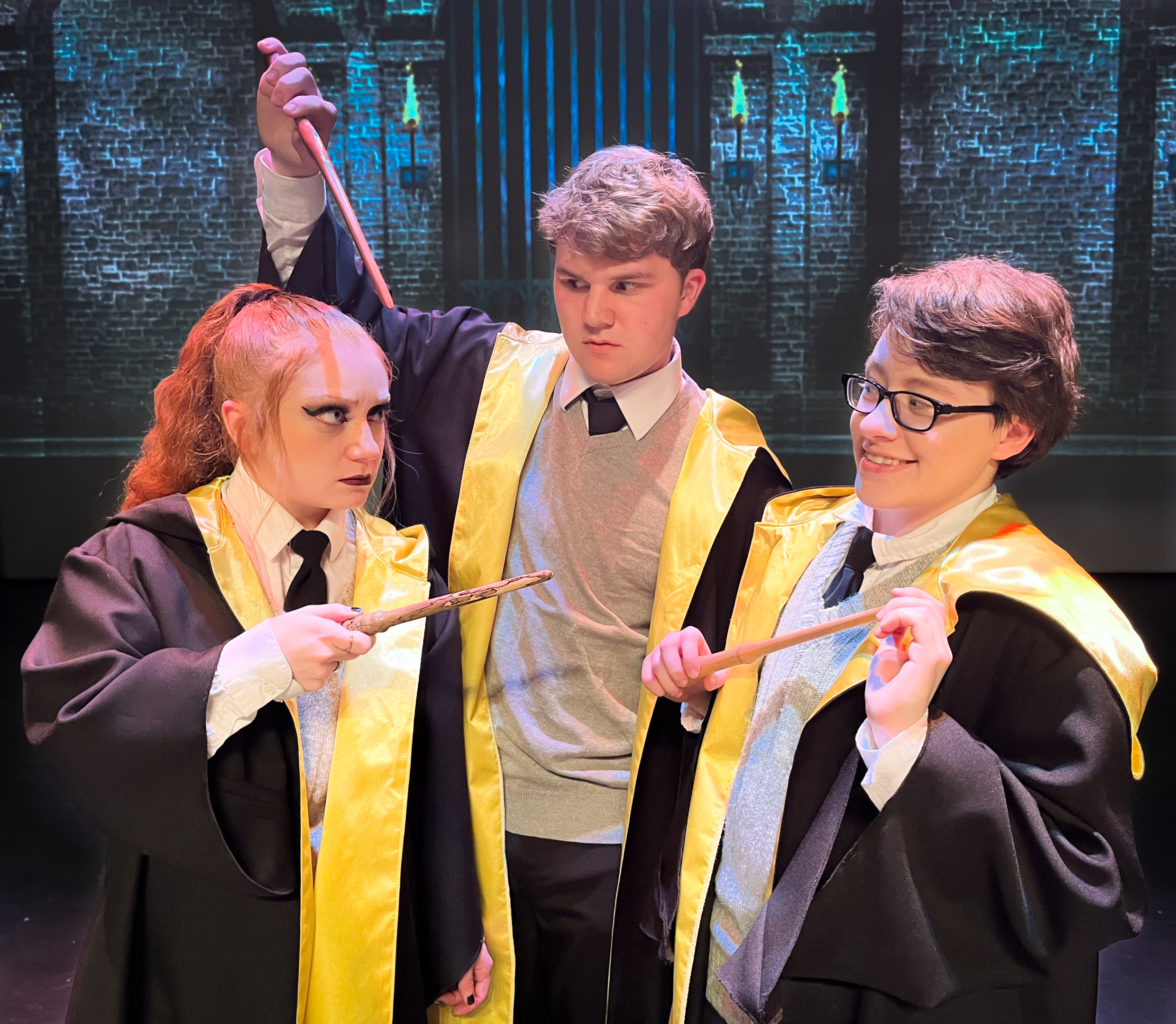 Fans of Harry Potter are sure to get a hoot out of University Theatre's final show of the 2021-22 season - "Puffs, Or Seven Increasingly Eventful Years at a Certain School of Magic and Magic." 
The comedic retelling of J.K. Rowling's world-famous book series runs Friday, Saturday and Sunday, April 1, 2 and 3, 8, 9 and 10, in Ford Theater in Bliss Hall on the YSU campus. 
"After a global pandemic and recent world events, we deserve a chance to unwind, an opportunity to laugh alongside others as we see the humor in ourselves," said Todd Dicken, a member of the faculty in the YSU Department of Visual and Dramatic Arts and director of the production.
"This may explain why I was drawn to a spoof of that famous series of books and movies about wizards, magic, villains and youthful heroes. A tongue-in-cheek revisionist tale that focuses on the loyal supporting cast, the overlooked social outcasts, the losers…the Puffs."
Adult tickets are $16. Special rate tickets are: $8 for non-YSU students, YSU faculty and staff with valid ID, YSU alumni, senior citizens, Penguin Club members and groups of eight or more. YSU student tickets are free with valid ID. Purchase tickets at 330-941-3105 or www.ysu.tix.com.
The play premiered in 2015, moved to Off-Broadway in 2016 and was nominated for the Off-Broadway Alliance Award for "Best Unique Theatrical Experience" in 2017.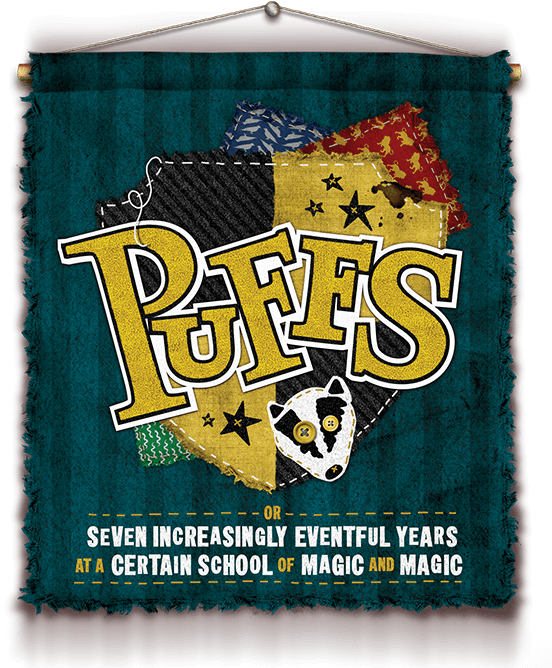 Cast members of the YSU production include include Elise Vargo, Westerville, OH; Samantha Gurd, Poland, OH; Mallory Erhart, Antwerp, OH; Mitchell Sharp, Beloit, OH; Aidan Holderfield, Alliance, OH; Nicholas Figiel, Greenville, PA; Amberlynn Zuccarell, Toledo, OH; Gunnar Carwile, Hicksville, OH; Dalton Dykes, Youngstown, OH; Hunter Lombard, Austintown, OH; Cyrus Dzikowski, Canfield, OH.
Student Meredith Pallo of Sharpsville, Pa., is responsible for sound design, working with the professional staff including Production Manager and Technical Director Ryan Fitzpatrick; Costume, Wig and Makeup Designer Katherine N. Garlick; and Lighting Designer James Oakry.
Middle school and high school teachers are invited to bring student groups. Special pricing, assistance with group parking and reserved seating is available. Questions about group attendance should be directed to lafactor@ysu.edu.