Groovy '70s, Bill Shakes highlight University Theatre's Spring Season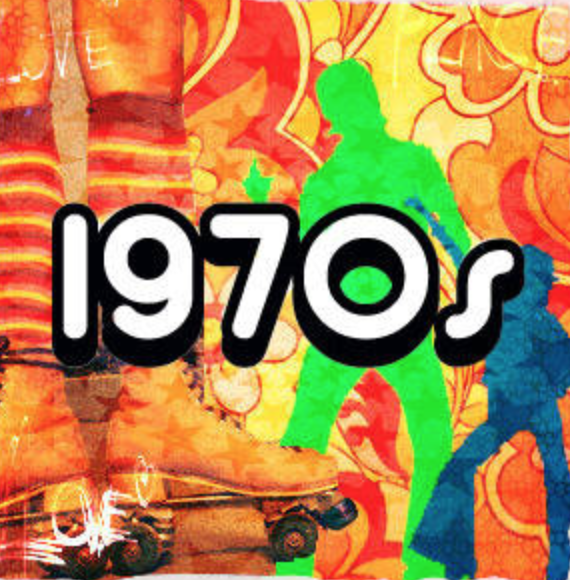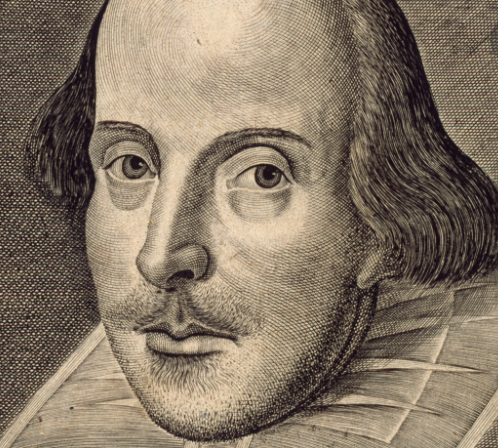 Shakespeare, the groovy 1970s, original student work and an evening of dance are among the highlights of Youngstown State University Theatre's spring season presented by the YSU Department of Visual and Dramatic Arts.
The season opens March 25 and runs through April 24.
"University Theatre offered a robust season last semester, and this spring we are proud to provide an equally vigorous and entertaining season," said Stephanie Smith, acting department chair. 
"Our faculty and staff worked hard to continue the creative process so that our students had challenging coursework all the while offering our patrons an enjoyable form of entertainment. Until we are able to be in person, we are very proud of the efforts made by all involved. We offer this very special season to our returning patrons and to the expanded audience that we hope to reach."
The Spring semester season continues the 57th consecutive year of University Theatre's existence as a theatre producing agency on the YSU campus. The season:
7:30 p.m. Thursday, Friday and Saturday, March 26, 26 and 27, and 2 p.m. March 27, Now You See Us…An Evening of Virtual Dance, directed by Amy A. Wright and featuring choreography by YSU Dance Program faculty. 
7:30 p.m. Friday, Saturday and Sunday April 9,10, 11, 16, 17 and 18, and 2 p.m. April 10, 11, 17 and 18, An Evening with Billy Shakes, directed by Matthew Mazuroski, showcasing Shakespeare selections spanning the comic to the tragic. High school teachers wishing to incorporate the Shakespeare performance into their curriculum may request a special performance time to accommodate their schedule. Email Lori Factor at lafactor@ysu.edu.        
 
Both the dance concert and the Shakespeare production will be available at https://www.showtix4u.com/events/YoungstownStateUniversity  at the posted times, where tickets may also be purchased. Ticket prices are general admission, single viewer $10; general admission, group viewing/watch party $25; YSU students and YSU faculty and staff receive one free ticket for each show with inclusion of Banner ID. 
Friday, April 23, 7:30 p.m., Welcome Spring! a cabaret showcasing students in the Musical Theatre program, on the Cliffe College YouTube channel here. The performance, organized by Maria Fenty Denison, is all about that 70s feel, offering a groovy evening of out-of-sight music that sparks love, peace, hope and renewal just in time for Earth Day.
Saturday, April 24, 7:30 p.m., the annual Festival of New Work, celebrating original student work in film, playwriting, choreography, puppetry and devised performance. The free production will premiere on the Cliffe College YouTube channel here. 
Smith reminds patrons that contributing to the University Theatre Giving Program helps to support the faculty, staff, and students as they continue to produce innovative, creative, and evocative theatre for the entire community. Please contact her at (330) 941-3632 for more information about giving opportunities.
More information at 330-727-7514.