Grant funds athletic training camps for city school students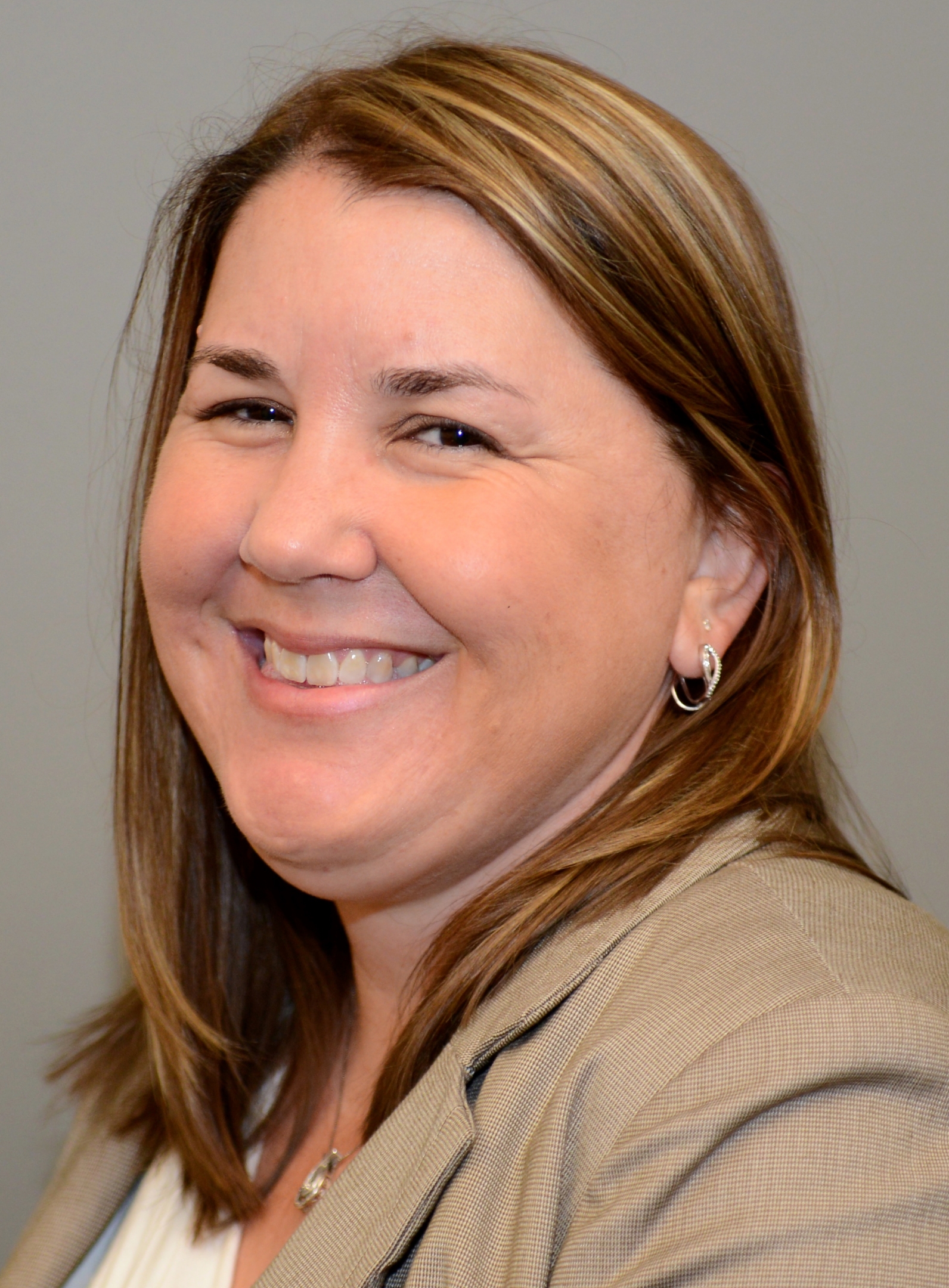 Youngstown State University's Kinesiology and Sport Science Master of Athletic Training program is receiving a $3,750 grant from the National Athletics Trainers' Association to help expand and enhance its partnership with the Youngstown city schools.
Morgan Bagley, assistant professor of Kinesiology and Sport Science, said the grant will help develop two athletic training camps on the YSU campus to provide hands-on education to city high school students about the profession of athletic training, emergency medical services and the importance of hydration. The first camp is planned for Sept. 28.
"The camp will also include students in our Master of Athletic Training program at YSU serving as mentors to the high school students," she said. "We hope that the camp will nurture the interest and excitement for athletic training in the school district through active learning, hands-on skill development, on-campus tours, mentorship and exposure to the academic environment in athletic training."
The grant was awarded by NATA's Ethnic Diversity Advisory Committee, which gives funding to educational institutions seeking to enhance ethnic diversity within the profession.
Over the past three years, the athletic training program at YSU has been partnering with the Youngstown city schools to advocate for and provide athletic training services. Faculty have worked directly with district administers to assist in the hiring and development of athletic training staff within the high schools.
Bagley said that, historically, city school students did not have access to athletic training services, and that within the past three years the school district has funded two athletic training staff positions. The partnership has also exposed high school students to athletic training and has sparked extreme student interest in the athletic training profession, she said.