Graduate selected for statewide HR award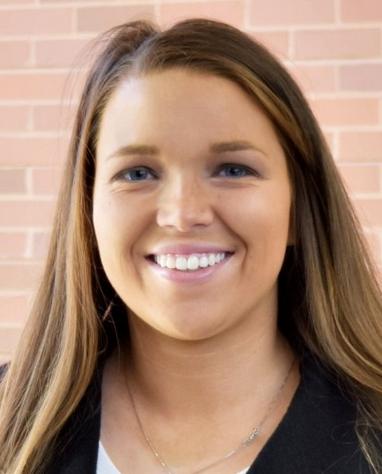 Michaela Cavalcanti, who graduated Saturday from Youngstown State University with a bachelor's degree in Human Resource Management, received the Ohio Society for Human Resource Management State Council Scholarship Award for academic performance, professional commitment and involvement in the YSU SHRM Chapter.

Cavalcanti, from New Middletown, Ohio, who was vice president of the YSU student chapter of the SHRM, spent three semesters as a Human Resource Management Intern at Vallourec Star in Youngstown, where she is continuing her career after graduation.

"I have been fortunate to find a career path that I truly love," said Cavalcanti, who also was part of the Student Leadership Council in the Williamson College of Business Administration at YSU. "Within HR, you have the ability to alter people's lives for the better or worse, you get to develop other people and you get a sense of satisfaction almost every day."

The Ohio SHRM State Council, a nonprofit organization and affiliate, consists of 25 local chapters. SHRM is the largest professional HR society globally and represents 300,000 members in more than 165 countries.