Grad student's work featured at jazz concert Oct. 24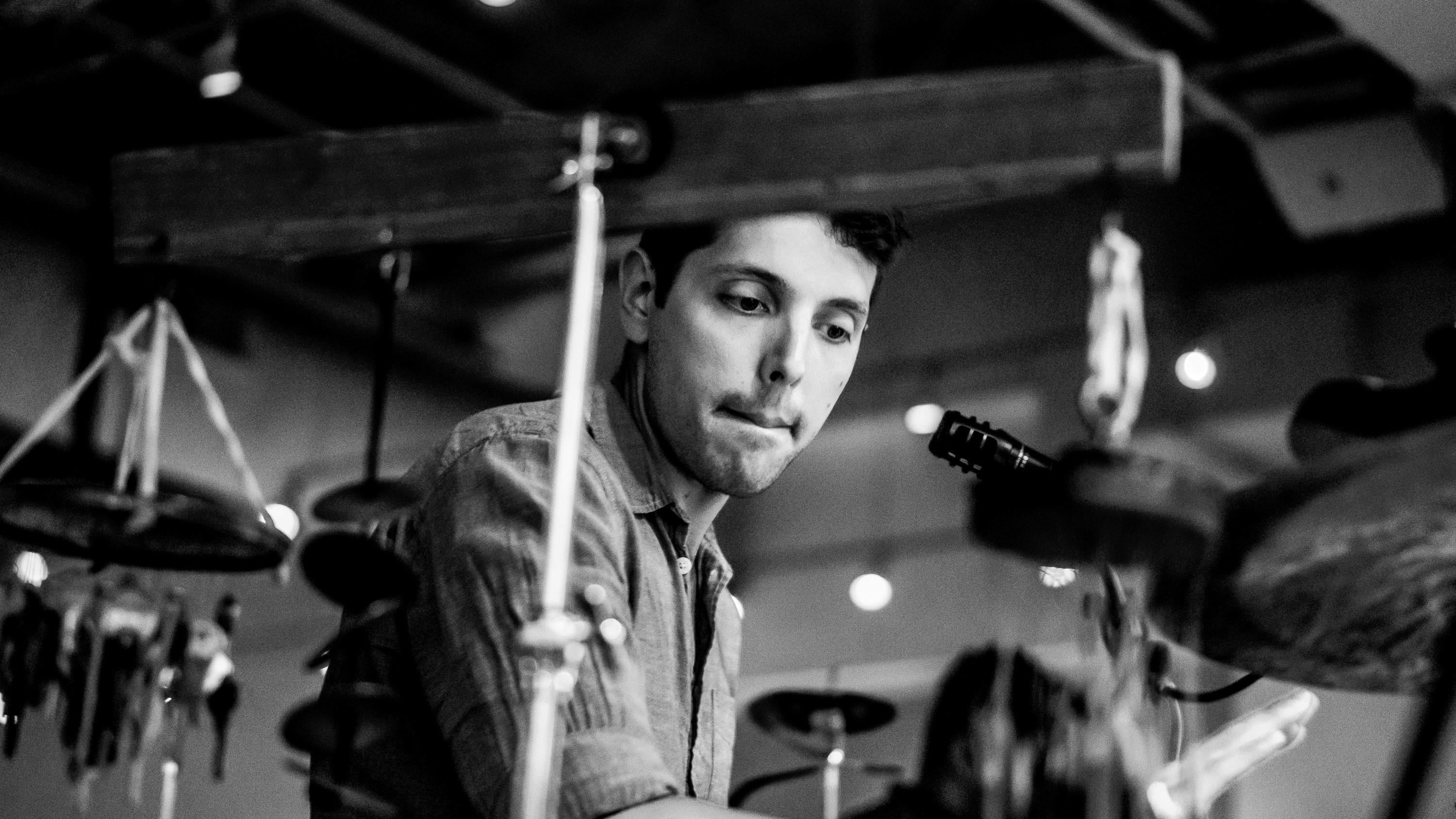 Jazz compositions and arrangements by Youngstown State University graduate student Anthony Taddeo of Cleveland will be performed 7:30 p.m. Thursday, Oct. 24 in the Spotlight Theater in Bliss Hall on the YSU campus.
The performance is free and open to the public.
Taddeo's music is a reflection of his Italian-American heritage and based on Italian folk songs he discovered while a student in a graduate course in the YSU Dana School of Music taught by Ewelina Boczkowska, professor of Music History. The songs were originally recorded by Smithsonian Folkways researcher Alan Lomax in various regions of Italy. Taddeo, who is pursuing a master's degree in Music in Jazz Studies, was so inspired by the music that he brought it to his jazz composition lessons with David Morgan, professor of String Bass. Under the guidance of Morgan, Taddeo re-composed and arranged the songs into modern jazz compositions. The collection of recomposed songs is the basis of Taddeo's graduate recitals in the degree Master of Music in Jazz Studies.
The music will be performed by two Jazz Sextets led by Chris Capizzi and featuring the music of Woody Shaw, Gary Bartz, and Kenny Barron. Students in the group are Ethan Barnard, trumpet; Garrett Kuchmaner, saxophone; Lucas Ciesielski, saxophone; Andrew Karkosiak, guitar; Sean Williams, bass; and Owen Davis, drums.
The second sextet is called The Anthony Taddeo Project, and features Darren Thompson, trumpet; Dan Slenscak, saxophone; Dan Mihelarakis, guitar; Brendan Gage, piano; Ian Kinnaman, bass; and Anthony Taddeo, drums.
Parking is available in the M30 Wick Avenue parking deck for a nominal fee. More information is available by calling the Office of Community Engagement and Events at 330-941-2307.