Freshmen can get a Jump Start with half-priced summer courses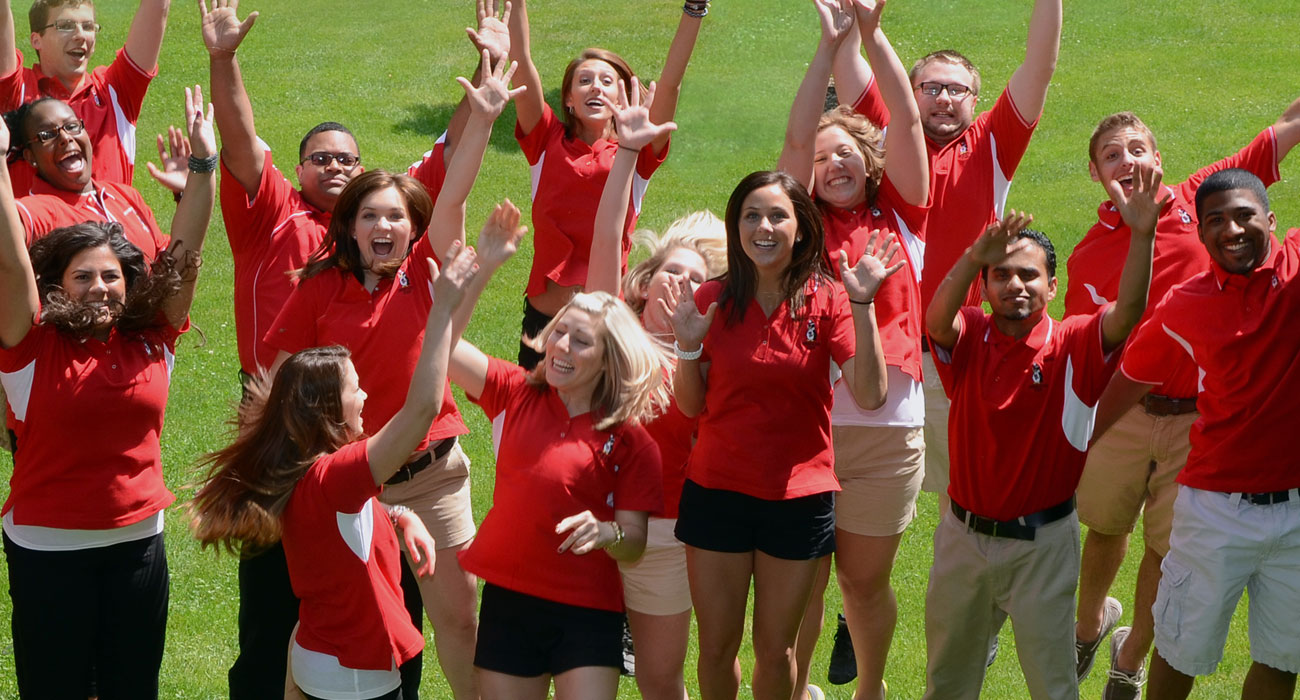 New freshmen students at Youngstown State University can get a head start on their classes and save hundreds of dollars through the Penguin Jump Start program.

The program, now in its third year, allows entering students to take up to two three-credit classes over the summer for half price. The regular cost of a three-credit course is about $1,000; under the Jump Start program, the cost is $500. The courses run June 12 to Aug. 5.
"Penguin Jump Start is a tremendous opportunity for new students to come to campus, earn credit at half the price and get a head start on their university careers," said Karla Krodel, director of Metro Credit Education Outreach.
To enroll for Penguin Jump Start, students must attend SOAR (Student Orientation, Advisement and Registration) on or before May 2. Follow the instructions from your orientation letter to register for SOAR. At SOAR, before you register for classes, tell your advisor you want the summer Jump Start. Please note that financial aid might be affected.
Courses available under the program include CMST 1545 Communication Foundations Online; ENGL 1550 Writing I – HYBRID; ENGL 1550 Writing I – HYBRID; ENGL 1540 Intro to College Writing; PSYCH 1560 General Psychology; HIST 1501 American Dreams: Intro to U.S. History; MATH 2623 Quantitative Reasoning Online; GEOG 2626 World Geography Online.
For more information, email jumpstart@ysu.edu or call 330-941-2464.