Free lectures at McDonough Museum Oct. 17, 22
The McDonough Museum of Art at Youngstown State University presents the following free lectures:
Thursday, Oct. 17, 5:10 p.m. Dana Oldfather, whose painting are on display in the museum, lectures in the museum's auditorium. Oldfather's paintings are part of numerous public and corporate collections and have been exhibited in galleries and museums across the country. The museum on Wick Avenue is open 11 a.m. to 4 p.m. Tuesdays through Saturdays, is open to the public and admission is free. More at 330-941-1400 or mcdonoughmuseum.ysu.edu.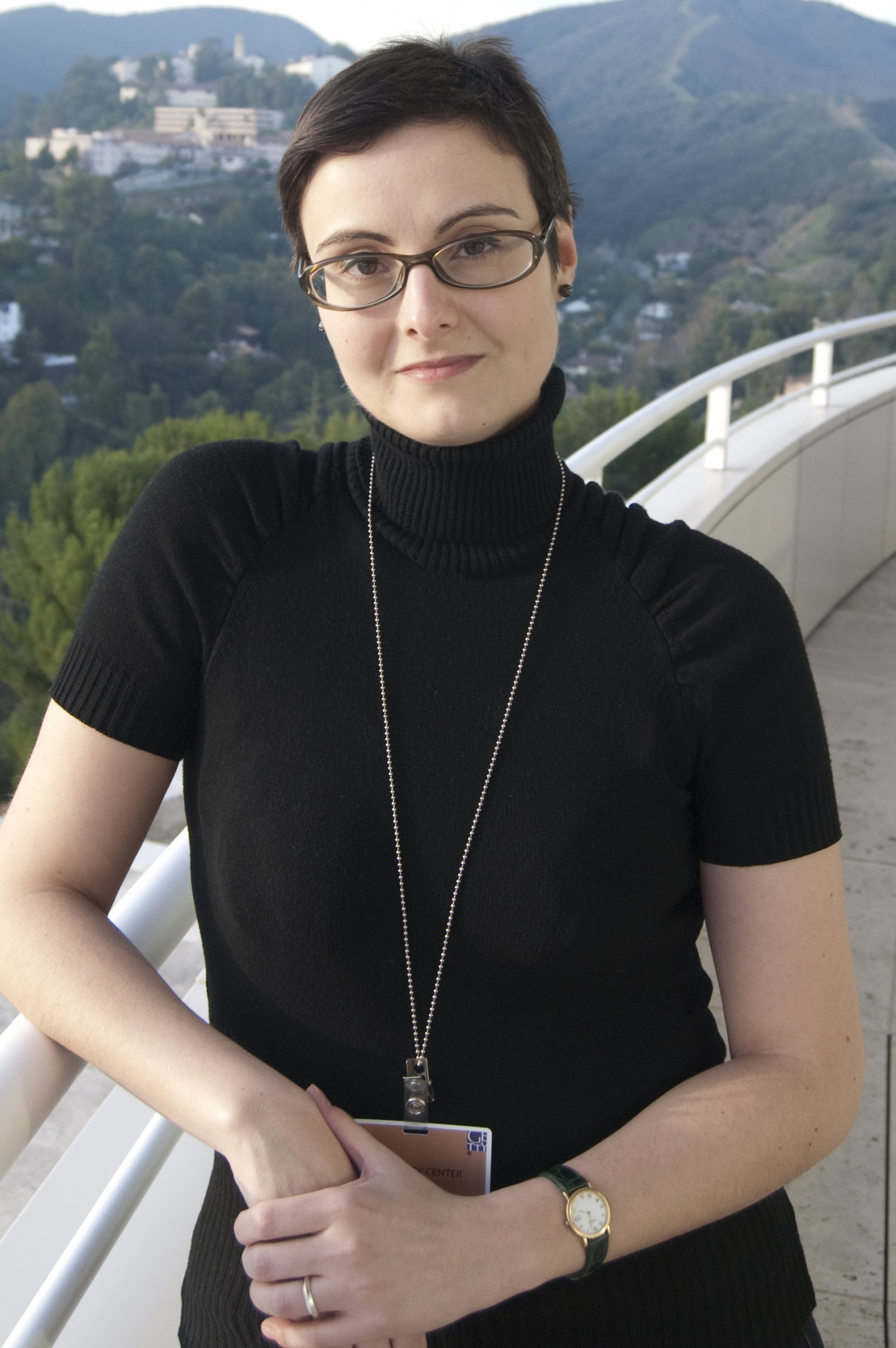 Tuesday, October 22, 5:10 p.m. Maria Elena Versari's lecture in the museum's auditorium is titled "Mechanical victories. Of machines, proletarians and the politics of the avant-garde." Versari is visiting professor of Art History and Theory at Carnegie Mellon University. She studied at the Scuola Normale Superiore, where she received a PhD in Art History. She has held, among others, the positions of Fellow at the Smithsonian American Art Museum and at the Institut National d'Histoire de l'Art in Paris, Autrey Visiting Professor at Rice University, and Visiting Scholar at the Getty Research Institute. She has published two monographs, Constantin Brancusi and Wassily Kandinsky e l'astrattismo, and is currently completing a book manuscript titled "The Foreign Policy of the Avant-garde".