Former Disney VP named first Executive in Residence in WIlliamson College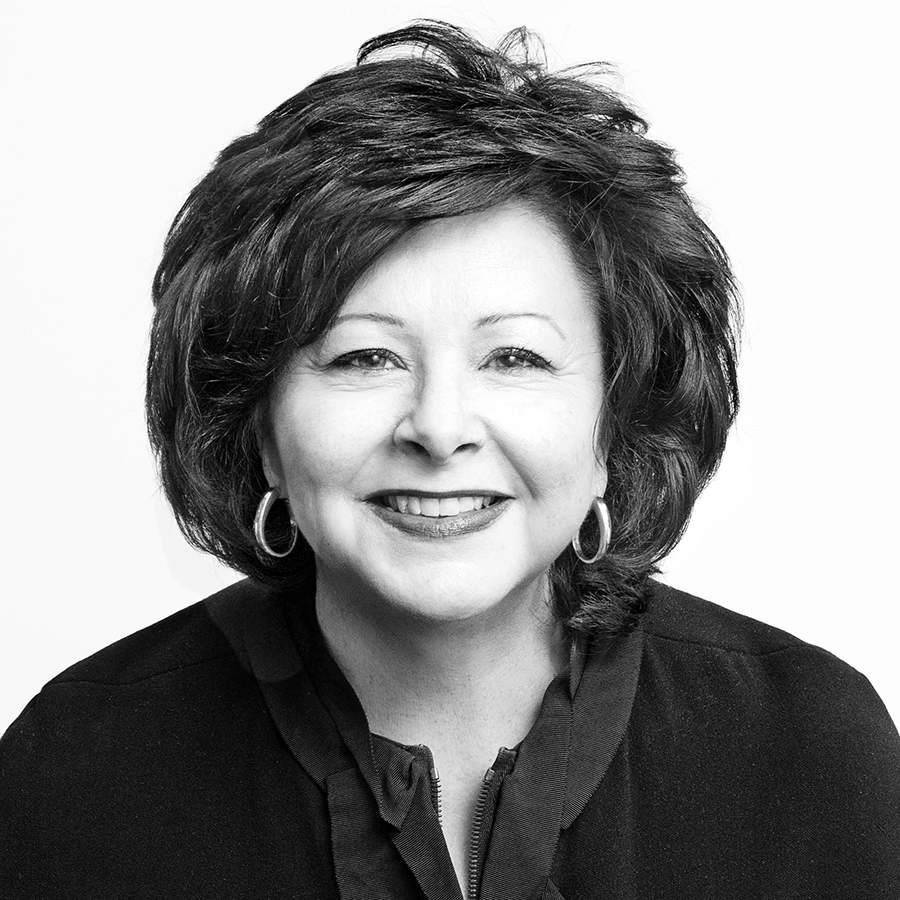 Jeanne Mosure, former senior vice president and group global publisher of Disney Publishing Worldwide, will serve as the first Executive in Residence of the Williamson College of Business Administration at Youngstown State University.
Mosure will share her expertise and experience with undergraduate and graduate business students through class presentations, mentoring, coaching and speaking engagements. She also will work with business faculty on various projects and serve on the WCBA Business Advisory Council.
She also will present a keynote address, titled "The Professional Journey," at noon Wednesday, Jan. 23, in Williamson Hall.
"We are thrilled to have Jeanne join the WCBA," said Betty Jo Licata, College dean. "She will play a unique role working with our students and faculty, sharing her insights, and enriching the education of our students."
Mosure, currently vice president of Public Affairs at ms consultants inc., is a multifaceted leader with more than 35 years of corporate experience in strategic planning, content development, organizational design and optimization, and franchise management. Prior to moving to Ohio, her home state, Mosure spent nearly 20 years at the Walt Disney Company in various management positions. During her tenure, she managed an international $3 billion retail business comprised of books, magazines and comics across all formats and platforms. Under her stewardship, Disney's U.S. publishing division became one of the top-ranking children's publishing businesses in North America. Under her leadership, the New York Times bestselling book series titled Isle of the Lost was created in partnership with the Disney Channel for the hit TV movie franchise Descendants.
Mosure oversaw more than 300 U.S. and international staff members, as well as mentored and developed more than 300 international licensees. She led the organization and its partners through several huge changes successfully. When The Walt Disney Company acquired Pixar, Marvel and Star Wars/Lucasfilm, Mosure spearheaded the creative development and integration of content globally.
Prior to Disney, Mosure spent 17 years at Penguin Random House, the world's largest trade book publisher. She held several senior positions, including vice president of Sales Planning and Market Development.
She is currently vice president of Public Affairs at ms consultants inc., an award-winning engineering, architecture and planning firm with nine locations in five states. She develops community partnerships, nurtures current relationships, cultivates new connections and guides regional public relations outreach activities to support the growth and success of ms in the Northeast Ohio region.
In addition, she remains a committed member of the publishing profession. She consults for international companies; she formulates business models that can be implemented globally, including the development of strategy plans and branded licensing content programs. Her clients have included Hachette Book Group USA, one of the top five U.S publishing houses, and the iconic Highlights for Children.
Mosure currently serves on the Youngstown/Warren Regional Chamber, Government Affairs Committee, is an advisory board member of the Newman Center at YSU and is a member of the Rotary Club of Canfield. She has served on several boards, including the Association of American Publishers and the Eric Carle Museum of Picture Book Art.
She earned a bachelor of Fine Arts from Kent State University and currently lives in the Youngstown area.