Excellence at Work: YSU staff honors, publications, presentations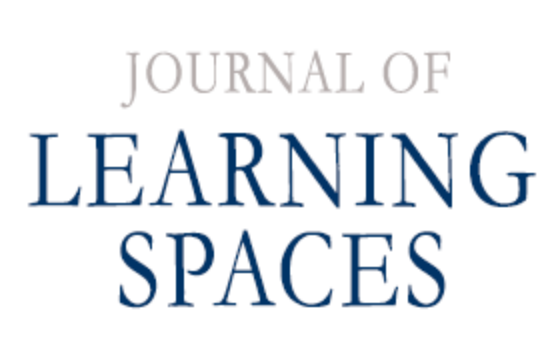 Amy Cossentino, dean of the Honors College, and Mollie Hartup, editor of the YSU Magazine and part-time faculty in the Honors College, co-authored "Reimagining the Airport as Classroom—Immediacy, Place and Presence," which has been accepted for publication in the Journal of Learning Spaces. The article proposes a debriefing model which allows organizations to leverage affordances of face-to-face communication and geography of the airport, or other similar spaces, to maximize engagement and benefit. 
---
Katrena S. Davidson, university controller, received the YSU President's Leadership Merit Award. The award, approved by the YSU Board of Trustees, recognizes executive and administrative officers who have made distinctive contributions to the university's mission and ideals. 
---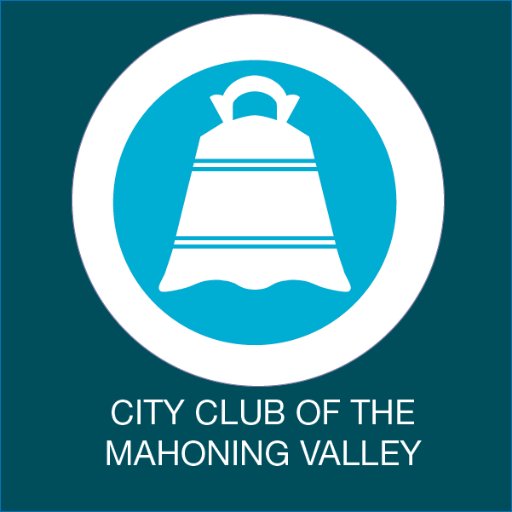 Karla Krodel, senior director of YSU's Office of College Access and Transition, was part of a panel discussion hosted by the City Club of the Mahoning Valley. The discussion was titled "College for All or College for Some? Access, Equity and Social Mobility". 
---
Anne Lally, assistant director of Student Counseling Services, has been appointed chair of the Mahoning County Mental Health and Recovery Board. Lally has served with the board for a number of years in different functions, including treasure, leader of the Human Resource Committee and most recently vice chair for the past two years, assisting in the transition merger of both county boards: The Mahoning County Mental Health Board and the Mahoning County Board of Alcohol and Drug Addiction.
---
Susanne M. Miller, senior academic advisor in the Bitonte College of Health and Human Services, presented "Becoming an Academic Advising Wizard: Lessons from Harry Potter" at the Northeast Ohio Academic Advising Conference at Kent State University Stark Campus. The goal of the presentation was to enlighten advisors on contemporary issues and struggles common to college students and create more empathic advising.
---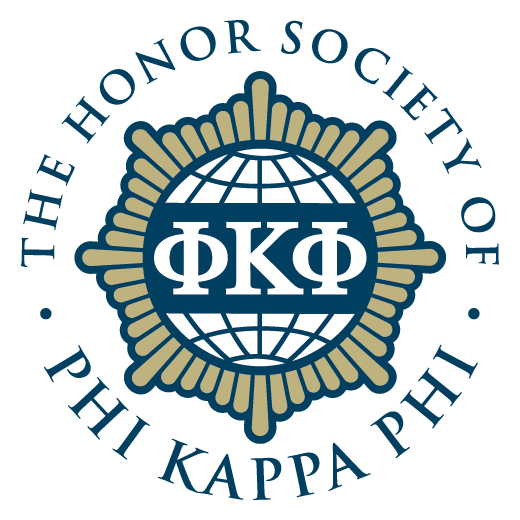 Lexi Rager, coordinator of Student Recruitment and Engagement in the Honors College, has been awarded an $8,500 Fellowship by the Honor Society of Phi Kappa Phi, one of only 58 recipients nationwide to receive an award. Fellows must demonstrate evidence of graduate potential, undergraduate achievement and service and leadership experience. Rager received a bachelor's degree in Mathematics and Psychology from YSU this past spring and is pursuing a master's degree in Professional Communication at YSU this fall. 
---
Robin Sakonyi, associate director of the Center for Student Progress, and Michael Greco, assistant director of CSP Tutorial Services, presented at the Association for the Coaching and Tutoring Profession National Conference in Orlando, Fla. Their presentations were titled "Assessing the Impact of Tutoring on Student Success" and "Weekly Group Tutoring: An Alternative to Supplemental Instruction". In addition, Tara Sydney, an academic coach in the CSP, presented "The Magic of Relationship-Building with Minority Students in Academic Coaching".