Excellence @ Work: Publications and Presentations

PUBLICATIONS
Johanna Slivinske, part-time faculty, Social Work, recently had three poems accepted for publication in the journal Blue Collar Review. The poems are "Juilliard," "Ghost," and "The Voice of Dissent".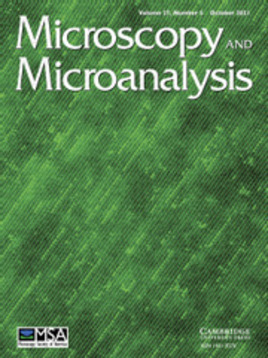 Virgil Solomon, associate professor, Mechanical and Industrial Engineering, and students Stephen Isacco and Christopher Bansah, are among the co-authors of an article in Microscopy and Microanalysis. The title of the article is "Modeling and characterization of binder jet 3D printed NiMnGa components using X-ray microscopy."
David Asch and Xiangjia (Jack) Min, faculty in Chemical and Biological Sciences, with student Janet Ziegler, co-authored the article "Molecular evolution of genes involved in quinic acid utilization in fungi" in Computational Molecular Biology. In addition, Min, along with M. Wagner and T. Kasamias, published "Advances in transcriptome analyses using RNA sequencing technology in soybean plants [Glycine max]," also in Computational Molecular Biology.
Sherri Harper Woods, assistant professor of Social Work, and Terri Benton, retired assistant professor of English, co-authored a chapter in Fostering Mental Health Literacy through Adolescent Literature. The book provides educators a starting point engaging students in the study of adolescent literature that features mental health themes. Benton and Woods' chapter is entitled "Literacy and Loss: Examining Loss and Grief through Characterization in The Boy in the Black Suit," a young adult novel by Jason Reynolds. In addition, Woods presented workshops on developing a diverse spiritually competent toolkit and tapping in to spiritually-focused mindfulness at the Society for Spirituality and Social Work. She also presented a workshop, "Spirituality in the Social Work Curriculum," at the National Association of Christian Social Workers.
PRESENTATIONS
Students, faculty and alumni in YSU's Counseling program participated in the All Ohio Counselors Conference in Columbus and made the following presentations: Staci Tessmer, faculty, "Gatekeeping Counselor Trainees: Applications for Site Supervision;" Kim Barrella, faculty, "An Introduction to Using the Motivational Interviewing Treatment Integrity (MITI) Manual in Supervision;" and Christy McAllister, alumni; Alicia Hall, faculty; and Alexia Reider and Tiffany Spisak, students, "Hidden Burdens: Understanding and Addressing Transgenerational Trauma."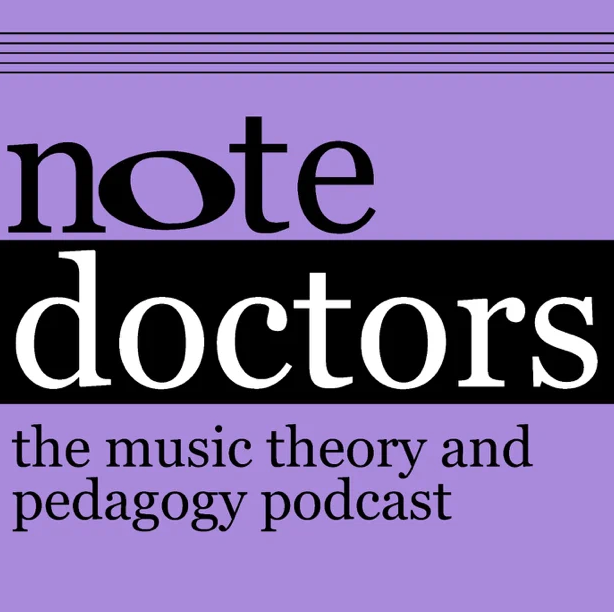 Jena Root, professor and Music Theory coordinator, was recently featured on Apple's "Theory Pedagogy Podcast Note Doctors," where she discussed her passion for music fundamentals that led her to publish her textbook, Applied Music Fundamentals: Writing, Singing, and Listening. In addition, Root is one of four faculty invited to teach at the 2022 Summer Workshops in Music Theory Pedagogy at the University of British Columbia. The event focuses on teaching music theory at the undergraduate level. Listen.
Rebecca Curnalia, distinguished professor of Communication, presented "A Case Study of Emotional States, Modalities, Instructional Best Practices, and Outcomes During Fall 2020" at the National Communication Association Annual Conference in Seattle.
Johnathan Farris, assistant professor of Art, presented his paper, "Shamian - Social Separation versus Architectural Innovation" and acted as a panelist at the virtual conference, "The Modern Turn: Space and Society in Canton, 1842-1938." The conference, sponsored by South China University of Technology and Sun Yat-sen University, was attended by scholars from North America, Asia and Europe.