Excellence @ Work: Honors and Presentations
THE LATEST EDITION OF THE YSU EXCELLENCE @ WORK NEWSLETTER INCLUDES THE FOLLOWING SCHOLARLY HONORS and PRESENTATIONS OF YSU FACULTY AND STAFF:
***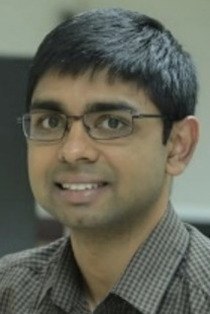 Vamsi Borra, assistant professor, Electrical and Computer Engineering, was recently named a senior member of the Institute of Electrical and Electronics Engineers, the world's largest technical professional society. Fewer than 10 percent of the more than 400,000 IEEE members hold senior status. Borra, who came to YSU in August 2021, is also the co-author of "Tin Whisker Growth Suppression Using NiO Sublayers Fabricated by Dip Coating" in the journal Condensed Matter, and "Modification of Tin (Sn) metal surfaces by surface plasmon polariton excitation" in the journal Scripta Materialia. Borra previously was assistant professor and coordinator of the Computer Engineering Technology program at California University of Pennsylvania.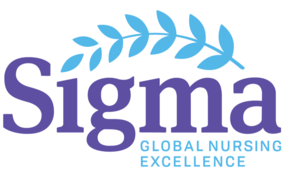 Laura Calcagni, assistant professor, Centofanti School of Nursing, was selected as a Sigma Theta Tau International Honor Society of Nursing "Rising Star of Research and Scholarship" by the Frances Payne Bolton School of Nursing at Case Western Reserve University. With the honor, Calcagni will present her doctoral research, "Promoting Clinical Judgment Development in Clinical Nursing Education," at Sigma's 33rd International Nursing Research Congress in August. Calcagni plans to continue her research during the Fall 2022 semester with the support of a YSU Research Professorship.
Michael Butler, director of Bands in the Dana School of Music, was recently elected to Marquis Who's Who in America. Butler's recent accomplishments include commissioning Pulitzer Prize-winning composer Julia Wolfe to write a new piece for wind ensemble and presenting at multiple music conferences. Outside of YSU, Butler serves as an adjudicator for the American Prize and clinics bands and orchestras nationwide.
Victoria Kress, professor and director of Clinical Mental Health and Addictions Counseling Programs, has received the 2022 Thomas Sweeney Award for Visionary Leadership and Advocacy from the American Counseling Association. The award is presented to a professional counselor or counselor educator in recognition of career contributions to the profession.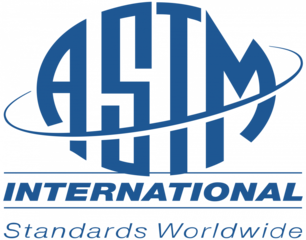 Janet L. Gbur, adjunct faculty, Mechanical Engineering, is serving a three-year term on the American Society for Testing and Materials International Board of Directors. Gbur, who earned bachelor's and master's degrees in Mechanical Engineering from YSU, is a senior research associate of Materials Science and Engineering and a member of the Advanced Manufacturing and Mechanical Reliability Center at Case Western Reserve University.
Rebecca Curnalia, Distinguished Professor of Communication, presented "Do Fake News Beliefs Affect Support for Freedom of the Press? Fake News Beliefs, Literacy, and Support for Media Censorship" at the Eastern Communication Association Annual Conference in Philadelphia.

Gregg Sturrus, professor and chair of Physics, Astronomy, Geological and Environmental Sciences, was among the speakers at the TedX conference at YSU. Sturrus' topic was Lasers and Alzheimer's.

Cicilia Yudha, associate professor, Dana School of Music, was guest speaker for the Cleveland Orchestra's Pre-Concert Lecture Series and the Music In Depth Webinar for the orchestra's subscription concert series. Her presentation on Mozart's Piano Concerto No. 22 and the Prague Symphony was titled "The Genius of the Mozart."
Katherine Garlick, associate professor, Visual & Dramatic Arts, was invited to the National Conference of the U.S. Institute for Theatre Technology in Baltimore. Garlick was selected to present her "Fostering Inclusivity in Academic Costume Spaces" as part of the conference's juried poster session. She was also on a panel on theatrical rendering techniques and media.