THIS EVENT HAS BEEN CANCELLED: Free poverty simulation exercise set for Feb. 21 on campus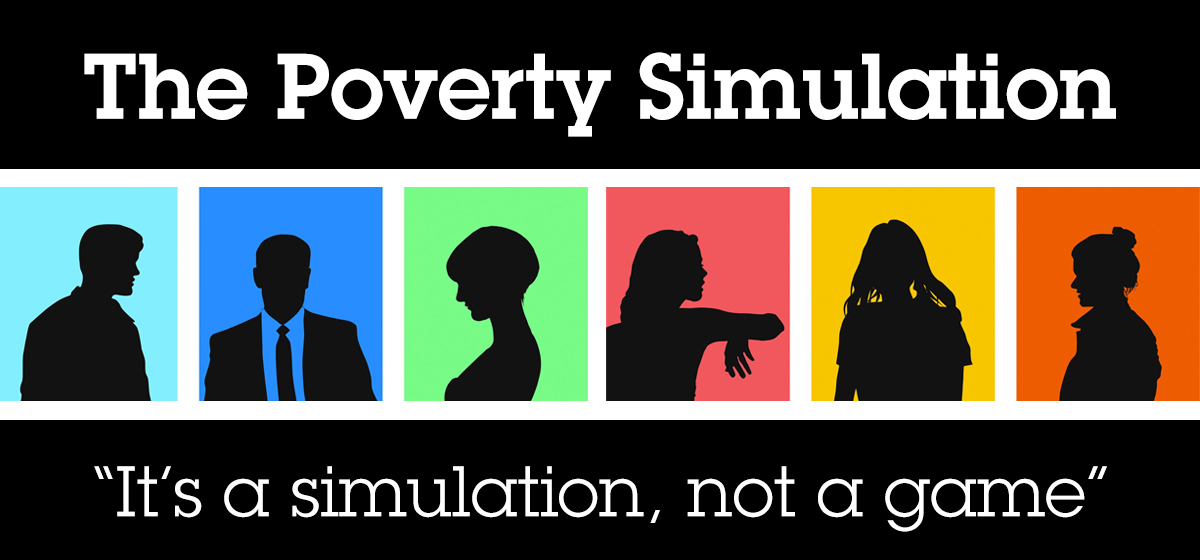 THIS EVENT HAS BEEN CANCELLED
A poverty simulation designed to mimic the challenges faced by people who lack resources such as transportation, food and housing, will be held 2 to 4 p.m. Thursday, Feb. 21 in the Chestnut Room of Kilcawley Center on the campus of Youngstown State University.
The event, hosted by the YSU Office of College Access and Transition, is free and open to faculty, staff, students and members of the community.
"Although some parts of the simulation, such as play money and dolls, may lead people to think this is entertainment, it is far from a game," said Karla Krodel, senior director of OCAT.
Krodel has been moderating simulations for more than a decade, including one in January attended by nearly 300 first-year students in the YSU Honors College.
"The intent is to demonstrate how difficult it can be to do the simplest everyday tasks when you lack the means to get them done," she said.
To participate in the Feb. 21 event, RSVP to jmoconnell@ysu.edu or 330-941-2449.