An even dozen: YSU designated Tree Campus USA for 12th straight year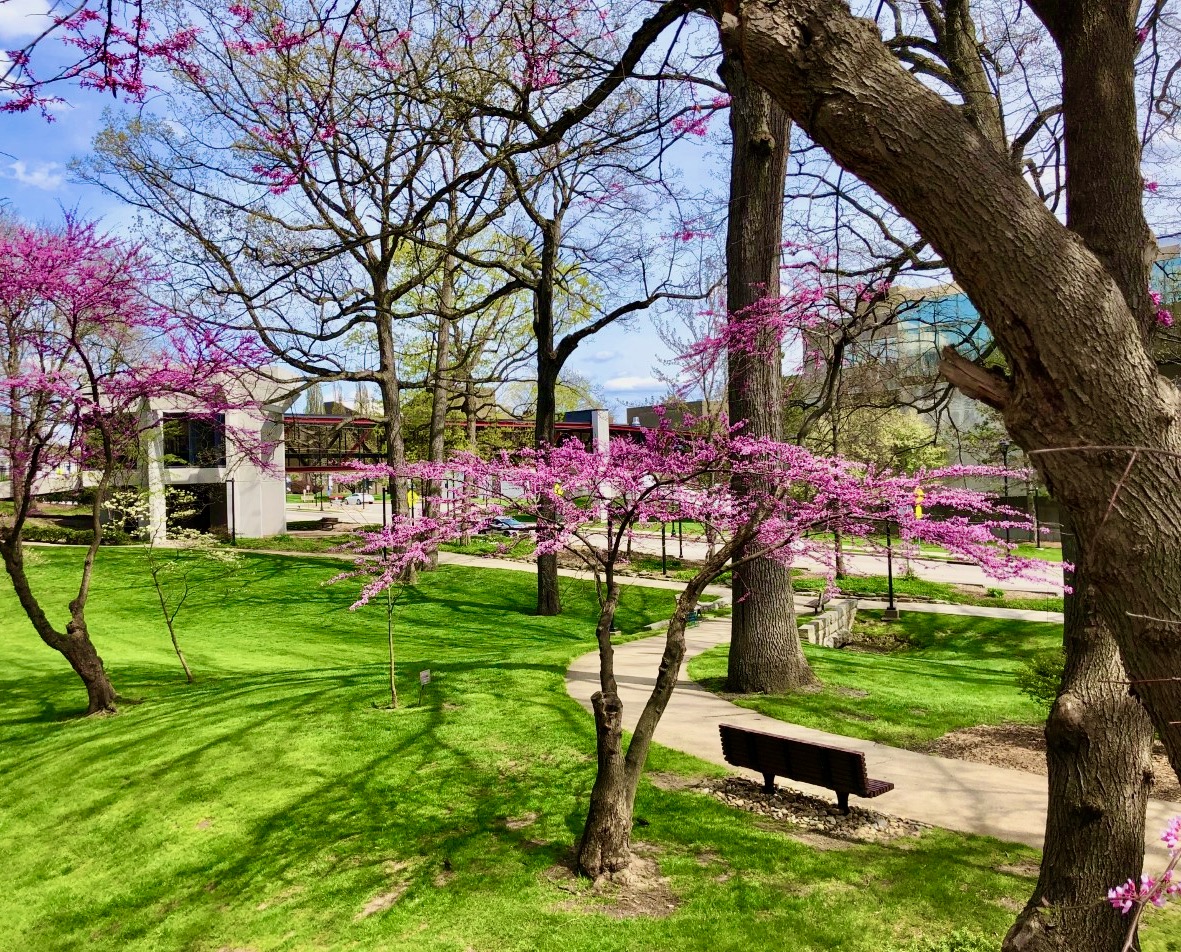 Youngstown State University, with nearly 2,000 trees covering 95 species across a 145-acre campus, has earned the Arbor Day Foundation's Tree Campus Higher Education recognition for the 12th consecutive year.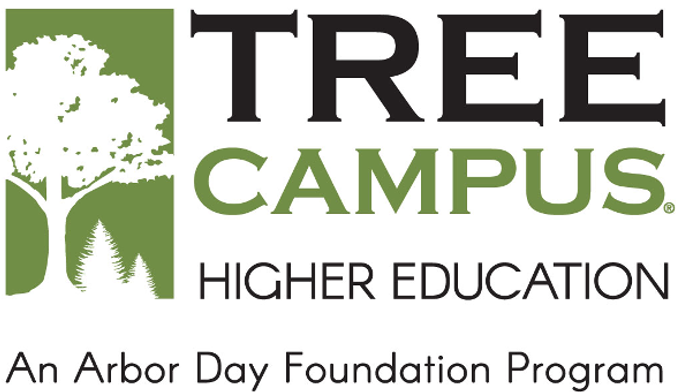 The Arbor Day Foundation made the announcement in recognition of Arbor Day on April 30.

"Tree Campuses set examples for not only their student bodies but the surrounding communities showcasing how trees create a healthier environment," Foundation President Dan Lambe said. 

Nothing reflects that more than the launch of the new YSU Legacy Forests Program this past November, when faculty, students and others planted 600 trees on a one-acre plot of land less than a mile east of campus.

The program, featured in the Arbor Day Foundation's national newsletter earlier this year, aims to plant micro forests in the Mahoning River watershed to offset carbon footprint and slow climate warming. The plan is to plant one tree for each incoming YSU freshman.

The Tree Campus Higher Education program honors colleges and universities for effective campus forest management and for engaging staff and students in conservation goals. 

Tree Campus colleges and universities invested more than $51 million in campus forest management last year, collectively planting 39,178 trees and engaging 81,535 tree planters.

More information about the program is available at treecampushighered.org.

The Arbor Day Foundation is a million-member nonprofit conservation and education organization with the mission to inspire people to plant, nurture and celebrate trees.