Economics department hosts talk by Ed Muransky Nov. 21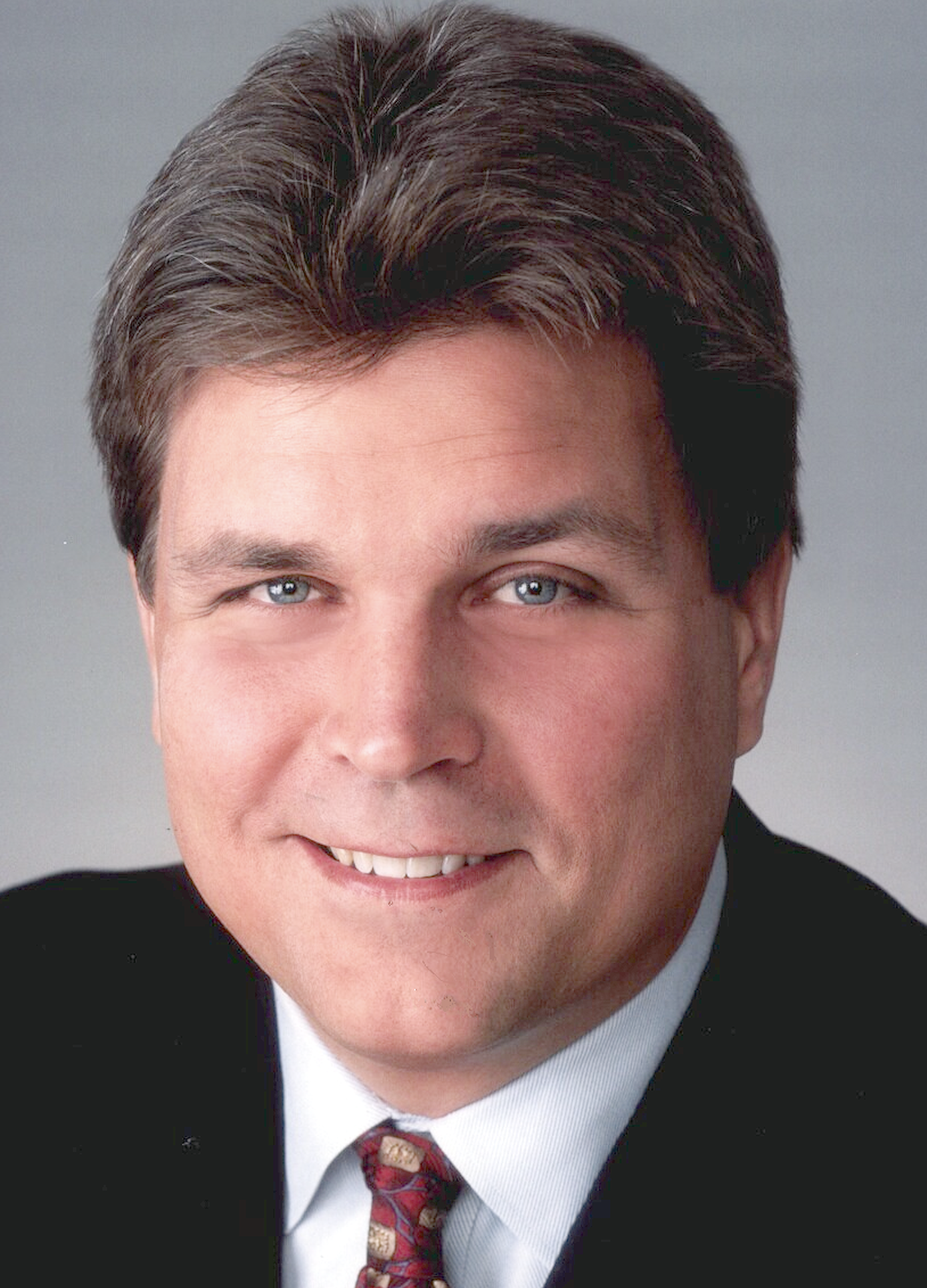 Ed W. Muransky, chair and founder of The Muransky Companies, a multifaceted business management company, and also founder, chair, chief executive and majority owner of Southwoods Health, speaks 3:30 p.m. Thursday, Nov. 21 in Room 132 of DeBartolo Hall on the campus of Youngstown State University.
The free presentation is hosted by the YSU Economics Department and is designed to educate students and faculty on the benefits of economics in the workforce.
Among the topics Muransky is expected to cover is Gen X, Z, Millennial vs. Baby Boomers, the economics of workforce retention, and making a company new again with IT analytical help.
Southwoods, located in Boardman, Ohio, is an accredited, state-of-the-art inpatient surgical hospital that serves more than 225,000 patients annually.
Muransky is also founder, chair and chief executive of Chestnut Land Company, the holding company for Auntie Anne's Soft Pretzel franchises operating throughout the United States. The newest addition under the direction of The Muransky Companies umbrella is Rise Pies Handcrafted Pizza, which currently has locations in eight states. The Lake Club in Poland, Ohio, is also part of the Muransky Companies.
A football and academic All-American at the University of Michigan, Muransky went on to play with the Oakland Raiders in the National Football League before pursuing his business interests full-time. Muransky was on the 1980 Rose Bowl Championship team as well as the Super Bowl XVIII Championship team. He currently lives in Poland, Ohio, with his wife, Christine.