Dr. Ray lecture "ReImagine America in Harmony with Nature"
Patricia M. DeMarco, senior scholar at Chatham University in Pittsburgh, presents "ReImagine America in Harmony with Nature" 7 p.m. Wednesday, April 21, as part of the Dr. Ray Energy and Environment Speaker Series.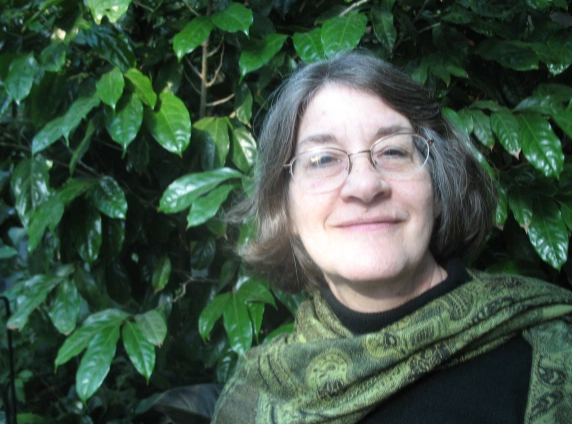 The free virtual presentation is available via Zoom. Meeting ID is 998 5739 9212, and the passcode is Mahoning.
DeMarco is vice president of the Forest Hills Borough Council in Pennsylvania, a former executive director of the Rachael Carson Homestead Association and director of the Rachel Carson Institute at Chatham University. She has spent a 30-year career in energy and the environmental policy in both private and public sector positions. In 2017 she was honored with the Freudenburgh Lifetime Achievement Award from the Association of Environmental Studies and Sciences. DeMarco is the author of Pathways to Our Sustainable Future - Global Perspective from Pittsburgh, was named the 2018 Visionary of the Year by Pennsylvania Interfaith Power and Light, received the 2019 Carnegie Science Award - Environment and was the recipient of the 2020 PennFuture Woman of Lifetime Achievement in Conservation Award.

The lecture series is in memory of Ray Beiersdorfer, YSU Distinguished Professor of Geology and commonly known as Dr. Ray on campus. He started the free lecture series in 2013 and died in October 2018 following a heart attack on campus.