Design students earn top honors at graphic competitions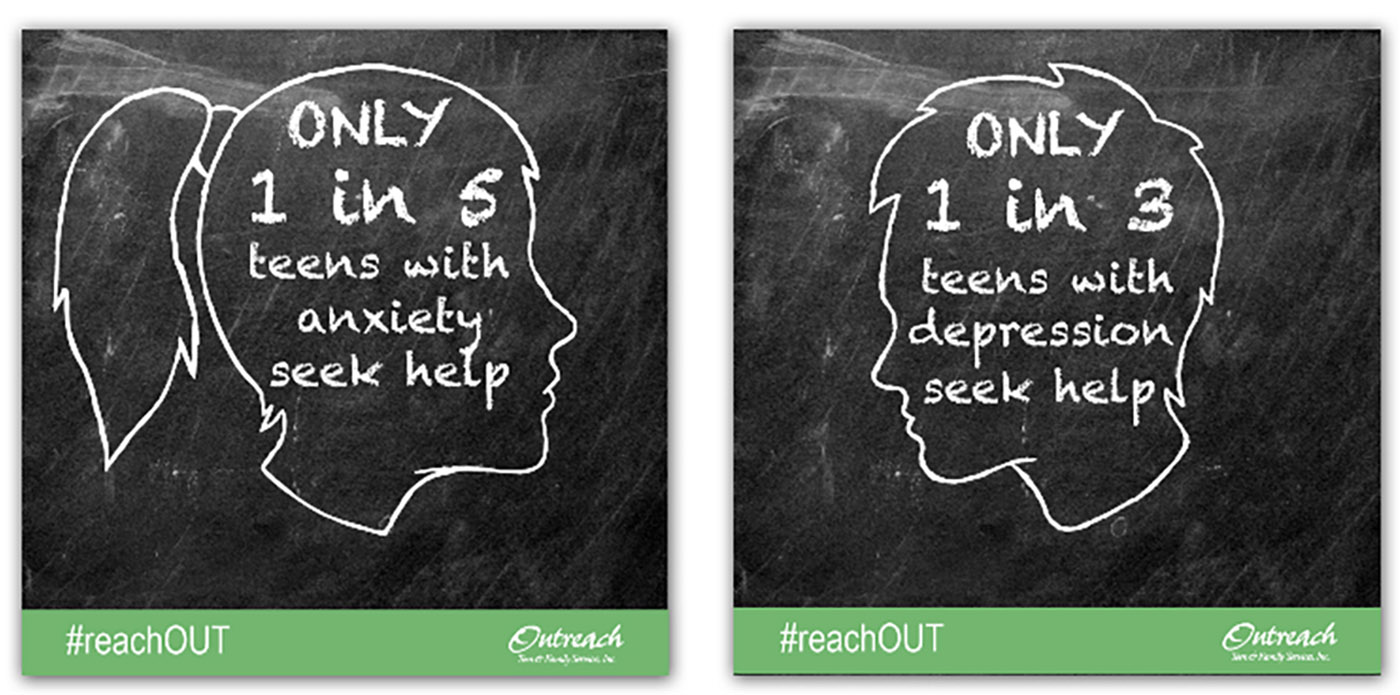 Two Youngstown State University students majoring in Graphic + Interactive Design – Kayla Haywood, of New Castle, Pa., and Manolo Villatoro of Guatemala – recently achieved top honors in major student design competitions.
Villatoro, a junior and a resident of Columbiana, Ohio, had three of his design projects selected for exhibit in the 11th annual AIGA Flux Student Design Competition. His award-winning projects include a self-promotional publication design, a travel brochure publication design and a vinyl record graphic design.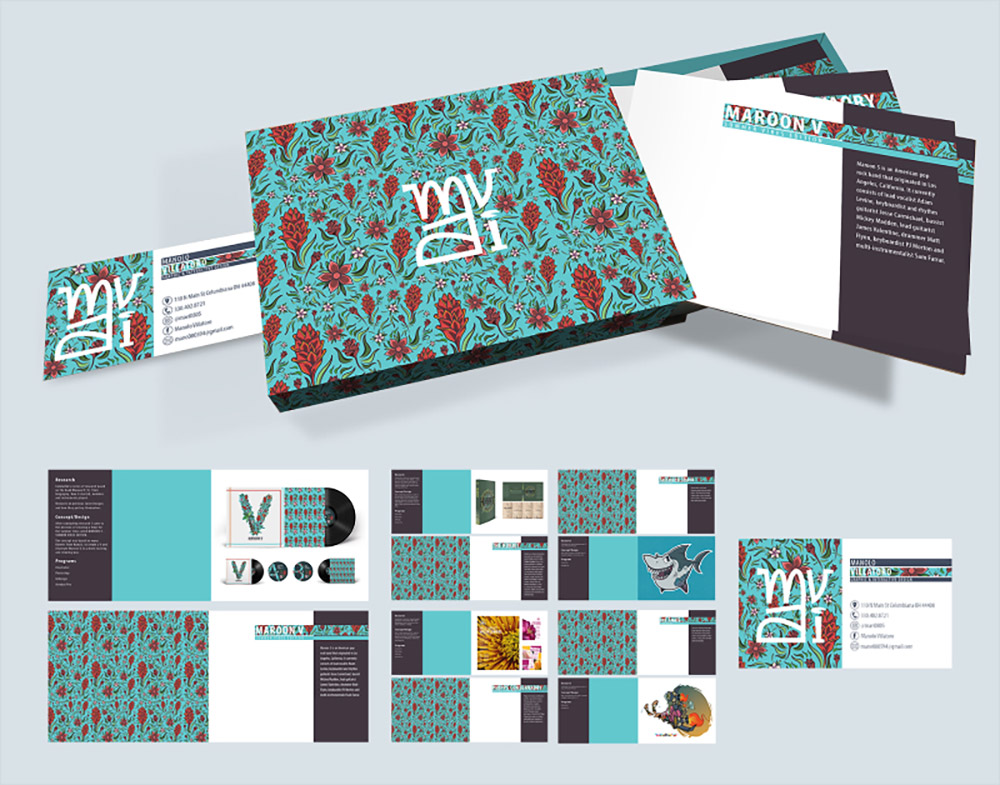 Flux is a nationwide contest presented by AIGA Blue Ridge, a professional design association that celebrates the best creative work produced each year by undergraduate and graduate students from across the country.

More than 750 entries were submitted this year, and a jury of leading design professionals selected 278 to be showcased in a gallery exhibition and online. Winning Flux designers were recognized and their work was displayed at a reception Feb. 3 at the AIGA Blue Ridge offices in Frederick, Md.
Haywood, also a junior, was the member of a winning team in the American Advertising Federation's Pittsburgh Pitch 2017 competition in November. The Pitch is designed to provide students with real-world experience in the advertising world while giving them access to top Pittsburgh agencies and advertising professionals.
In a two-part competition, participants first receive hands-on experience working for one day at a Pittsburgh ad agency, creating a campaign for a local nonprofit agency. Haywood's team created a campaign for The Outreach Teen & Family Services that was chosen as one of two finalists. In the second phase of the event, the top teams compete by "pitching" their concept directly to the client, and the client selects the winner.
Rich Helfrich, YSU assistant professor of Graphic + Interactive Design, said design students like Villatoro and Haywood are not only building their own portfolios, they're also improving the university's reputation in the Design field.
"The quality of our Graphic + Interactive Design students' work showcased in the AIGA FLUX and in the AAF Pittsburgh Pitch over the last six years has continued to enhance the program brand for design excellence both regionally and nationally," he said.