Department of Art hosts two lectures this month at McDonough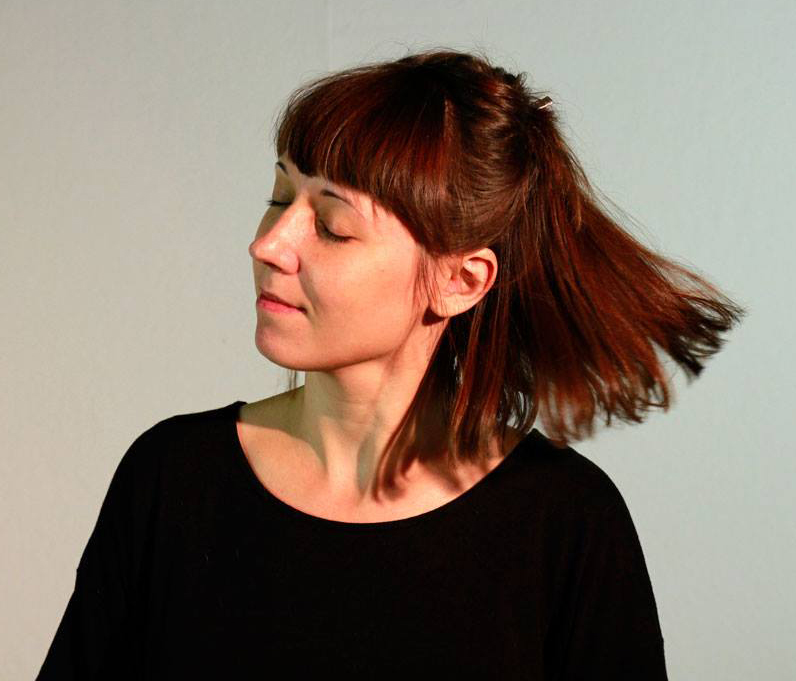 Youngstown State University's Department of Art hosts two free lectures in November at the McDonough Museum of Art Lecture Hall.
Monday, Nov. 5, 5:10 p.m. Lauren Goshinski, one of the "Top 50 Women Making Noise," is a creative director who works at the intersection of music, performance, and the moving image. She has curated and produced audio-visual festivals and event series, tour visuals, exhibitions, screenings, workshops, conference symposia, and new work commissions that showcase emerging and critical voices and technologies. She is a representative and board member of International Cities of Advanced Sound (ICAS), a global network of non-profit festivals dedicated to adventurous music and art, which include members such as Mutek, Unsound, and CTM Berlin. Her initiatives include co-founding and directing VIA, an audio-visual festival based in Pittsburgh that has supported more than 500 artists from around the world, produced eight festivals, and more than 200 events. She is also a founding member of girlFx, a collective that stands for leadership by female and non-binary individuals in nightlife. Over the past decade, Goshinski has worked for two of the largest cultural engines in the city of Pittsburgh - Carnegie Mellon University and Pittsburgh Filmmaker /Center for the Arts - as a curator, fellow, and arts marketing professional.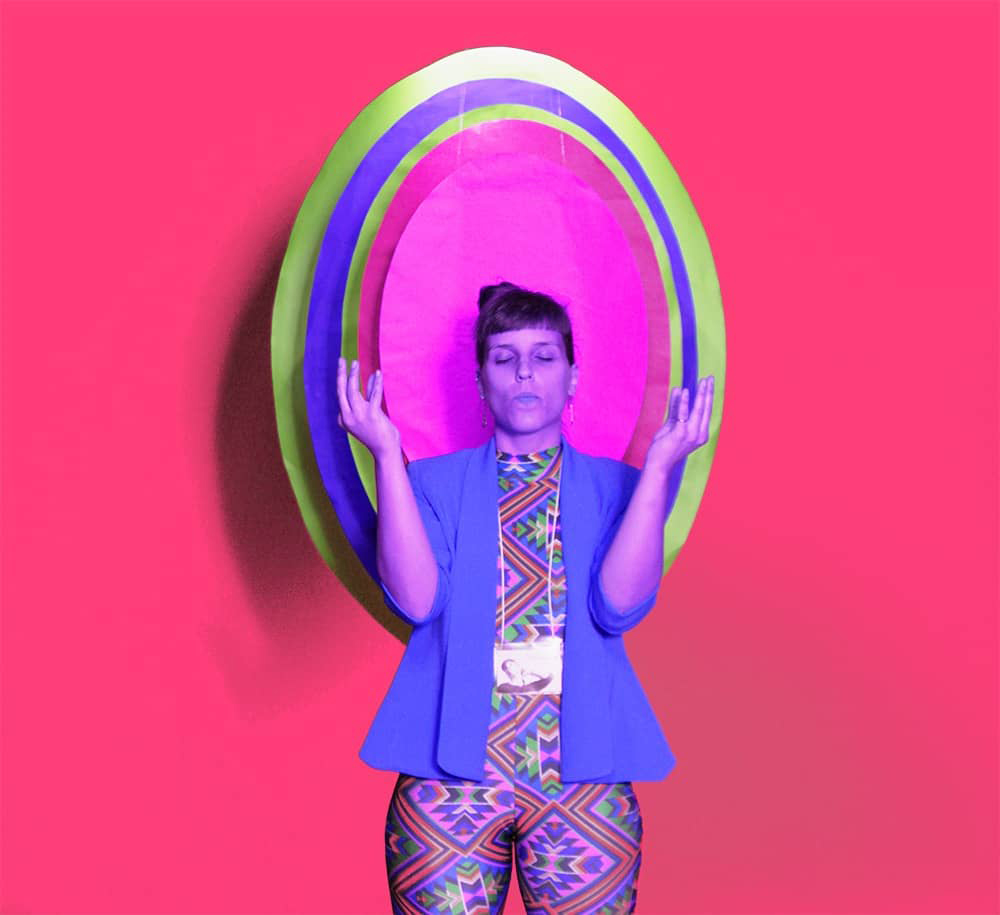 Monday, Nov. 19, 5:10 p.m. Portuguese artist Sofia Caetano speaks on film and spectatorship. Born in the Azores islands, Caetano is a filmmaker who works between the flatness of the filmic screen and the spaciousness of its relationship with installation. She investigates forms and presentation modes, concentrating on the relationship these develop with those who experience the works: the spectator. Her work is, existentially, more or less comedic. Speculatively speaking, it is also provocative. She and Elliot Sheedy co-founded The Spectacular House, a Media Art production house that develops commercial and original content. She is currently writing her first feature film, The Happiest Man.

Parking is available in the Wick Avenue deck for a nominal fee. For more information, call 330-941-2307.