Dance Theatre of Harlem Feb. 12: "A monumental performance opportunity"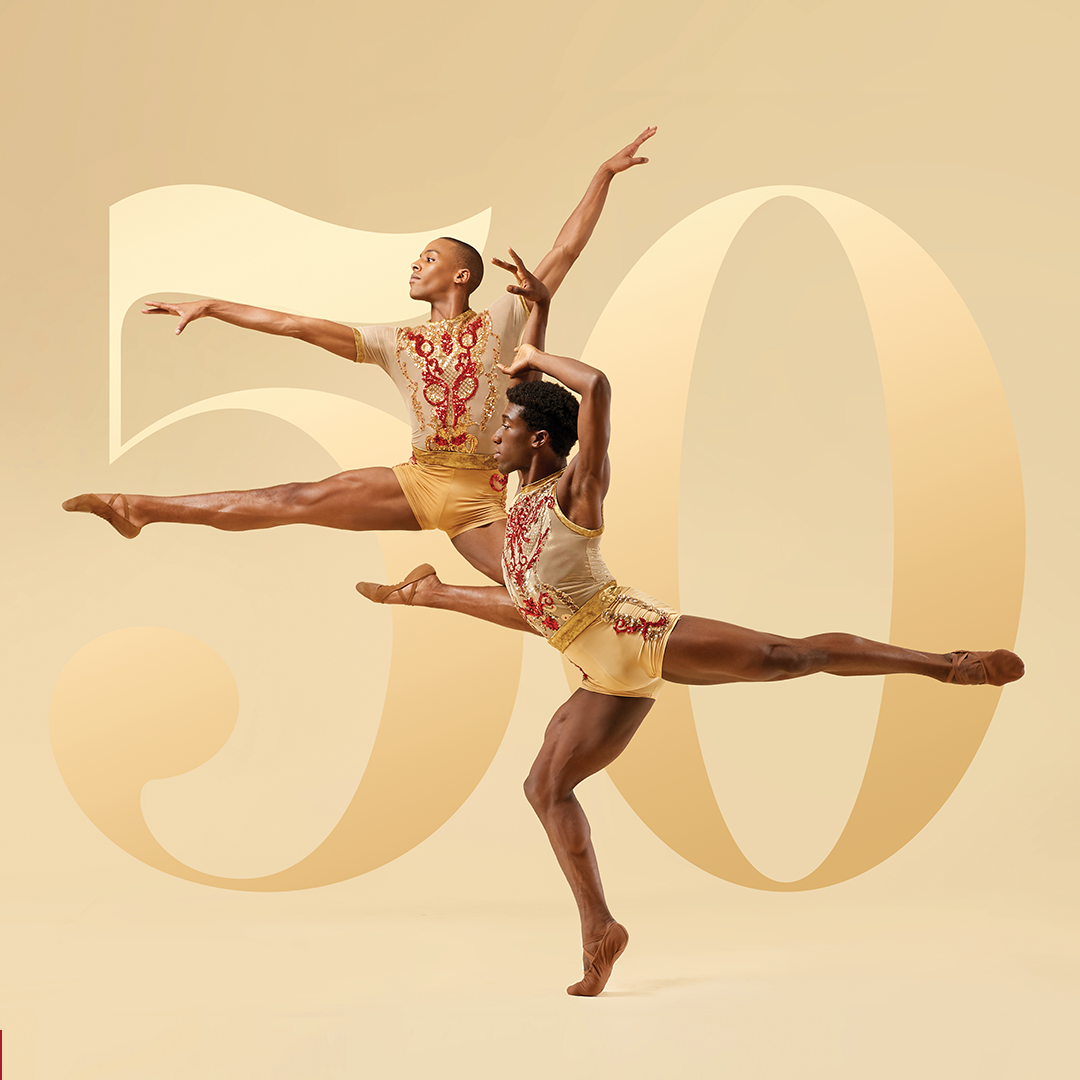 The Dance Theatre of Harlem, which has performed in 41 countries spanning six continents over 50 years, visits Youngstown 8 p.m. Feb. 12 at the DeYor Performing Arts Center for what Phyllis Paul, dean of the YSU College of Creative Arts and Communication, is calling "a monumental performance opportunity" for the region.
Tickets for the performance, which is part of YSU's Donald P. Pipino Performing Arts Series, are available online at www.deyorpac.org, by phone at 330-744-0264 and in person at the DeYor box office, 260 West Federal St. in downtown Youngstown.
The concert is co-sponsored by 88.5 WYSU-FM, Ballet Western Reserve, DeYor Performing Arts Center, YSU colleges of Health and Human Services, Liberal Arts and Social Sciences, and Science, Technology, Engineering, and Mathematics; YSU Department of Theatre & Dance, YSU Division of Student Experience, YSU Office of Research Services.
The Dance Theatre of Harlem, celebrating its 50th year, is comprised of an international touring company, a training school and an arts and community engagement program. Founded in 1969 by the legendary Arthur Mitchell and his teacher, Karel Shook, DTH  has grown into a globally-acclaimed dance institution that occupies a distinguished place in New York's cultural landscape and the forefront of American artistic achievement. The 18-member, racially-diverse company tours nationally and internationally – last year alone performing before nearly 60,000 people across the United States.
A previous trip by DTH to Youngstown in the mid-1970s resulted in the discovery of what would become one of the company's most celebrated prima ballerinas, Stephanie Dabney, who danced as a child with Ballet Western Reserve and was 16 when she attended a master class taught by Mitchell during his stop in Youngstown. She joined the troupe as an apprentice, came to Harlem in 1975 and, in 1982, performed in the title role of "The Firebird". The performance fueled the ballet and quickly became DTH's signature work for the next two decades.