Dana Jazz All-Stars perform Sept. 16 in 150th anniversary concert
Internationally-acclaimed trumpeter Sean Jones and Grammy Award-winning tenor saxophonist Ralph Lalama headline a concert 2 p.m. Sunday, Sept. 16, kicking off a year-long celebration of the 150th anniversary of Youngstown State University's Dana School of Music.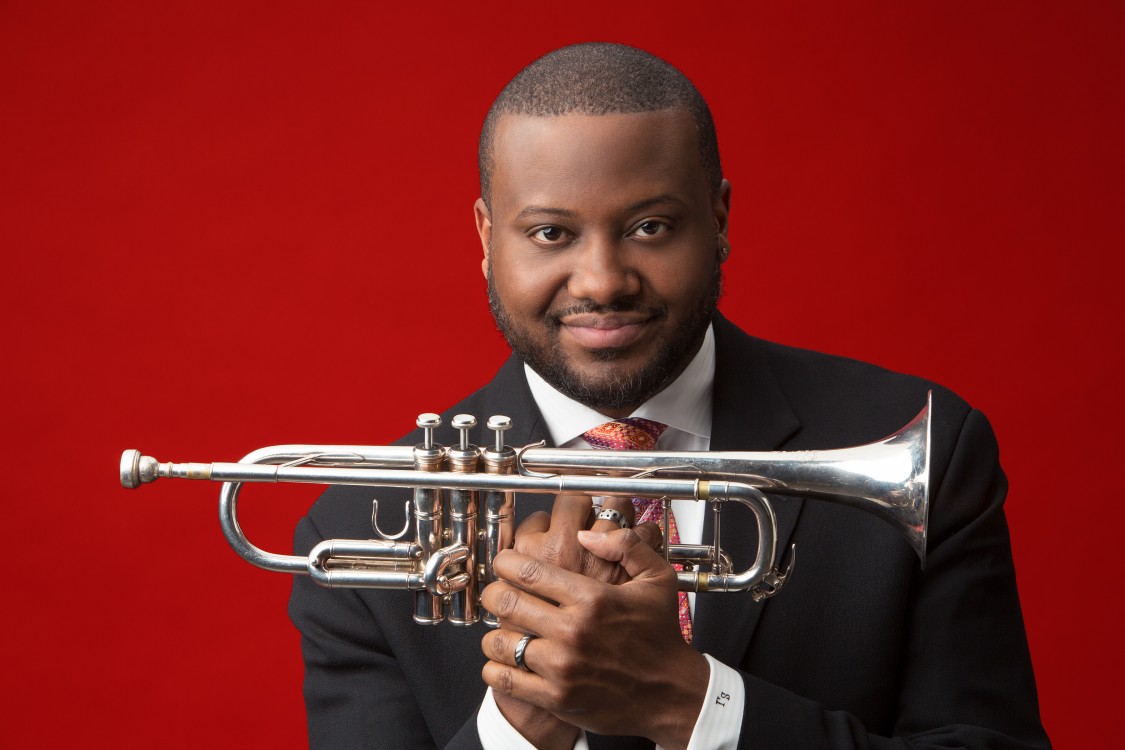 Jones and Lalama are among a quintet of accomplished Dana graduates who will perform at the concert in the Ford Family Recital Hall at the DeYor Performing Arts Center in Youngstown. Also performing are pianist James Weidman, drummer Darryl Pelligrini and bassist Phil Palombi, also a Grammy winner. A reception with the artists will immediately follow.
The show is being produced by Bill Bodine, a Grammy-winning and nationally-recognized musician and composer who attended Dana.
Tickets are $25, $35 and $50, plus fees, with student tickets for $10 and $15. To purchase tickets, visit the box office are buy online at https://ysys-internet.choicecrm.net/templates/YSYS/?cts_legacy_app.   
The concert is a tribute to the late Tony Leonardi, a distinguished performer, conductor and Dana professor who founded of the school's Jazz Studies program. The concert will benefit the Tony Leonardi Scholarship Fund.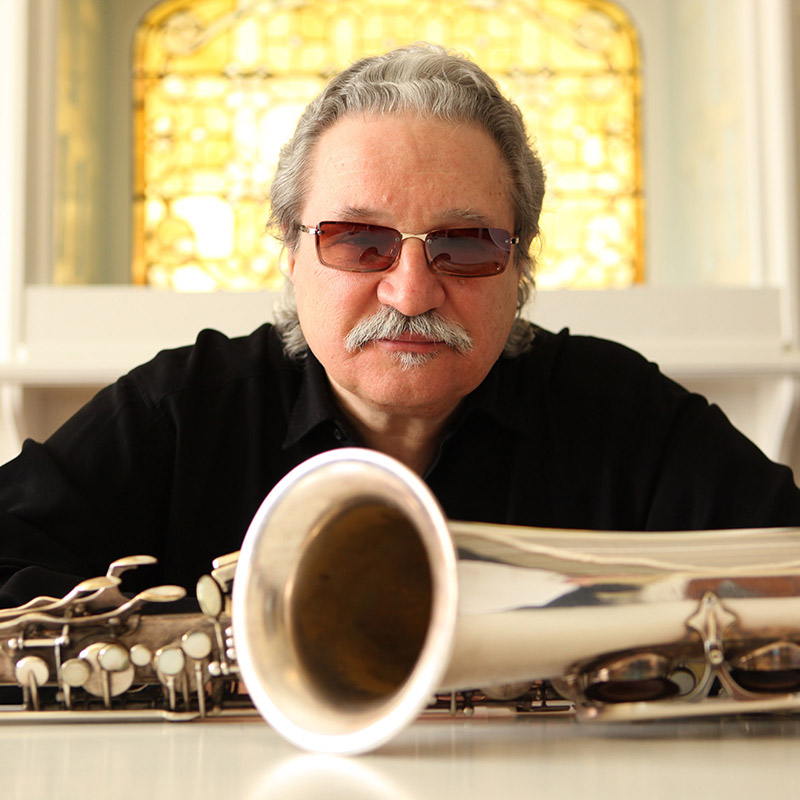 In addition to the concert, the artists will offer a jazz masterclass 9 a.m. to noon Saturday, Sept. 15 in Room 2222 of Bliss Hall. The class is free and open to the public.
All five musicians have toured the world as leaders and sidemen for such greats as Gerald Wilson, Thad Jones, Woody Herman, Buddy Rich, Maynard Ferguson, Michael and Randy Brecker, Joe Lovano, Frank Foster, Max Roach, Archie Shepp, Gloria Lynne, Dakota Stanton, Kevin Mahogany, Chuck Mangione, the Vanguard Jazz Orchestra, the Lincoln Center Jazz Orchestra, and many more.
Each member of the all-star quintet is also an accomplished educator and composer, and the concert will feature not only original compositions but also interesting insights about the creative process in modern jazz.
YSU's Dana School of Music, one of the oldest music schools in the country, was founded in Warren, Ohio, on Oct. 9, 1869, by William Henry Dana, a Warren native. Originally known as the Dana Musical Institute of Warren, the school moved to Youngstown in 1941 and merged with Youngstown College (now Youngstown State University) to become the Dana School of Music.