Dana Alumni Recital Series opens Sept. 12 on YouTube
Opening the Dana Alumni Recital Series in collaboration with the McDonough Museum of Art is duo Caitlin Hedge, violin and Dave Lynn, guitar premiering 7 p.m. Saturday, Sept. on the Cliffe College and McDonough YouTube channels. This is a prerecorded event.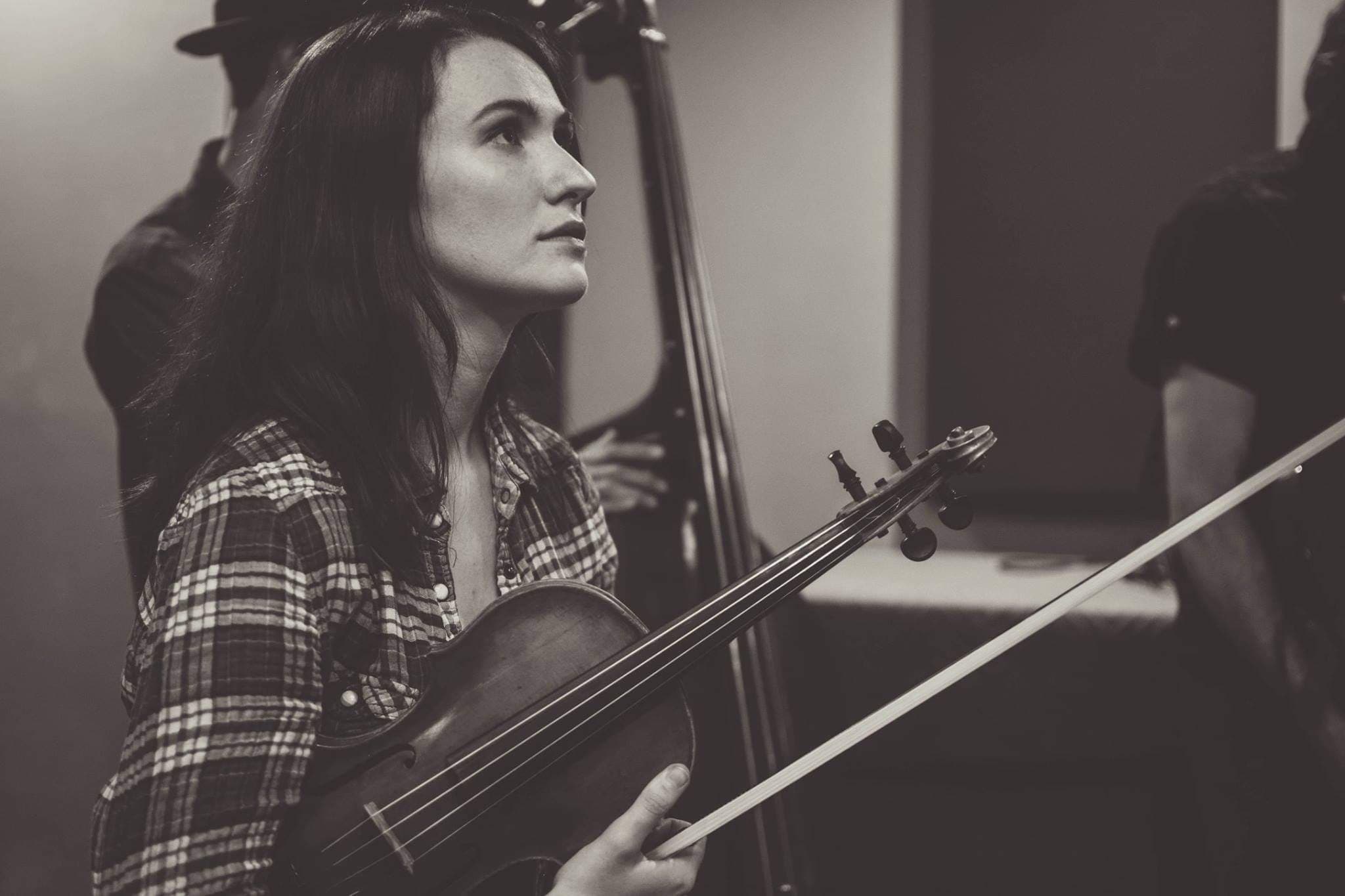 Hedge, (MM 2017) and Lynn (BM 2004) will perform original folk songs and traditional Irish fiddle arrangements with some bluegrass added in.
Hedge started arranging folk tunes as a teenager in a Celtic band with her brother and sister. "I taught myself how to play guitar and began writing my own songs. All the lyrics I'll be singing are my own texts. Sometimes I like to incorporate hints of classical music into the melodies but I always give them a twist," she said.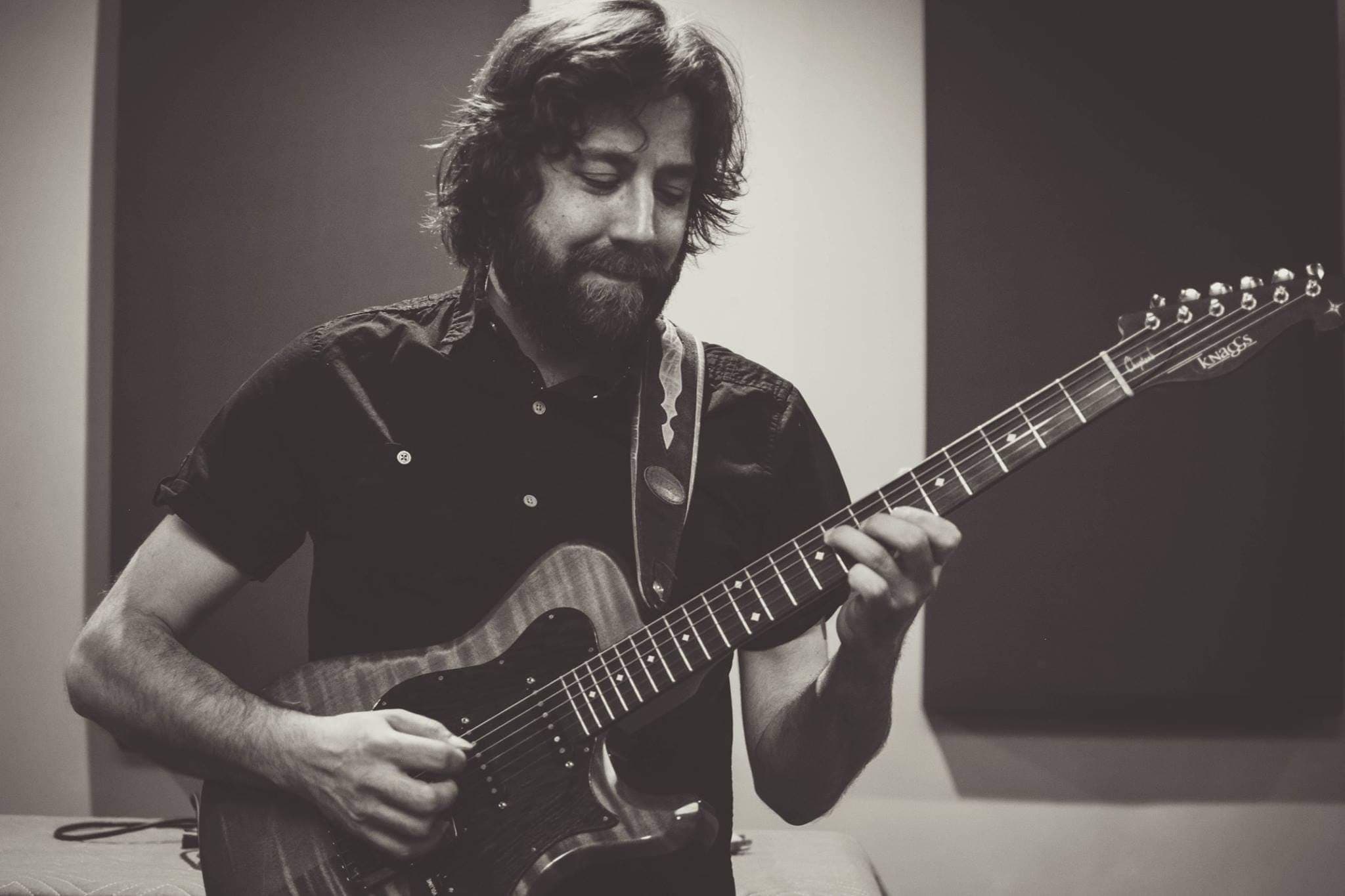 Lynn and Hedge met while playing in regional bandleader Demos Papadimas' band in 2016. Since then, they have performed several times as a duo, and Lynn is now helping Hedge reimagine her simple Celtic tunes into her first solo album, due out next year.
The Dana Alumni Recital Series features a variety of music performed by graduates of the Dana School of Music in collaboration with the McDonough Museum of Art.
More information is available by calling the Office of Community Engagement and Events at 330-727-7514.