College2Careers: New counselor helps YSU students with disabilities get diplomas, jobs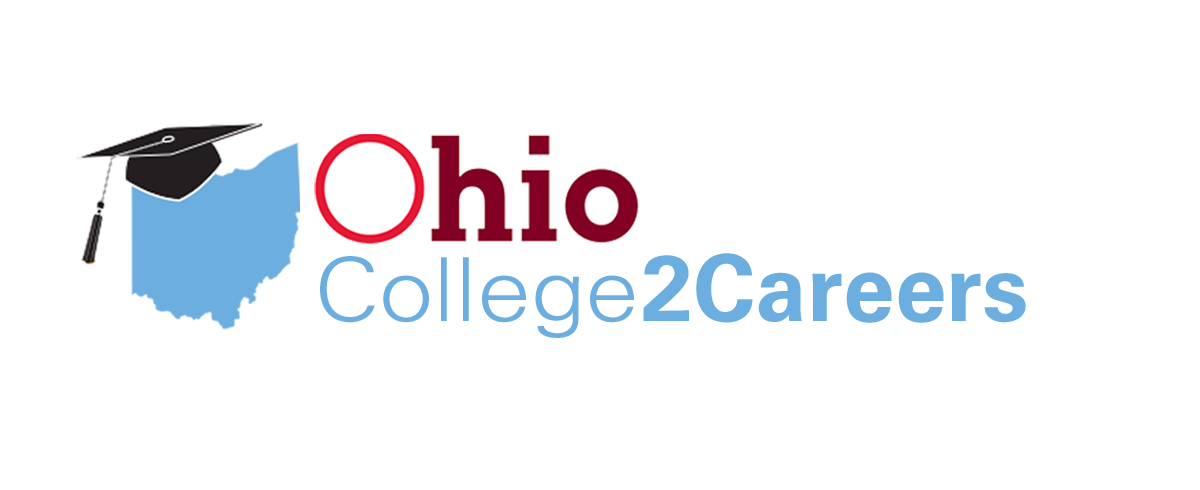 Youngstown State University is boosting services to help students with disabilities complete their degrees and get jobs.
The new Ohio College2Careers program, unveiled at a news conference last week in Columbus, provides funding for YSU and 14 other universities to hire full-time vocational rehabilitation counselors dedicated to assisting students with disabilities.
YSU's counselor is Bill Koch, whose office is in the Disability Services Office in Kilcawley Center on campus. More than 500 YSU students receive accommodations through the DS Office.
"Having an office right here at YSU allows me to have more immediate contact with students and hopefully will help us provide more efficient services," said Koch, a vocational rehabilitation counselor who has worked for 15 years with Opportunities for Ohioans with Disabilities.
College2Careers is a partnership between the state's colleges and universities and OOD, a state agency that strives to increase employment opportunities for people with any type of disability.
Koch, a licensed professional clinical counselor who previously worked at Turning Point Counseling Services, said the agency wanted to improve its work with college students, and so the College2Careers program was created, assigning counselors directly to university campuses. YSU was one of the first and most receptive schools, he said.
"In the beginning, we can provide support to a student by helping with any services not already available through YSU and by helping them look for internships," said Koch, who holds a master's degree in Community Counseling from YSU and a bachelor's degree in Communications from Grove City College.
"We can also help with non-permanent job placement to give them early work experiences. And, at the end, we can provide job development and placement services, as well as any needed supports to allow them to thrive in a new career."
YSU's Disability Services leads the university's efforts to provide an accessible educational environment for students with disabilities through a variety of accommodations in the classroom, said Gina McGranahan, associate director of Disability Services. The office accommodates learning, psychological, mobility, hearing and other disabilities that effect students in the classroom. Among the most commonly used accommodations are extended testing time, tape recording class lectures and reading assistance. For more information, call 330-941-1372 or visit the office in Room 2082 Kilcawley.